November 2012 : Page 2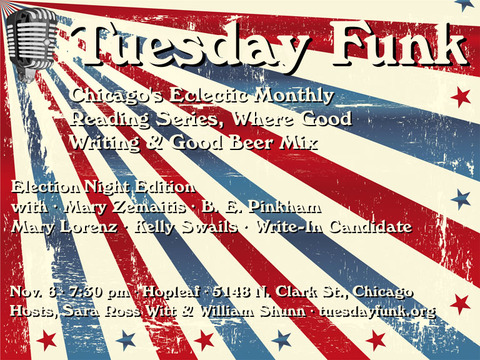 It's a real horse race tonight, and the stakes are huge! But no matter which team you're backing, you can take refuge from the stress of election returns tonight at Hopleaf, as your good friends from Tuesday Funk bring you...
read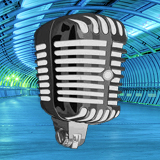 About Us
Tuesday Funk is an eclectic monthly reading series showcasing a mix of fiction, poetry and essays. We are currently on hiatus.