September 2008
Please join us for the next reading on Tuesday, October 7th: BRYAN ALASPA Bryan Alaspa has been writing in one form or another since he first sat down in front of his mother's electric typewriter in the third grade. At...
read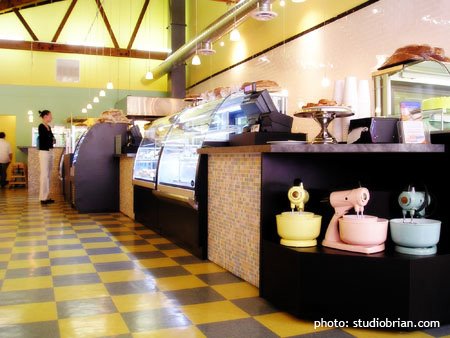 Starting on October 7th, Tuesday Funk will be hosted by the Flourish Bakery Cafe conveniently located at 1138 West Bryn Mawr, just steps from the Bryn Mawr Red Line stop.
read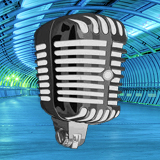 About Us
Tuesday Funk is an eclectic monthly reading series showcasing a mix of fiction, poetry and essays. We are currently on hiatus.