Open Books
Though it's not a Tuesday Funk reading, we'd like to invite you to a special evening of speculative fiction readings on Thursday, February 28th, at Open Books Bookstore in Chicago! It's the first in the Chicago Writers Conference's new quarterly...
read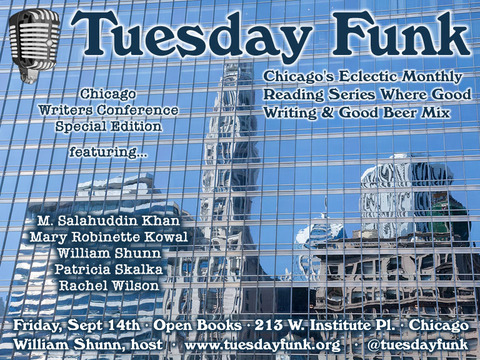 Good morning, Chicago! Tuesday Funk could not be more pleased to be bringing you, in association with the Chicago Writers Conference and Open Books, our first special Friday reading event! This remarkable evening, featuring attendees of the Chicago Writers Conference,...
read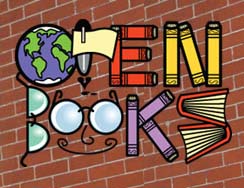 Tuesday Funk is delighted to be producing this Friday's Chicago Writers Conference special reading event together with Open Books, an organization that truly needs and deserves your support. Open Books, if you don't know, is a nonprofit social venture that...
read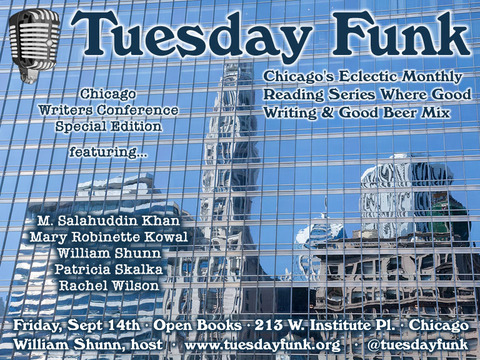 Our next event, our
Chicago Writers Conference Special Edition,
will take place
Friday, September 14, 2012,
at
Open Books
and will include readings from
M. Salahuddin Khan, Rachel Wilson, Patricia Skalka, William Shunn
and
Mary Robinette Kowal.
read