Humor
At our July 2nd edition of Tuesday Funk, co-host Andrew Huff treated us to a series of fake cultural reviews culled from the pages of Gapers Block, and it sounded eerily similar to this... And if you liked that, you...
read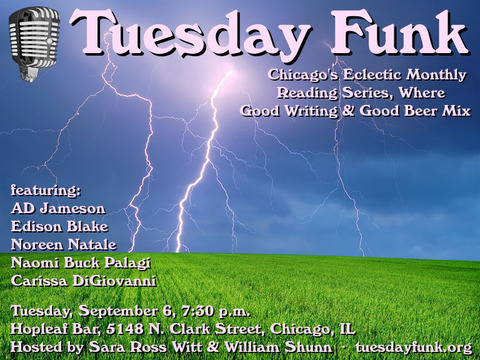 Our next event will take place on
Tuesday, September 6, 2011,
and will include readings from
Edison Blake, Carissa DiGiovanni, AD Jameson, Noreen Natale,
and
Naomi Buck Palagi
.
read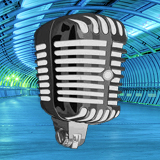 About Us
Tuesday Funk is an eclectic monthly reading series showcasing a mix of fiction, poetry and essays. We are currently on hiatus.