Music
The first record album that longtime Tuesday Funk co-host William Shunn ever bought was Feels So Good by Chuck Mangione. He picked it up for the well-known title track, but continues to play it today for the Side 2 opener,...
read
We hope you're looking forward to October 1st's special Glitter & Mayhem Edition of Tuesday Funk! That's the night when we'll be celebrating the recent release of Apex Publications' new Glitter & Mayhem anthology, a collection of original speculative-fiction stories...
read
At our April 2nd edition, Tuesday Funk co-founder Reinhardt Suarez returned to our mike to read from his new novel, The Green Ray of the Sun, and he brought some musical friends to back him up... And if you enjoyed...
read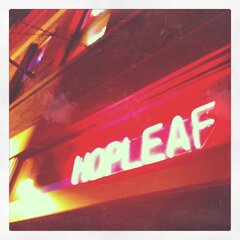 In our humble opinion, Tuesday Funk just keeps getting better and better. What can we submit as evidence, you ask? May it please the court, we present our August 2nd reading at Hopleaf, which, in succession, drew a standing-room crowd...
read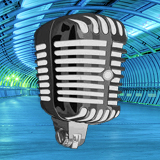 About Us
Tuesday Funk is an eclectic monthly reading series showcasing a mix of fiction, poetry and essays. We are currently on hiatus.