Matt Wood is a reader, writer, baseball fan, and father of two living in the West Loop. His current day job is playing on Twitter and Facebook all day for a local university, but in a past life he took a four-year break to be a stay-at-home dad, where he learned the value of patience, quiet time, and a good stain remover.

You can read more of his writing on his website, Wood-Tang.com.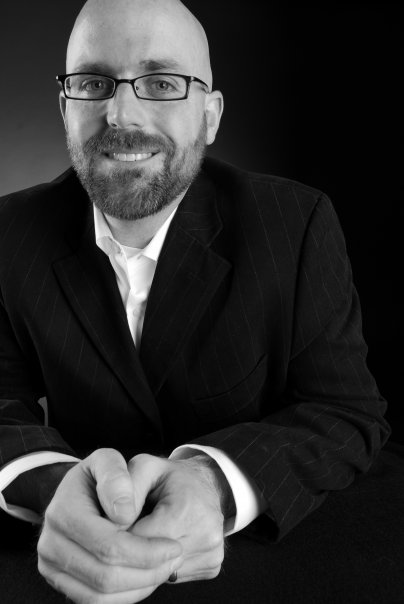 Join Tuesday Funk on November 1st at 7:30 p.m. to hear Matt along with the rest of talented readers at Hopleaf's upstairs bar!