JD Adamski has had a lot of jobs in his life. From packing trucks 3rd shift in the UPS yards with the ex-cons and tweakers to slinging stouts and rye to hawking vitamins and other panaceas at the medicine show, he's tried his hand at many things. Along the way, he got a degree in Religious Studies and a minor in English at DePaul University.

Currently, he fancies himself a writer and helps curate the infinitely nerd-centric website This May Get Awkward.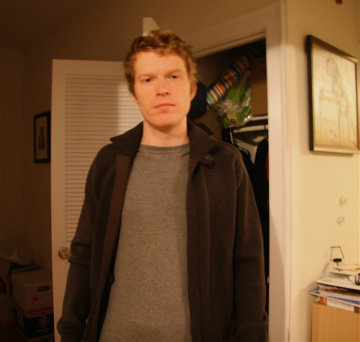 Join Tuesday Funk on November 1st at 7:30 p.m. to hear JD along with the rest of talented readers at Hopleaf's upstairs bar!