November 2017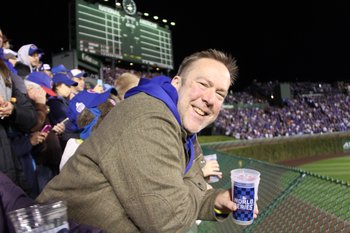 Tom Underberg lives and works in Evanston, which is basically Chicago if you zoom the map out far enough. He's had a variety of jobs that sound more interesting in a list than they were in real life: bartender, book...
read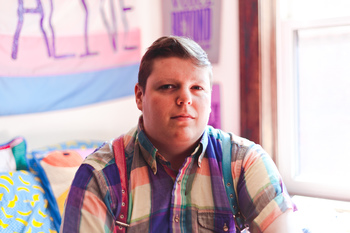 H. Melt is a poet, artist, and educator whose work proudly celebrates Chicago's queer and trans communities. Their writing has appeared many places including In These Times, The Offing, and Them, the first trans literary journal in the United States....
read
Jasmine Davila has read in venues small- and medium-sized, such as Funny Ha Ha, Feminist Happy Hour, 20x2, Essay Fiesta and this very show. She tweets, tumbls, and instagrams as @jasmined. Please join Jasmine and our other amazing readers on...
read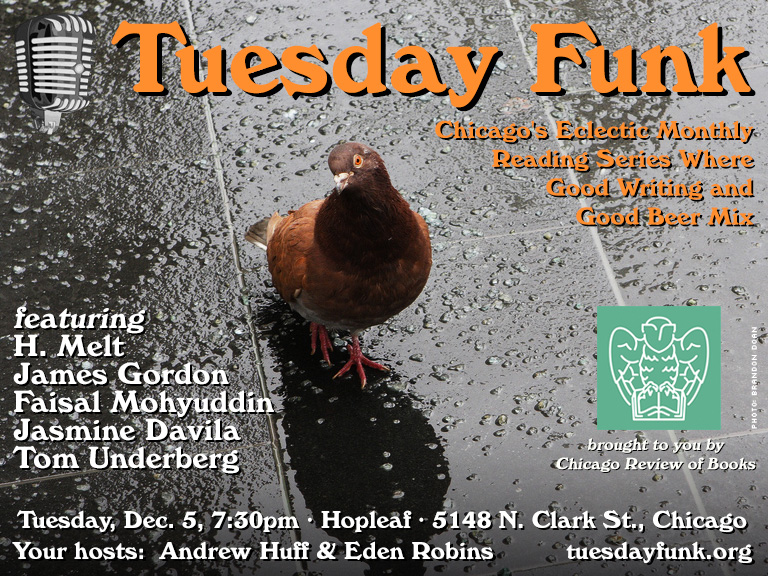 Oh, the weather outside may be frightful, but Tuesday Funk is so delightful... Join us at the Hopleaf on Tuesday, Dec. 5 for another edition of Chicago's favorite eclectic monthly reading series! We'll have readings by Jasmine Davila, James Gordon,...
read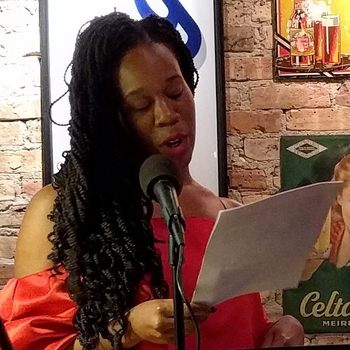 The room at the top of the stairs at Hopleaf filled with expectant audience members, and the 110th edition of Tuesday Funk fully delivered on those expectations! Henri Harps led us off with the tale of a jazz saxophonist who...
read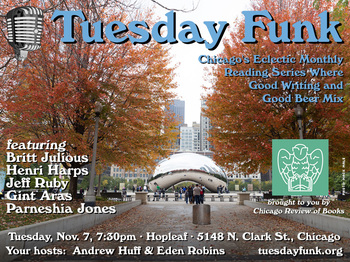 You definitely don't want to miss this amazing show, featuring Gint Aras, Henri Harps, Parneshia Jones, Jeff Ruby, and Britt Julious! Hosted, as always, by Andrew Huff and Eden Robins. Our readings take place at Hopleaf Bar, 5148 N. Clark...
read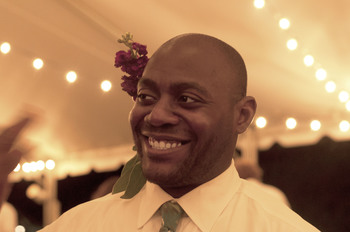 Henri Harps is a guitarist, writer and jazz fanatic born in Washington D.C. After spending nearly a decade navigating the flailing cultural milieu of New York City, he now happily calls Chicago home. He does this along with his wife,...
read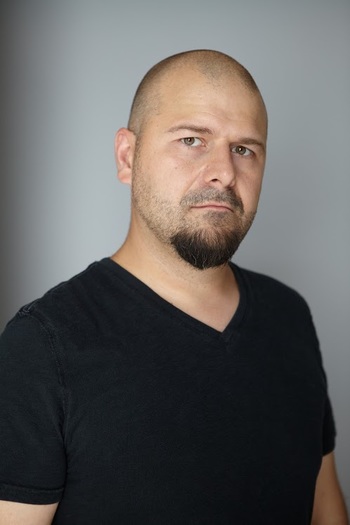 Gint Aras has been trapped on planet Earth since 1973. His prose and translations have appeared in such places as Quarterly West, St. Petersburg Review, ReImagine, STIR Journal, Antique Children, The Good Men Project and other publications. His novel, The...
read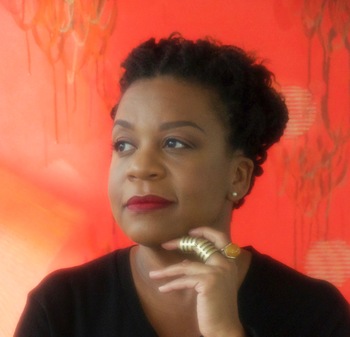 Parneshia Jones is the author of Vessel: Poems (Milkweed Editions), winner of the Midwest Book Award and an Oprah.com pick for 12 Poetry Books to Savor. After studying creative writing at Chicago State University, earning an MFA from Spalding University,...
read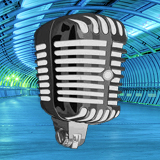 About Us
Tuesday Funk is an eclectic monthly reading series showcasing a mix of fiction, poetry and essays. We are currently on hiatus.