Reading #111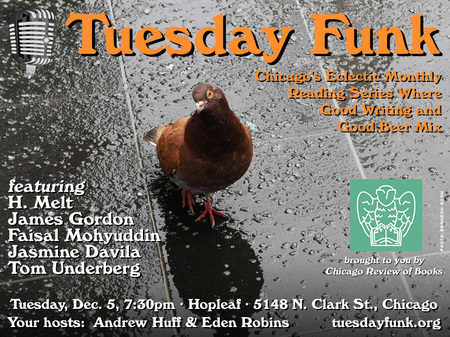 It's the last Tuesday Funk of the year, and who knows if we'll all survive 2018! Why not hedge your bets and join us tonight. There will be good writing and good folks and enough booze to last through the...
read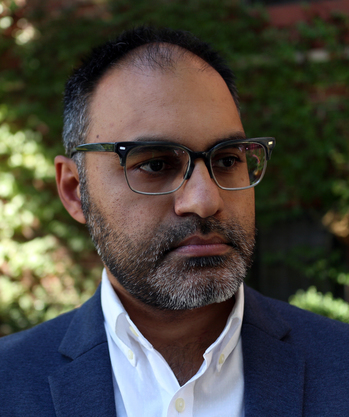 Faisal Mohyuddin is the author of the chapbook The Riddle of Longing (Backbone Press, 2017) and the forthcoming full-length collection The Displaced Children of Displaced Children (Eyewear Publishing, 2018), which was selected by Kimiko Hahn as the winner of the...
read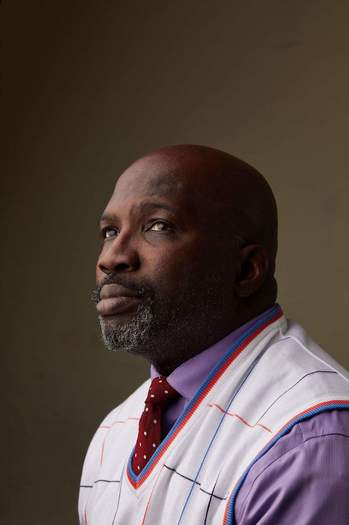 James Gordon is an international award winning author and poet from the South Side of Chicago. He is the Reigning Moth Grand Slam Champion and Snubfest Storytelling Champion. James can be found at www.iblowyourmind.net and on Twitter at gr8estpoetalive. Please...
read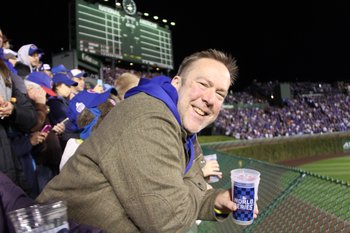 Tom Underberg lives and works in Evanston, which is basically Chicago if you zoom the map out far enough. He's had a variety of jobs that sound more interesting in a list than they were in real life: bartender, book...
read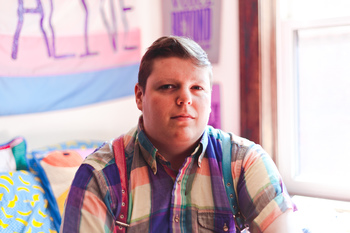 H. Melt is a poet, artist, and educator whose work proudly celebrates Chicago's queer and trans communities. Their writing has appeared many places including In These Times, The Offing, and Them, the first trans literary journal in the United States....
read
Jasmine Davila has read in venues small- and medium-sized, such as Funny Ha Ha, Feminist Happy Hour, 20x2, Essay Fiesta and this very show. She tweets, tumbls, and instagrams as @jasmined. Please join Jasmine and our other amazing readers on...
read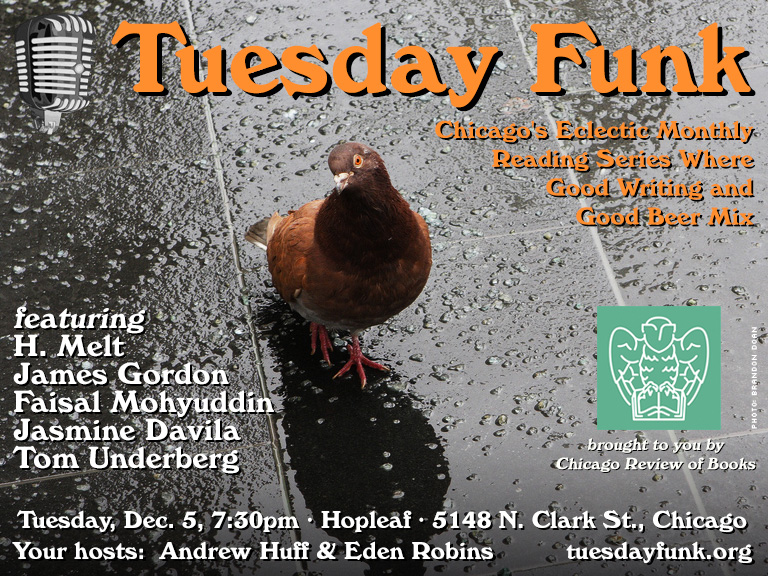 Oh, the weather outside may be frightful, but Tuesday Funk is so delightful... Join us at the Hopleaf on Tuesday, Dec. 5 for another edition of Chicago's favorite eclectic monthly reading series! We'll have readings by Jasmine Davila, James Gordon,...
read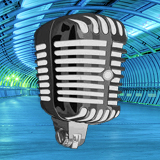 About Us
Tuesday Funk is an eclectic monthly reading series showcasing a mix of fiction, poetry and essays. We are currently on hiatus.