May 2018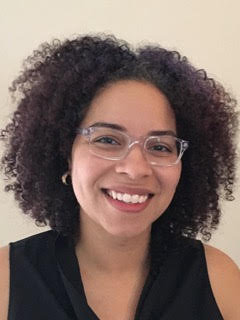 Tracy Harford-Porter was born in Brooklyn, NY and now resides in the Chicago suburbs. She has worked for Essence Communications as a photo editor, the Harlem Children's Zone as the managing editor of Harlem Overheard, StoryCorps as a facilitator coordinator,...
read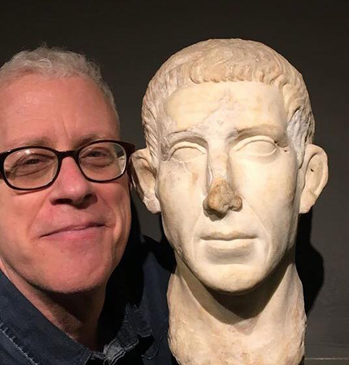 Joshua Landsman is the author of The Tale of The Teller of Tales (novel) and Frank Talk About Matters Big and Small (play). He works at a job for a company. He lives in a suburb on the edge of...
read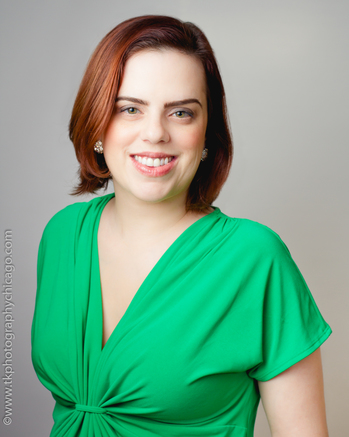 Sara Ross Witt is a former co-host of Tuesday Funk and a graduate of The New School MFA in Creative Writing program. Her writing has appeared in Arch City Chronicle, Parent to Parent, Black Market Lit, and Best of Ohio...
read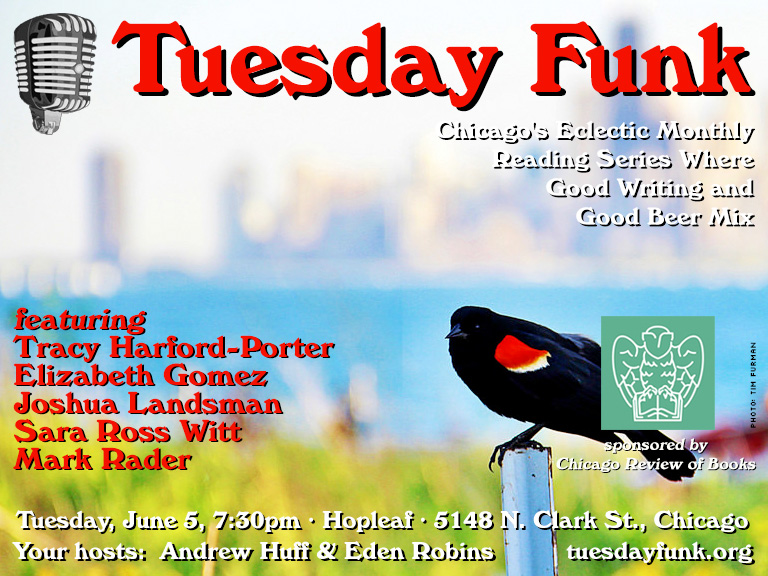 Spring is here, and the time is right for your favorite eclectic reading series! Join us for the 117th edition of Tuesday Funk, where we'll feature readings by Mark Rader, Sara Ross Witt, Joshua Landsman, Tracy Harford-Porter, and Elizabeth Gomez...
read
Spring was in the air and on cohost Andrew Huff's mind (among other things) at our May 1 show. Seventy degrees is most welcome in April and late October. Spring in Chicago, and cats wait patiently for windows to open....
read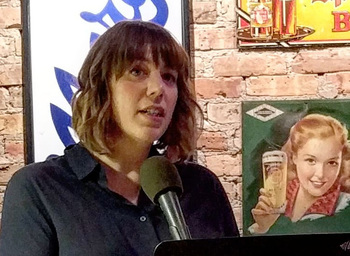 We had our own little spring festival at Tuesday Funk on May 1! Your favorite eclectic reading series started out with a short story by Rachel Z. Arndt, followed by witchy poems from Elizabeth Metzger Sampson. Felix Jung took us...
read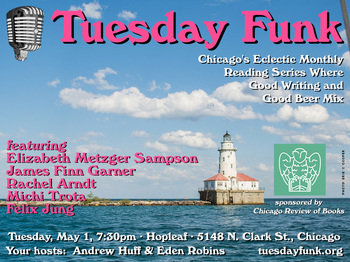 Once you've basked in the first warm day of the year, come to Tuesday Funk for some great live lit! Featuring Rachel Z. Arndt, James Finn Garner, Felix Jung, Elizabeth Metzger Sampson, and Michi Trota! As always, Andrew Huff and...
read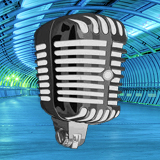 About Us
Tuesday Funk is an eclectic monthly reading series showcasing a mix of fiction, poetry and essays. We are currently on hiatus.