December 2018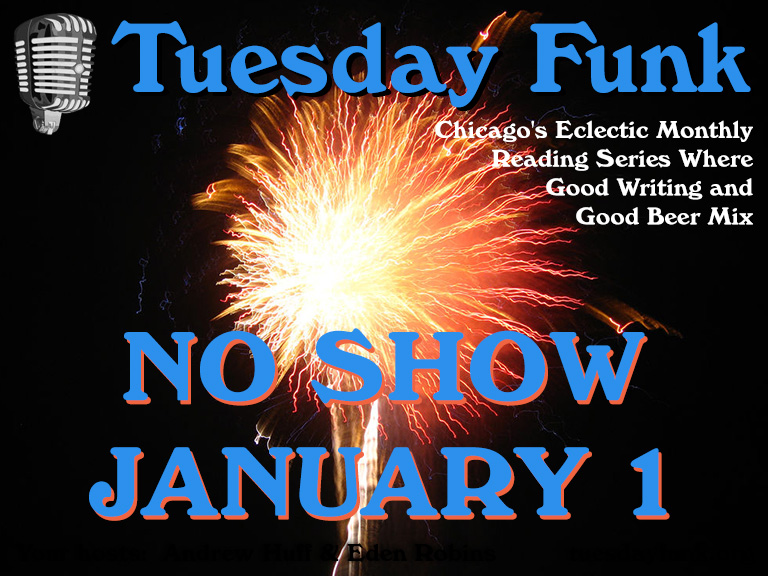 The first Tuesday of January happens to be the first of the year! And so your favorite eclectic monthly reading series will bow to the holiday and take the month off. We'll see you on Tuesday, Feb. 5 instead. Stay...
read
Tuesday Funk cohost Andrew Huff read a few of his patented topical haiku at our December show. Trump is "Tariff Man," erasing stock market gains super-villain style. Winter has arrived on ragged wings: cold, spiteful, fall warmth forgotten. Holidays approach,...
read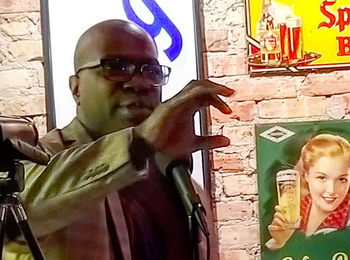 The last Tuesday Funk in 2018 was a lot like the year itself: a roller coaster of emotions. We got started with Funk founder Connor Coyne, who read an excerpt from his new book Urbantasm featuring a once-in-a-teenaged-lifetime laser show....
read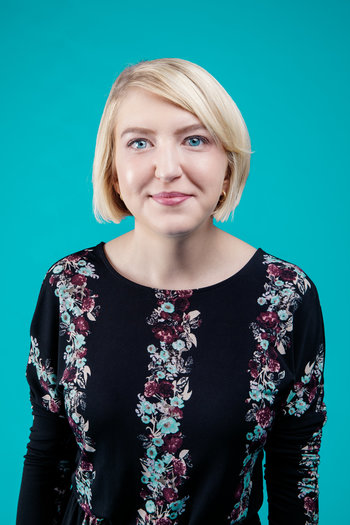 The product of nine years in San Francisco and eight years in St. Paul, Rosamund Lannin is pleasantly surprised to have lived in Chicago for over a decade. During that time, she has been published by Internet periodicals, performed stories...
read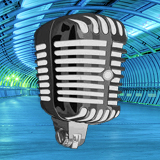 About Us
Tuesday Funk is an eclectic monthly reading series showcasing a mix of fiction, poetry and essays. We are currently on hiatus.