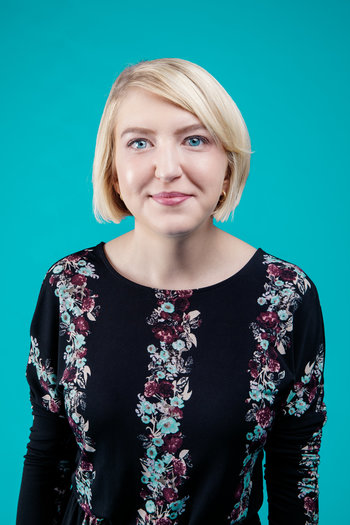 The product of nine years in San Francisco and eight years in St. Paul,
Rosamund Lannin
is pleasantly surprised to have lived in Chicago for over a decade. During that time, she has been published by Internet periodicals, performed stories around the city, and consumed many carne asada burritos. These days she's pretty into speculative fiction, co-hosting lady live lit show Miss Spoken, and trying to write essays that make you feel things, or at the very least laugh.
Please join Rosamund and our other amazing readers on Tuesday, December 4, 2018 in the upstairs bar at Hopleaf. Doors open at 7pm, and the show starts at 7:30. It's free, and 21-and-over. Please RSVP on Facebook.