August 2019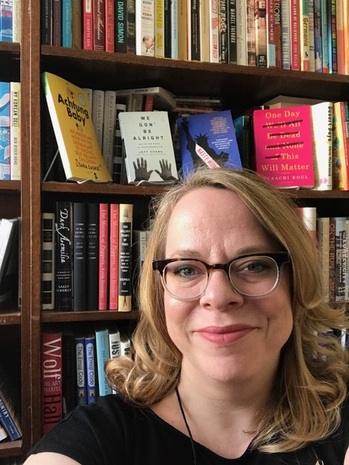 Kate Harding is the author of Asking for It: The Alarming Rise of Rape Culture and co-editor of Nasty Women: Feminism, Resistance and Revolution in Trump's America. She's taught creative writing at StoryStudio Chicago, The Loft Literary Center in Minneapolis,...
read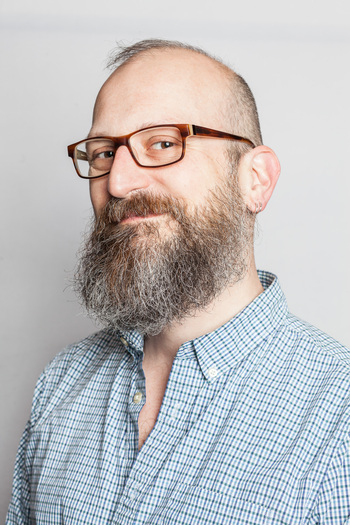 Tony Breed is a cartoonist, DJ, and UX Architect. His comic Muddlers Beat is a queer slice-of-life comic about how life is what happens when you don't know what you're doing; he also created Finn & Charlie Are Hitched, about...
read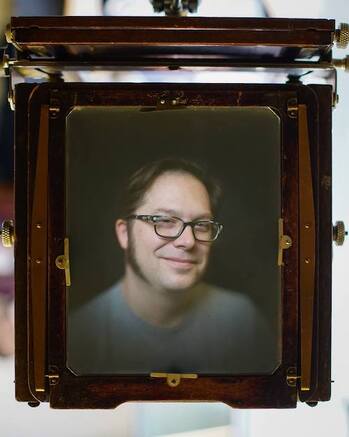 In the 20-some years since he graduated college, Andrew Huff has been a public relations professional, a journalist, the editor and publisher of Gapers Block (a Chicago-centric online magazine that ran for 13 years), a professional blogger for corporate clients,...
read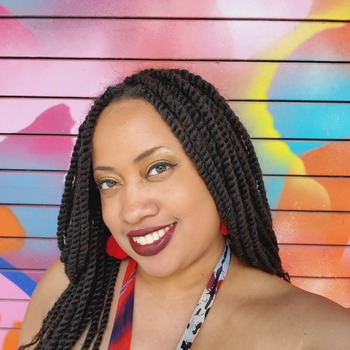 Tiffany Gholar is a lifelong resident of Chicago, Illinois. She is the author of four art books: The Sum of its Parts, Post-Consumerism, Imperfect Things, and The Doll Project, and A Bitter Pill to Swallow, a young adult novel. She...
read
Cohost Andrew Huff read just three topical haiku at our 130th show, but they were enough to capture the month behind us. The alligator explores its strange new waters: Humboldt Park lagoon. Thirty to fifty feral hogs, bloodthirsty for my...
read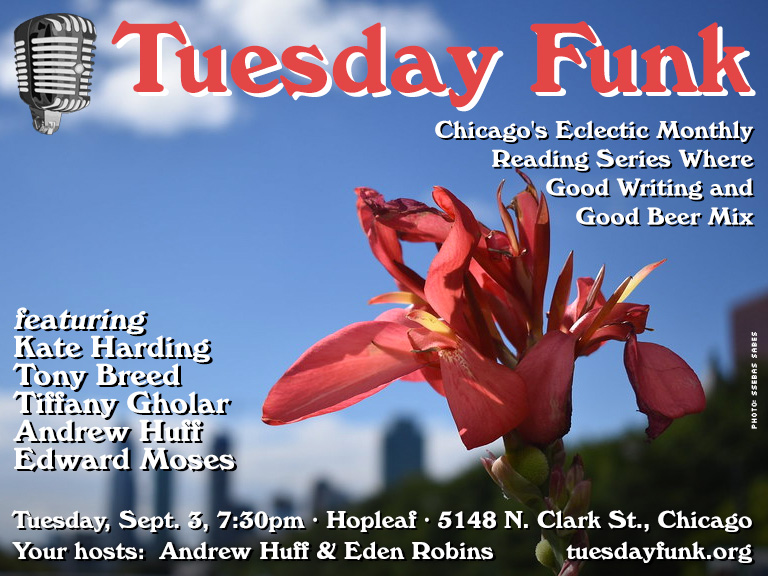 Summer's end approaches, but before it's officially over, Tuesday Funk will return to the upstairs bar at Hopleaf for one more show. Join us Tuesday, Sept. 3 for readings by Kate Harding, Tony Breed, Tiffany Gholar, Edward Moses and cohost...
read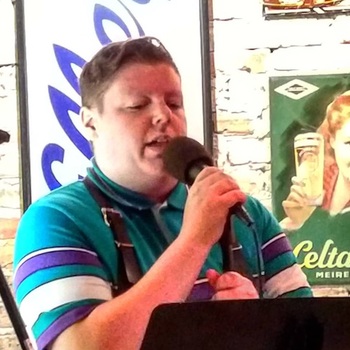 The 130th edition of Tuesday Funk was a rollercoaster of emotions, and we're so glad you joined us for it. The full house in the upstairs lounge at Hopleaf was treated to a trio of short related pieces by Sara...
read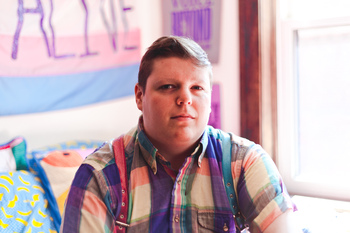 H. Melt is a poet, artist, and educator who lives in Chicago. They are the author of The Plural, The Blurring, and On My Way to Liberation. They edited the anthology Subject to Change: Trans Poetry & Conversation. Lambda Literary...
read
Jill Howe is the producer of Story Sessions, a showcase featuring true stories and live music. Jill has facilitated her monthly storytelling group Friends with Words for the last six years, organizes and teaches Story Sessions writing retreats, and presented...
read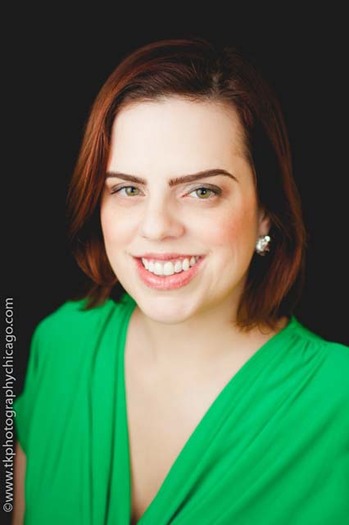 Sara Ross Witt was born in Ohio, where she was raised on storytelling, magic, and family myths. She is a writer, mother, and future business owner. A former co-host of Tuesday Funk and a graduate of The New School MFA...
read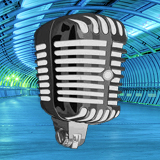 About Us
Tuesday Funk is an eclectic monthly reading series showcasing a mix of fiction, poetry and essays. We are currently on hiatus.