Reading #130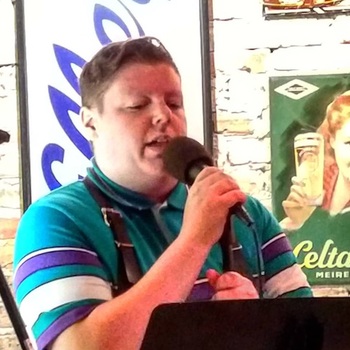 The 130th edition of Tuesday Funk was a rollercoaster of emotions, and we're so glad you joined us for it. The full house in the upstairs lounge at Hopleaf was treated to a trio of short related pieces by Sara...
read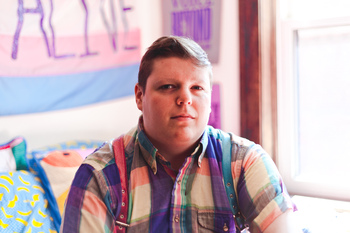 H. Melt is a poet, artist, and educator who lives in Chicago. They are the author of The Plural, The Blurring, and On My Way to Liberation. They edited the anthology Subject to Change: Trans Poetry & Conversation. Lambda Literary...
read
Jill Howe is the producer of Story Sessions, a showcase featuring true stories and live music. Jill has facilitated her monthly storytelling group Friends with Words for the last six years, organizes and teaches Story Sessions writing retreats, and presented...
read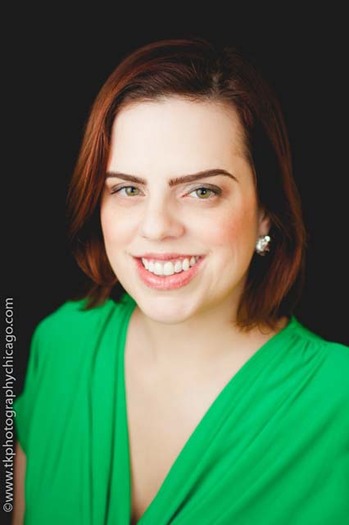 Sara Ross Witt was born in Ohio, where she was raised on storytelling, magic, and family myths. She is a writer, mother, and future business owner. A former co-host of Tuesday Funk and a graduate of The New School MFA...
read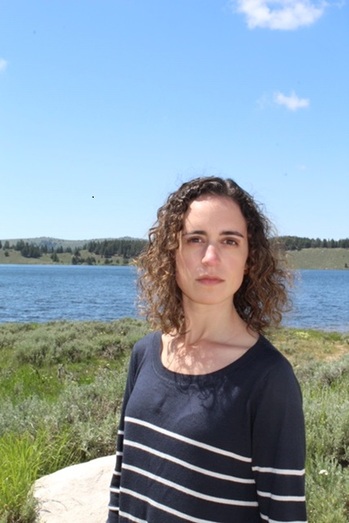 A proud Chicago native, Sophie Amado holds a BA in English and Spanish from the University of Iowa and an MFA in Creative Nonfiction Writing from Columbia College Chicago. Here, she taught undergraduate writing and rhetoric and started editing for...
read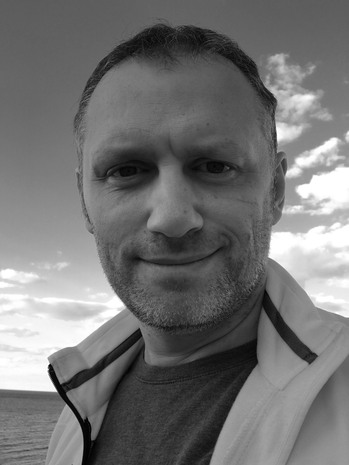 Vojislav Pejović was born in Montenegro, former Yugoslavia, in 1972. He is a neurobiologist by training and a medical communications professional by occupation. His publications include two novels, The Life and Death of Milan Junak and American Sfumato. He lives...
read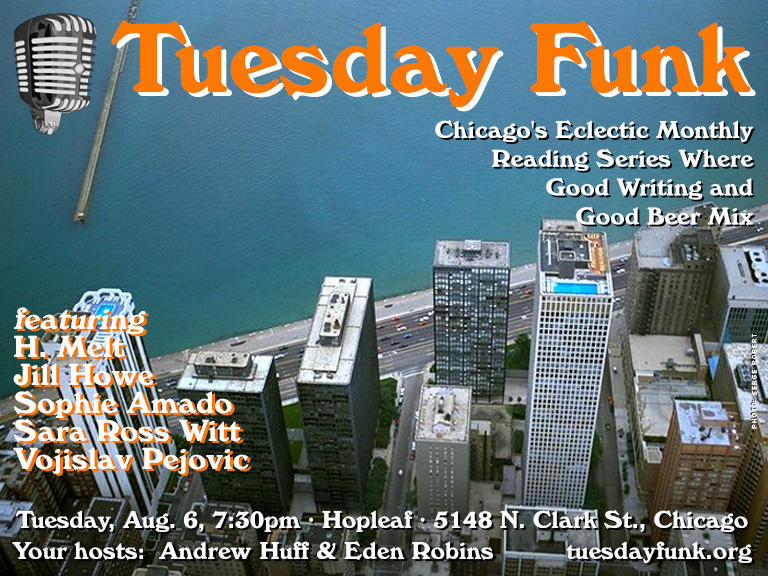 The dog days of summer are nearly here -- combat the heat with some adult beverages and live lit! Join us in the upstairs lounge at Hopleaf on Tuesday, Aug. 6 for Chicago's favorite eclectic reading series, where we'll feature...
read