July 2019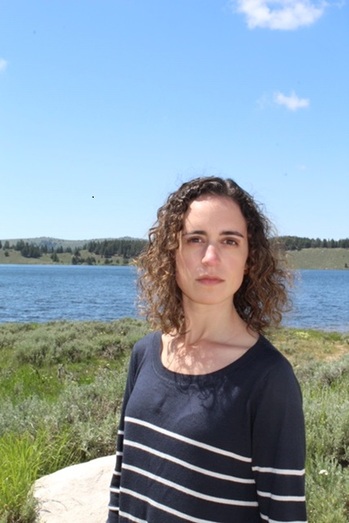 A proud Chicago native, Sophie Amado holds a BA in English and Spanish from the University of Iowa and an MFA in Creative Nonfiction Writing from Columbia College Chicago. Here, she taught undergraduate writing and rhetoric and started editing for...
read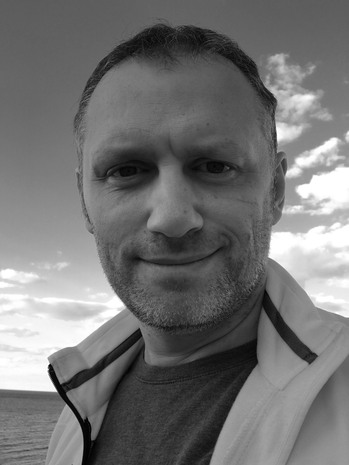 Vojislav Pejović was born in Montenegro, former Yugoslavia, in 1972. He is a neurobiologist by training and a medical communications professional by occupation. His publications include two novels, The Life and Death of Milan Junak and American Sfumato. He lives...
read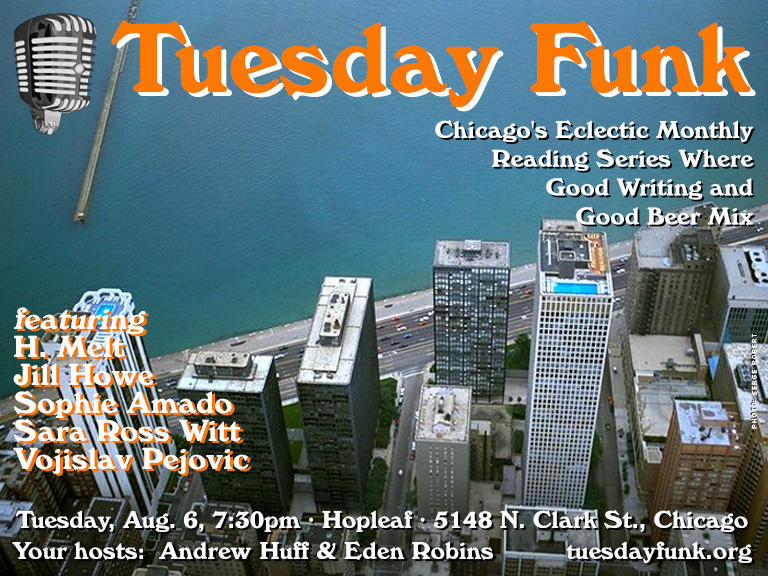 The dog days of summer are nearly here -- combat the heat with some adult beverages and live lit! Join us in the upstairs lounge at Hopleaf on Tuesday, Aug. 6 for Chicago's favorite eclectic reading series, where we'll feature...
read
Current events couldn't help but make their way into cohost Andrew Huff's topical haiku at the July 2, 2019 show. Once liberators, now a nation that constructs concentration camps. Proud Americans forget the reason we fought: freedom from tyranny. Independence...
read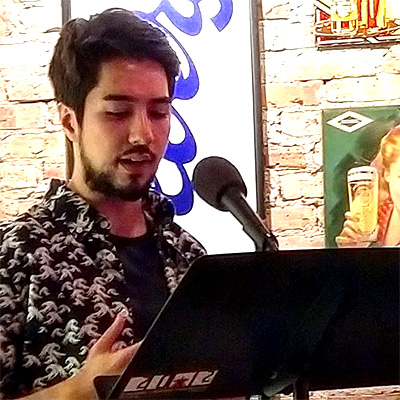 We had a great crowd for the 129th edition of Tuesday Funk on July 2, and those in attendance got a serious treat -- emphasis on serious. Norman Doucet got everything started with a funny story that wove a legendary...
read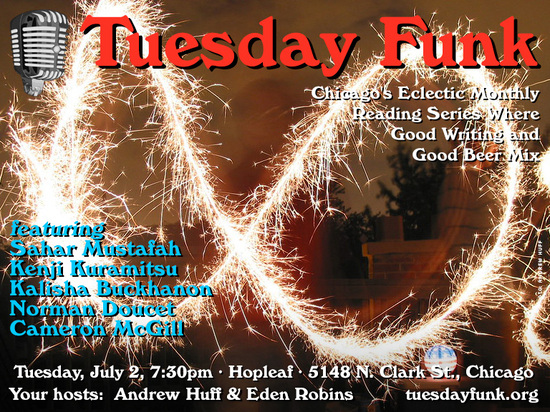 I'll just say this: You do NOT want to miss this show. With readings by Kalisha Buckhanon, Kenji Kuramitsu, Cameron McGill, Norman Doucet, and Sahar Mustafah, plus your perennial co-hosts Andrew Huff and Eden Robins. Our readings take place at...
read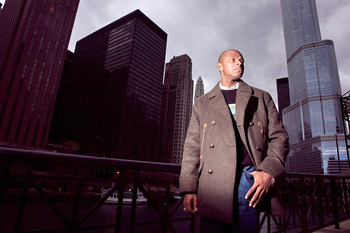 Norman Doucet was born in Charleston, South Carolina, and spent his formative years there, which is reflected in many of the mistakes he has made in his life. For instance, he likes to point out that he was both a...
read