Reading #128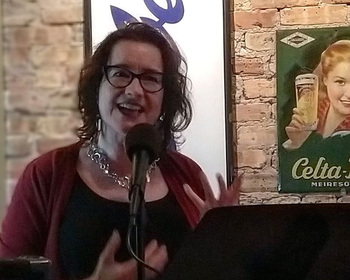 Some nights just feel right. June 4 was one of those nights, when everything just came together and your favorite eclectic monthly reading series simply hummed. James Finn Garner set the mood with a snappy bit of clown-detective noir. Next,...
read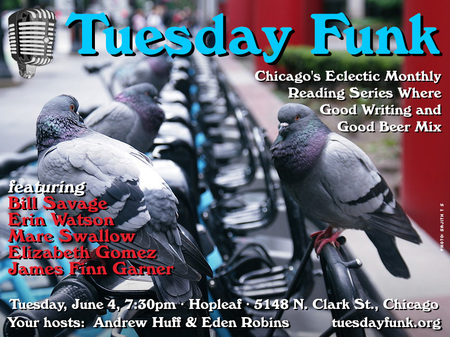 Come celebrate maybe-finally-could-it-actually-be-summer with us and our glorious readers: Mare Swallow, Bill Savage, Elizabeth Gomez, Erin Watson, and James Finn Garner! Our readings take place at Hopleaf Bar, 5148 N. Clark St. in Chicago. We get started promptly at 7:30...
read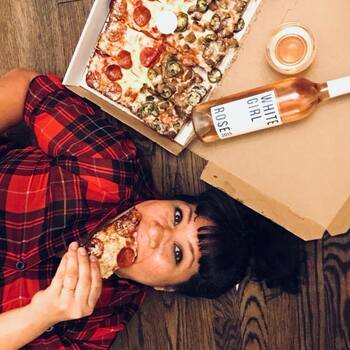 Elizabeth Gomez is a Chicago based comedian, writer, and storyteller. She established the city's first all female roller derby league, The Windy City Rollers, in 2004. She is the founding writer of a writing collective called Drinkers with Writing Problems...
read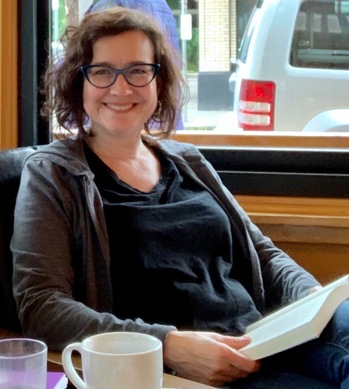 Mare Swallow is a full-time public speaking and communications coach, occasional writer, and sometimes ukulele player. She shares her stories at events like this one - Tuesday Funk! Find her at mariannaswallow.com. Please join Mare and our other amazing readers...
read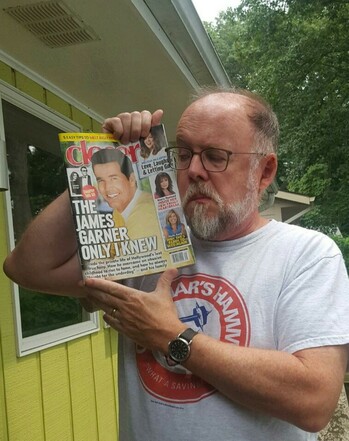 James Finn Garner is a humorist and author of 9 books, the most famous of which is Politically Correct Bedtime Stories, which was an international bestseller and can be found on top of toilet tanks in bathrooms nationwide. He has...
read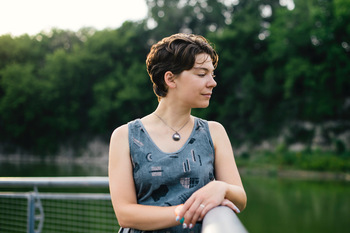 Erin Watson is a Southern person living in Chicago. Her poetry chapbooks include No Experiences and Breathtaken. Her essays and criticism appear on the Volta Blog and in the forthcoming zine We Can Turn the World To Gold: A Carly...
read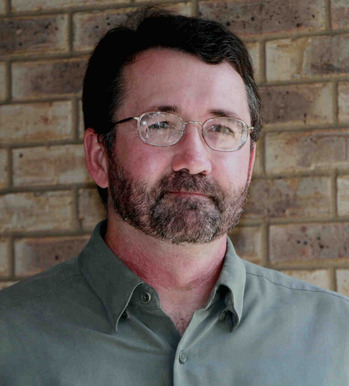 Bill Savage teaches Chicago literature, history, and culture at Northwestern University and the Newberry Library of Chicago. He is currently working on a book entitled The City Logical: Or Why Daniel Burnham is Freaking Over-Rated, a history of Chicago based...
read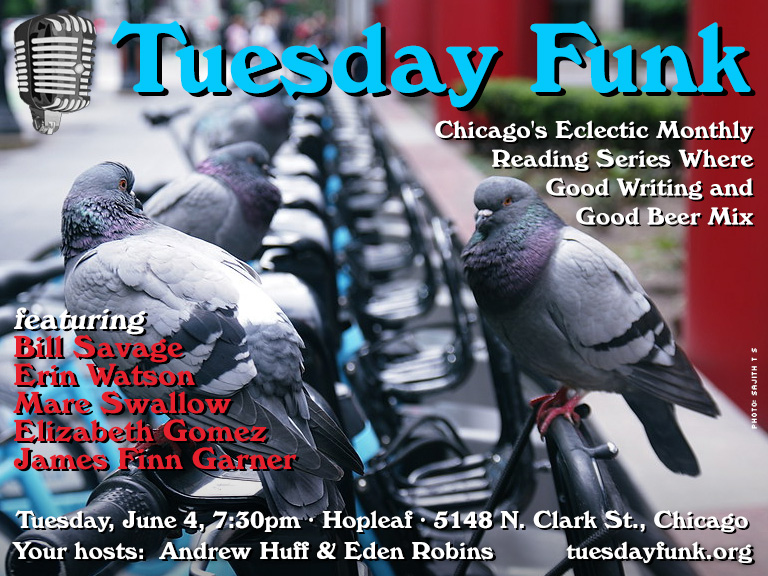 The sun is out, the flowers are blooming, the trees are green and by the beginning of June we'll all remember why we live in Chicago -- for its amazing live lit, of course! Join us for a power-packed lineup...
read