May 2019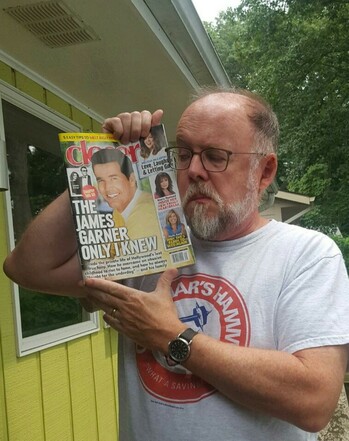 James Finn Garner is a humorist and author of 9 books, the most famous of which is Politically Correct Bedtime Stories, which was an international bestseller and can be found on top of toilet tanks in bathrooms nationwide. He has...
read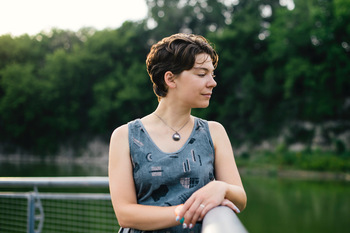 Erin Watson is a Southern person living in Chicago. Her poetry chapbooks include No Experiences and Breathtaken. Her essays and criticism appear on the Volta Blog and in the forthcoming zine We Can Turn the World To Gold: A Carly...
read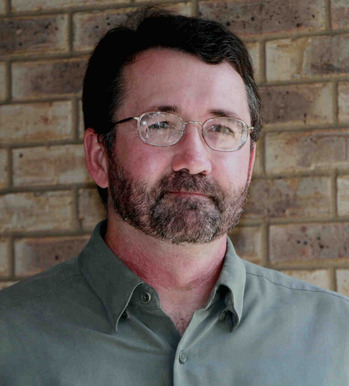 Bill Savage teaches Chicago literature, history, and culture at Northwestern University and the Newberry Library of Chicago. He is currently working on a book entitled The City Logical: Or Why Daniel Burnham is Freaking Over-Rated, a history of Chicago based...
read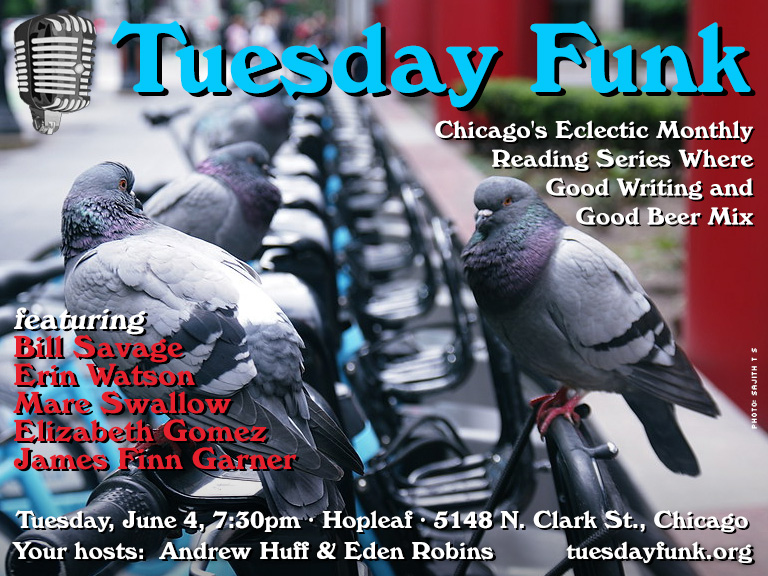 The sun is out, the flowers are blooming, the trees are green and by the beginning of June we'll all remember why we live in Chicago -- for its amazing live lit, of course! Join us for a power-packed lineup...
read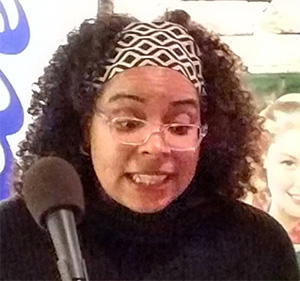 What a wonderful show we had on May 7! The crowd was standing room only in the upstairs bar at Hopleaf, and the stellar lineup had everyone rapt. Kathryn Kruse led us off with two sad-and-funny short pieces. Next, Jenn...
read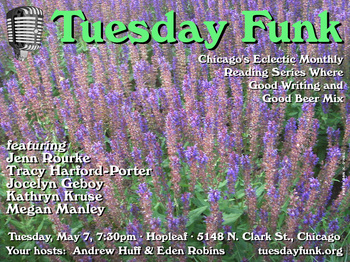 Don't miss our amazing readers: Jocelyn Geboy, Megan Maile Manley, Tracy Harford-Porter, Jenn Rourke, and Kathryn Kruse! Our readings take place at Hopleaf Bar, 5148 N. Clark St. in Chicago. We get started promptly at 7:30 pm in the upstairs...
read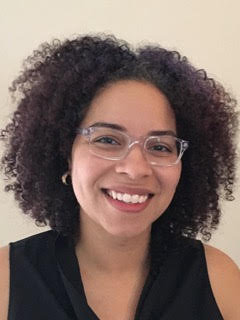 Tracy Harford-Porter was born in Brooklyn, NY and now resides in the Chicago suburbs. She has worked for Essence Communications as a photo editor, the Harlem Children's Zone as the managing editor of Harlem Overheard, StoryCorps as a facilitator coordinator,...
read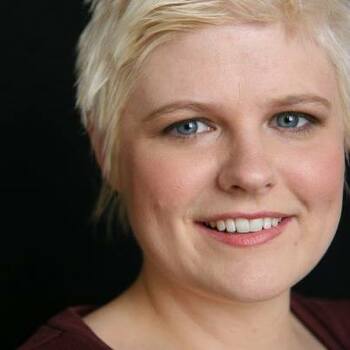 Jocelyn Geboy is a freelance writer and performer living in Albany Park. She's the creator of CHIRP Radio's story series The First Time and hopes to get a one woman show on the books by the end of the year....
read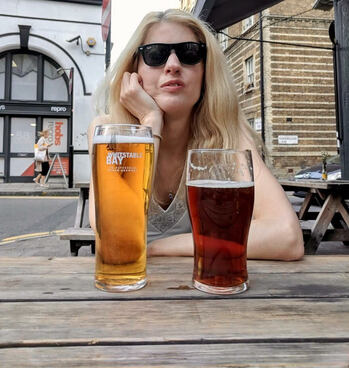 You can hear Jenn Rourke on the air at CHIRP Radio 107.1 FM as DJ Ninja on Fridays from 6-8 p.m. Jenn has been a DJ for 18 years at various community and college stations across Illinois. She currently serves...
read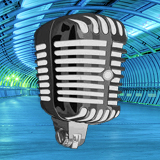 About Us
Tuesday Funk is an eclectic monthly reading series showcasing a mix of fiction, poetry and essays. We are currently on hiatus.