Reading #127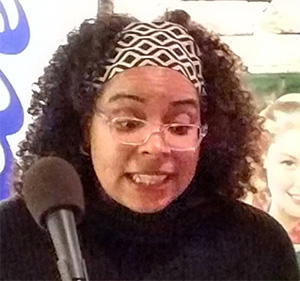 What a wonderful show we had on May 7! The crowd was standing room only in the upstairs bar at Hopleaf, and the stellar lineup had everyone rapt. Kathryn Kruse led us off with two sad-and-funny short pieces. Next, Jenn...
read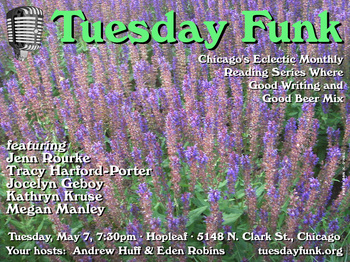 Don't miss our amazing readers: Jocelyn Geboy, Megan Maile Manley, Tracy Harford-Porter, Jenn Rourke, and Kathryn Kruse! Our readings take place at Hopleaf Bar, 5148 N. Clark St. in Chicago. We get started promptly at 7:30 pm in the upstairs...
read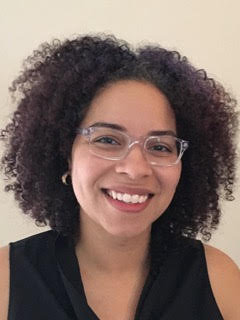 Tracy Harford-Porter was born in Brooklyn, NY and now resides in the Chicago suburbs. She has worked for Essence Communications as a photo editor, the Harlem Children's Zone as the managing editor of Harlem Overheard, StoryCorps as a facilitator coordinator,...
read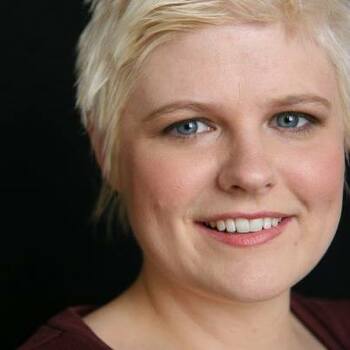 Jocelyn Geboy is a freelance writer and performer living in Albany Park. She's the creator of CHIRP Radio's story series The First Time and hopes to get a one woman show on the books by the end of the year....
read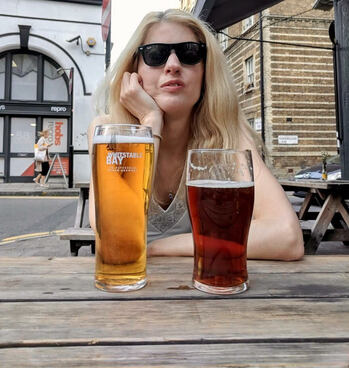 You can hear Jenn Rourke on the air at CHIRP Radio 107.1 FM as DJ Ninja on Fridays from 6-8 p.m. Jenn has been a DJ for 18 years at various community and college stations across Illinois. She currently serves...
read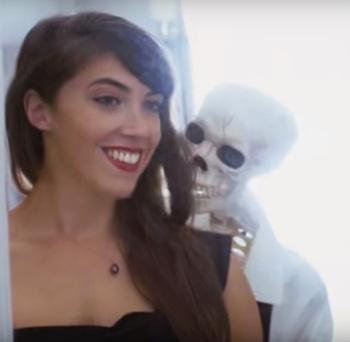 Megan Maile Manley is a writer and director. She's written for The Onion, ClickHole, McSweeney's, UPROXX's daily news comedy show theDESK, and sketch comedy groups The Wheel Show, The Late Live Show, and Drew's Tumbler. She and her friends made...
read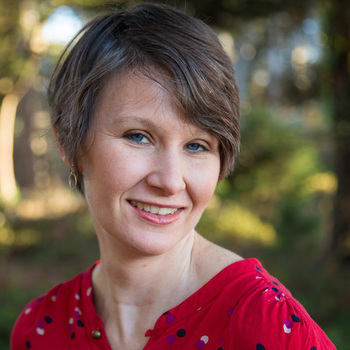 Kathryn Kruse is the Executive Director of Residency on the Farm, an interdisciplinary artists residency. Among other places, her work is forthcoming from or has appeared on the walls of the I Hope You Are Feeling Better Collaborative Art Exhibition,...
read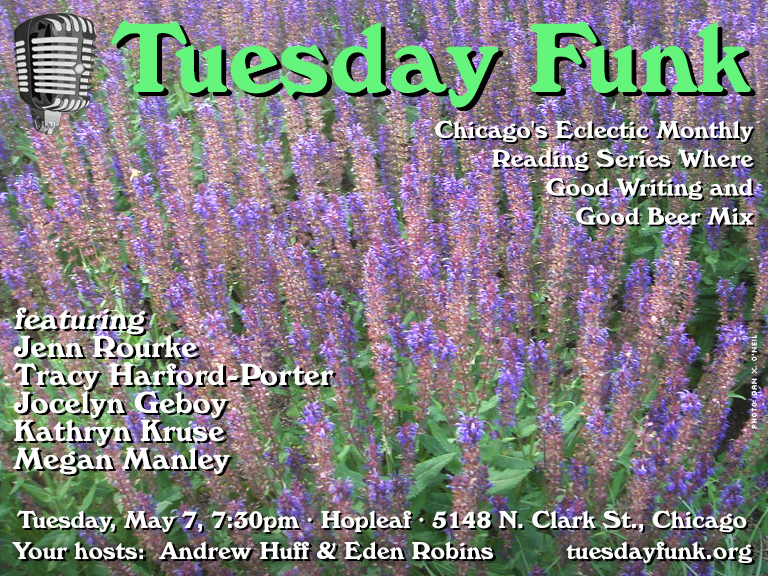 Hey, it's May! Well, it will be soon -- and your favorite eclectic monthly reading series is back on Tuesday, May 7! Join us in the upstairs lounge at Hopleaf, where we'll feature readings by Jenn Rourke, Tracy Harford-Porter, Jocelyn...
read