Reading # 67
Co-host Andrew Huff regaled the crowd at the March 4th edition of Tuesday Funk with topical haiku. Winter, long in tooth, snarls at the lamb of spring and settles in its lair. If I hear one more forecast of snow,...
read
In traditional Mardi Gras fashion, Tuesday Funk #67 featured elaborate floats, the exchange of plastic beads for glimpses of nudity, and the consumption of King Cake. Well, the last part is true, anyway. Co-host Andrew Huff brought two genuine King...
read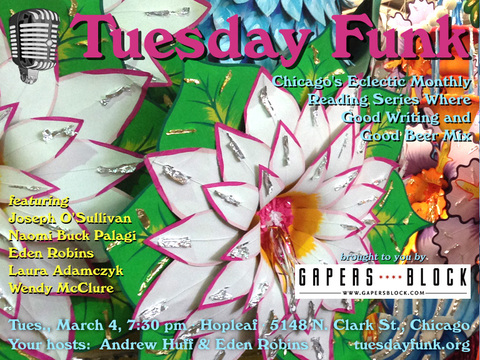 They say an elephant never forgets, but because you're probably not an elephant... here's a reminder! Tonight is Tuesday Funk's 67th episode, featuring Wendy McClure, Joe O'Sullivan, Naomi Buck Palagi, Laura Adamczyk, and Eden Robins. So get a babysitter for...
read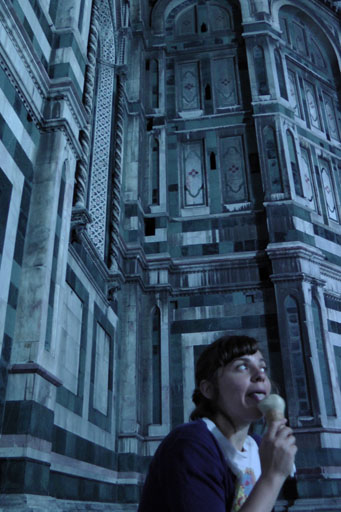 In the grand tradition of underemployed artists, Eden Robins has been: a singing waitress, a dildo salesman, a dental assistant, an abortion clinic receptionist, a blowjob instructor, a travel writer, a pelvic model, and a Swahili teacher. She's had some...
read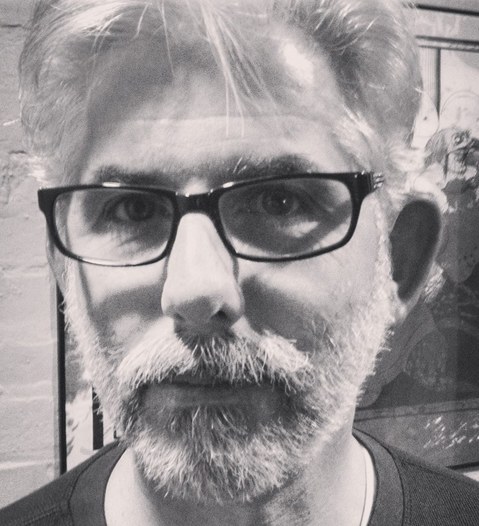 Joe O'Sullivan is a retired cop and former blogger. He has one published essay, and the former ChicagoNow blog Arresting Tales to his credit. He enjoys making stuff up for family and friends, and is fascinated by oddballs, alligators, and...
read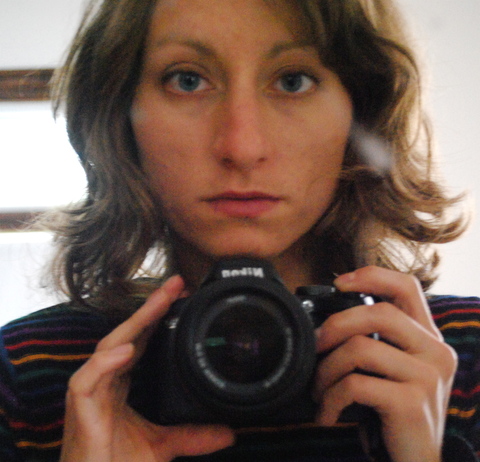 Laura Adamczyk was born and raised and still lives in Illinois. Her writing has won awards from the Union League Civic & Arts Foundation of Chicago and has appeared in the Chicago Reader, Ninth Letter, PANK, Passages North, The Rumpus,...
read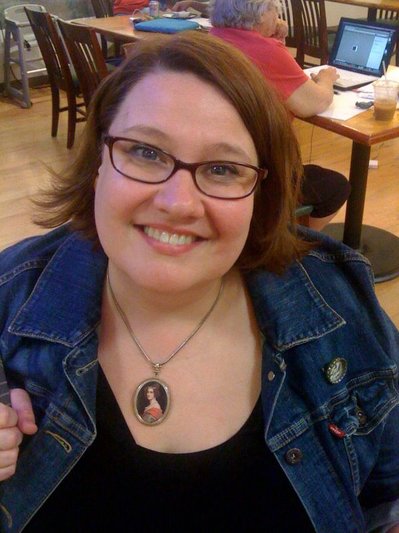 Wendy McClure is the author of several books, including The Wilder Life: My Adventures of the Lost World of Little House on the Prairie. The first novel in her kids' series, Wanderville, came out in January and the second book...
read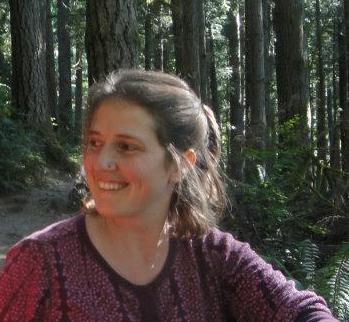 Naomi Buck Palagi grew up in the woods of Kentucky. She works and lives in NW Indiana with her husband and two lively little kids, but once upon a time lived down the street from Hopleaf. She has work published...
read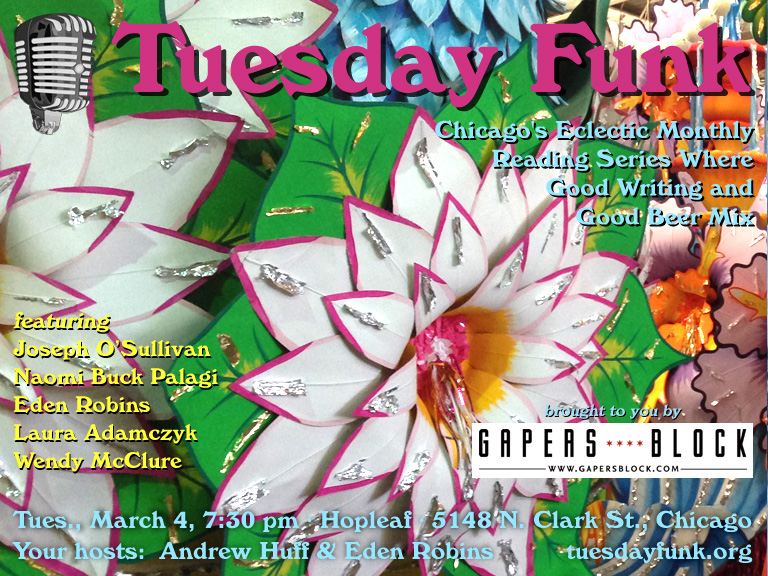 Get down and get funky at a special Mardi Gras edition of Tuesday Funk in March. While we won't have any floats, we will have readings by Wendy McClure, Joe O'Sullivan, Naomi Buck Palagi, Laura Adamczyk and Eden Robins. OK,...
read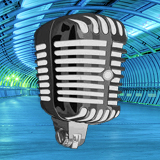 About Us
Tuesday Funk is an eclectic monthly reading series showcasing a mix of fiction, poetry and essays. We are currently on hiatus.