March 2014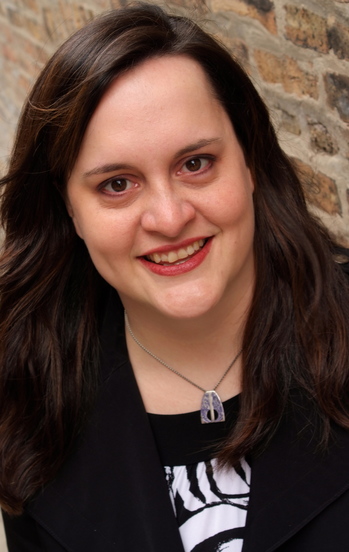 Amy Sumpter is a comedic actress who has does stand-up all over the city. She is a regular performer with The Kates and Beast Women. You can find her on Rooftop Comedy.com and she will be at Zanies in May....
read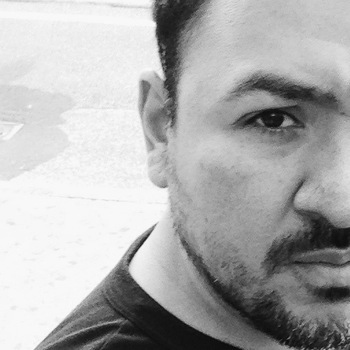 Cesar Torres is the author of the 2010 short story collection The 12 Burning Wheels. His first published short story appeared in The Willows Magazine in fall of 2008. His brand new serial novel, The 13 Secret Cities, releases April...
read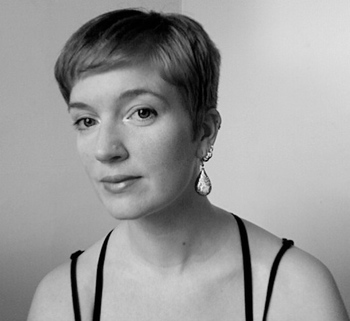 Brooke Wonders' fiction has appeared in Clarkesworld, Electric Velocipede, and the Year's Best Dark Fantasy and Horror 2013, among others. Her nonfiction has appeared in or is forthcoming from Brevity, The Collagist, DIAGRAM, and elsewhere. She reviews for American Book...
read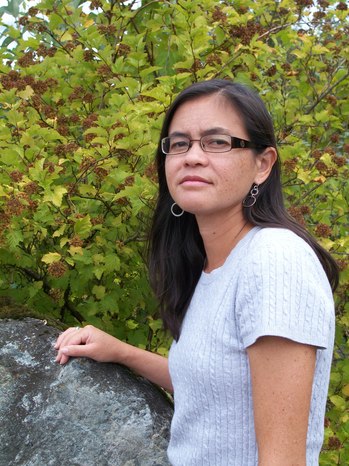 Letitia L. Moffitt was born and raised in Hawaii. She received a doctoral degree in English/Creative Writing from Binghamton University, and she taught creative writing at Eastern Illinois University for six years. Her works include a novel-in-stories, Sidewalk Dancing (Atticus...
read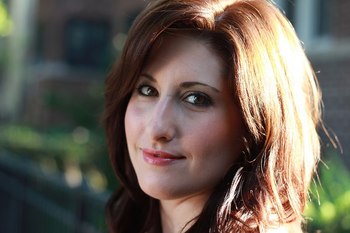 Jill Howe has turned story love into a super power. She organizes fellow writers in sharing their latest written work at her monthly workshop, Friends with Words, while also co-producing Story Sessions, a monthly event hosted by Deanna Moffit with...
read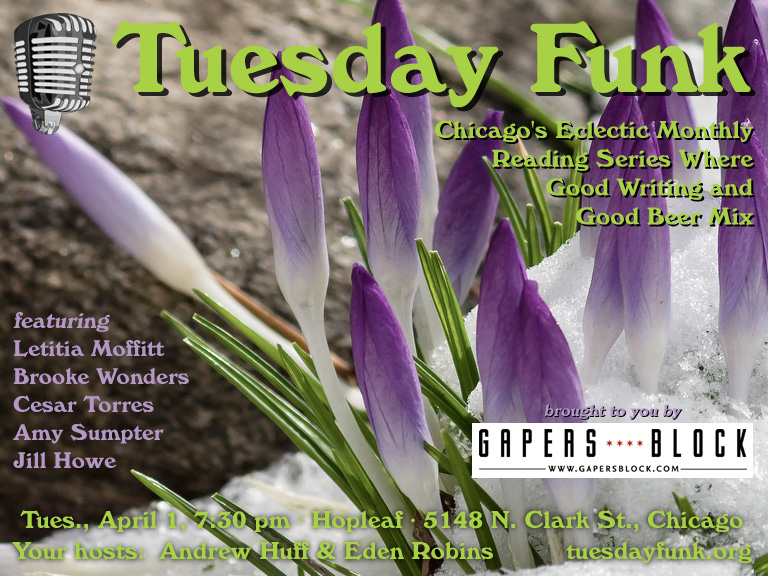 No foolin', the next edition of Tuesday Funk is on April Fool's Day. Expect a typically eclectic show with readings by Letitia Moffitt, Brooke Wonders, Cesar Torres, Amy Sumpter and Jill Howe. Eden Robins and Andrew Huff are your humble...
read
Co-host Andrew Huff regaled the crowd at the March 4th edition of Tuesday Funk with topical haiku. Winter, long in tooth, snarls at the lamb of spring and settles in its lair. If I hear one more forecast of snow,...
read
In traditional Mardi Gras fashion, Tuesday Funk #67 featured elaborate floats, the exchange of plastic beads for glimpses of nudity, and the consumption of King Cake. Well, the last part is true, anyway. Co-host Andrew Huff brought two genuine King...
read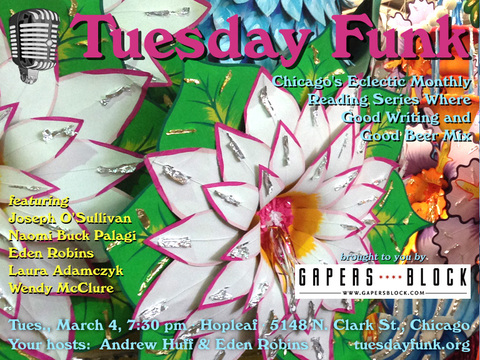 They say an elephant never forgets, but because you're probably not an elephant... here's a reminder! Tonight is Tuesday Funk's 67th episode, featuring Wendy McClure, Joe O'Sullivan, Naomi Buck Palagi, Laura Adamczyk, and Eden Robins. So get a babysitter for...
read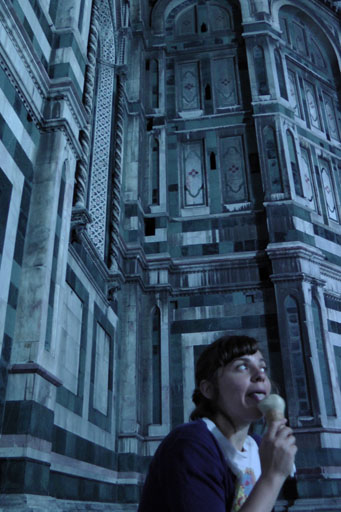 In the grand tradition of underemployed artists, Eden Robins has been: a singing waitress, a dildo salesman, a dental assistant, an abortion clinic receptionist, a blowjob instructor, a travel writer, a pelvic model, and a Swahili teacher. She's had some...
read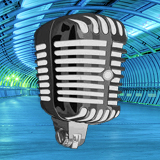 About Us
Tuesday Funk is an eclectic monthly reading series showcasing a mix of fiction, poetry and essays. We are currently on hiatus.