Reading # 89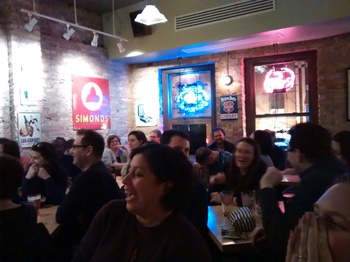 Whether it's out of genuine love for the Funk or the result of New Years resolutions, our January show is always packed to the gills! And what a great show it was! Christopher Sweet started us off with an excerpt...
read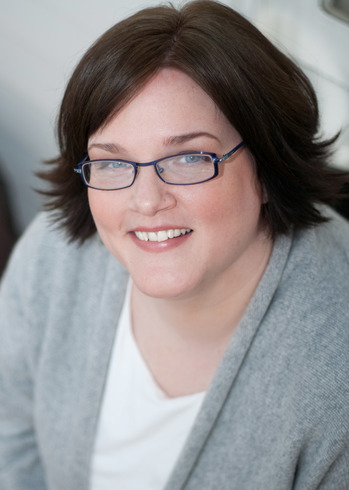 Lori Rader-Day's debut mystery, The Black Hour, won the 2014 Anthony Award for Best First Novel and was a finalist for the Mary Higgins Clark Award, as well as Barry and Macavity awards. Her second novel, Little Pretty Things, received...
read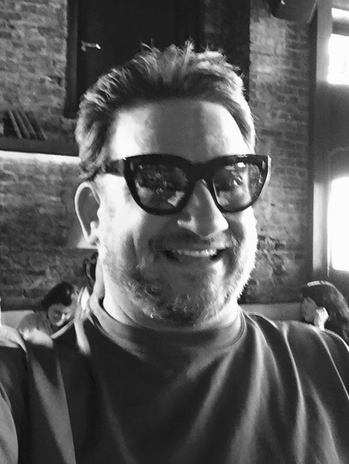 Chuck Sudo spends his days making commercial real estate sound sexy as the Chicago reporter for Bisnow.com. A former editor-in-chief at Chicagoist, Chuck's reporting and criticism has appeared in nearly every major local publication. As a performer, he's read his...
read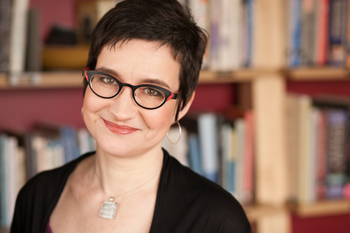 Mare Swallow is an essayist, public speaking coach, and director of the Chicago Writers Conference. She reads her essays and tells stories at events like "Is This a Thing?", Story Lab, This Much is True, Story Club, and Tuesday Funk....
read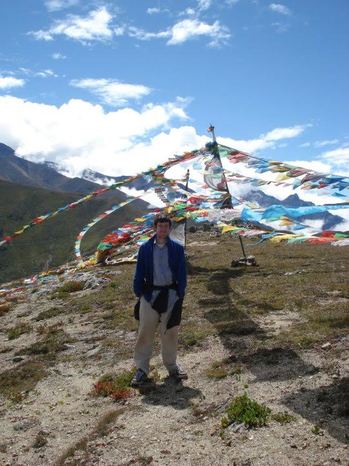 Robert O'Connor is a writer and editor in Chicago, who has edited books for the Chicago Center for Literature and Photography and magazines for the Public Media Institute. His work has been published in Mash Tun, Proximity, the Lumpen Times,...
read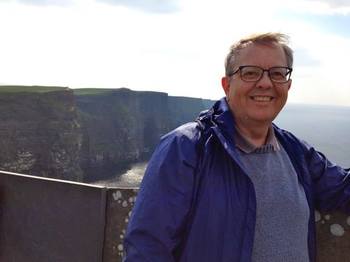 Christopher Sweet spent virtually his entire working life cunningly disguised as a high school English teacher in the Chicago suburbs. He blogs irregularly at Chicago Now, "Truth and Absurdity Spotting in Chicago," under his boyhood nickname, Kit. Please join Christopher...
read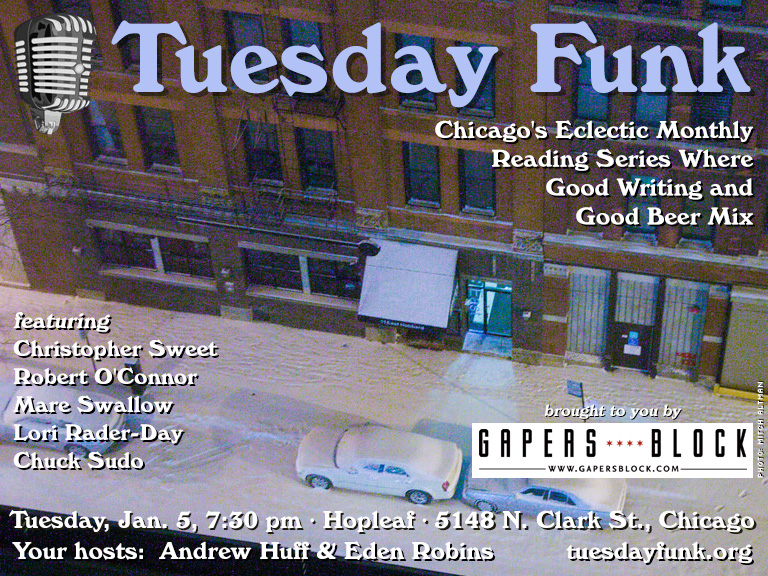 It's a new year soon -- refresh and look ahead to 2016 with for your favorite eclectic monthly reading series! We'll be back in the upstairs lounge at Hopleaf, 5148 N. Clark St., on Tuesday, Jan. 5 with guests Christopher...
read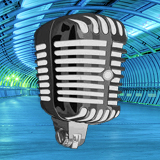 About Us
Tuesday Funk is an eclectic monthly reading series showcasing a mix of fiction, poetry and essays. We are currently on hiatus.