December 2015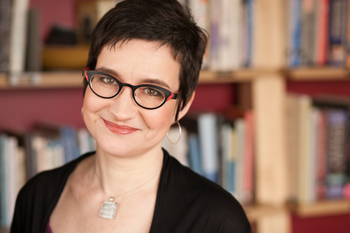 Mare Swallow is an essayist, public speaking coach, and director of the Chicago Writers Conference. She reads her essays and tells stories at events like "Is This a Thing?", Story Lab, This Much is True, Story Club, and Tuesday Funk....
read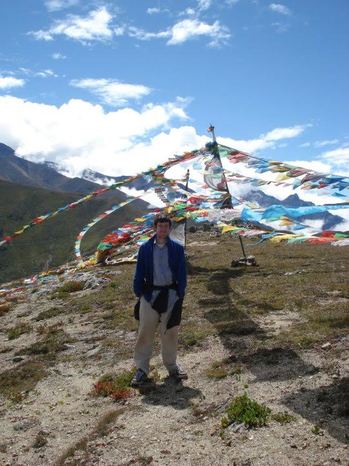 Robert O'Connor is a writer and editor in Chicago, who has edited books for the Chicago Center for Literature and Photography and magazines for the Public Media Institute. His work has been published in Mash Tun, Proximity, the Lumpen Times,...
read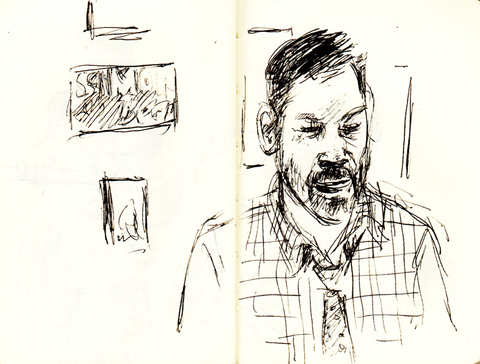 At our December show, artist, writer and past Tuesday Funk guest Dmitry Samarov attended and gave us a gift -- sketches of all the readers -- Clayton Smith, Gint Aras, Britt Julious, Bill Savage and James Gordon.
read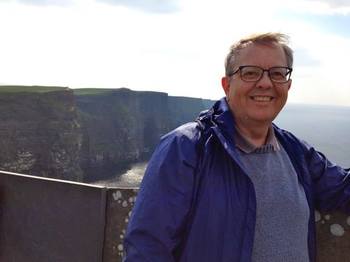 Christopher Sweet spent virtually his entire working life cunningly disguised as a high school English teacher in the Chicago suburbs. He blogs irregularly at Chicago Now, "Truth and Absurdity Spotting in Chicago," under his boyhood nickname, Kit. Please join Christopher...
read
The Dec. 8 edition of Tuesday Funk saw a collection of topical haiku from co-host Andrew Huff that touched a nerve. Turkey's sleeping potion, 5-hydroxy tryptophan, is five syllables. Fourten months before we learned what really happened to Laquan McDonald....
read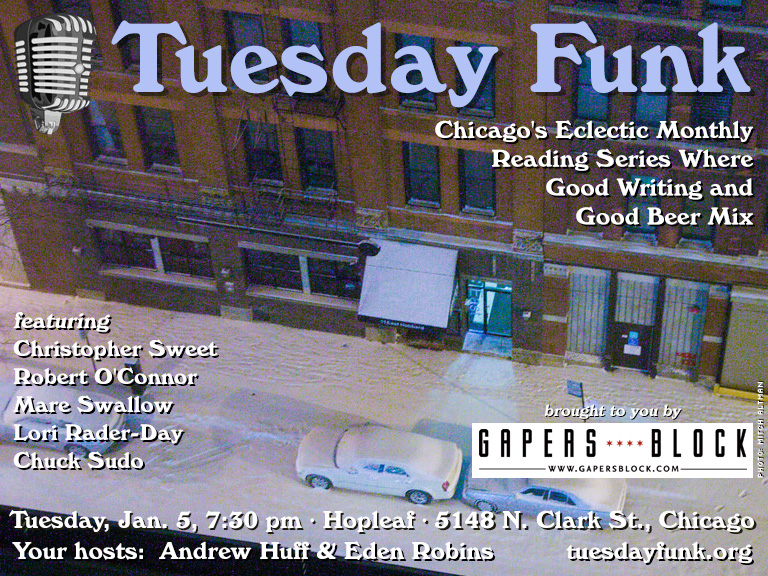 It's a new year soon -- refresh and look ahead to 2016 with for your favorite eclectic monthly reading series! We'll be back in the upstairs lounge at Hopleaf, 5148 N. Clark St., on Tuesday, Jan. 5 with guests Christopher...
read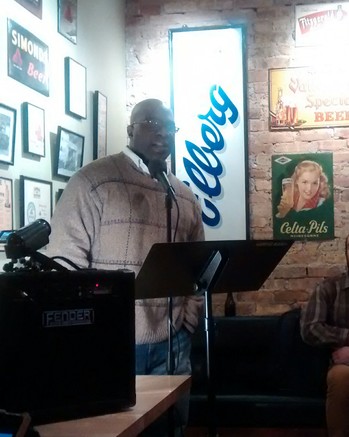 Holy standing room only, Batman! This was a popular show... and for good reason! Clayton Smith started us off strong with an excerpt from his new novel Anomaly Flats, about adventure and fantastical... anomalies in rural Missouri. Next up was...
read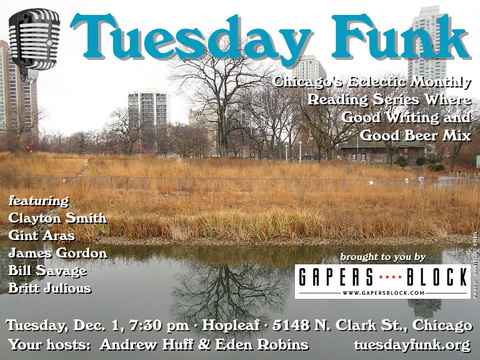 It's the last Tuesday Funk of 2015! Don't miss Clayton Smith, Gint Aras, James Gordon, Bill Savage, and Britt Julious! And, of course, your humble co-hosts Andrew Huff and Eden Robins. Our readings take place at Hopleaf Bar, 5148 N....
read