Born and bred in the great state of Texas, Valerie Jupe has worked as a video editor in television for over seven years, many of which were spent in New York City. She loves to travel the world, and has a particular affinity for Prague. She also loves wine from Chile, taking far too many photos, and rambling ceaselessly about Chicago architecture. She fancies herself as food critic to be reckoned with, and writes reviews for Yelp.
She also considers herself something of a poet, having been featured as a reader at The Green Muse in Austin, as well as in two reading series, The Inspired Word and An Echo, A Stain, in New York City. She is also published in poetry journals such as The Best of Stain, The Prada Poet, and in her collection Shattered Fragments of My Soul.
You can further indulge your growing Val! obsession by viewing her photos here, and reading her Yelp reviews here.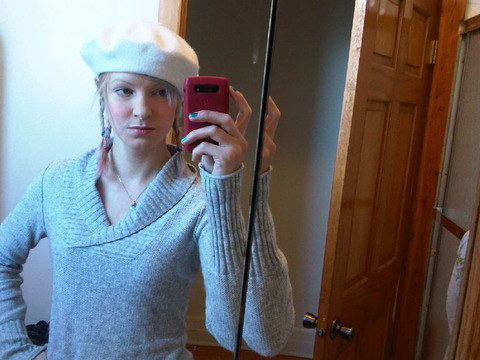 Join Tuesday Funk on January 4th at Hopleaf's upstairs bar (7:30 p.m.) to hear Valerie and all of our talented readers!