November 2016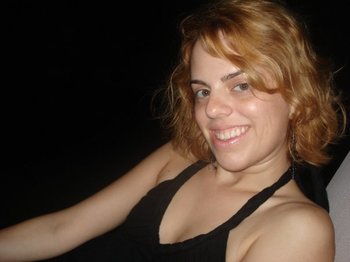 Sara Ross Witt is a former co-host of Tuesday Funk and a graduate of The New School MFA in Creative Writing program. Her writing has appeared in Arch City Chronicle, Parent to Parent, Black Market Lit, and Best of Ohio...
read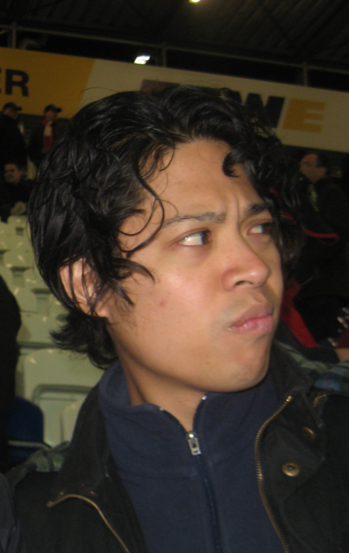 In 2008, a crack commando unit embarked on a cockamamie plan to hold literary readings in somewhat questionable venues. One of these stalwart souls promptly (well, after two or so years) escaped from a maximum security stockade (an apartment with...
read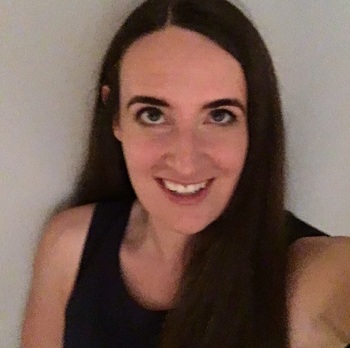 Hallie Palladino is an essayist, dramatist and an original founder of Tuesday Funk. In 2008 Connor Coyne enlisted her along with Reinhart Suarez to produce a reading series as part of his Gothic Funk Nation arts collective. Hallie's plays include...
read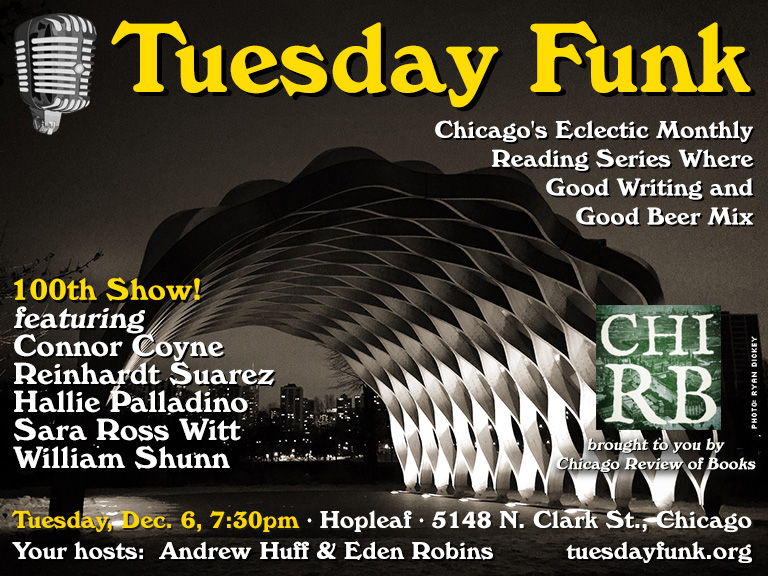 Our December episode of Tuesday Funk is a very special one: We're celebrating our 100th episode! And in honor of that milestone, we've got a very special line-up: every one of the show's hosts, past and present. Please join us...
read
The November 1, 2016 episode of Tuesday Funk happened in the midst of so much news, Andrew's haiku had to cover a lot of ground. Cubs in World Series! Tinker and Evers and Chance smile down from heaven. Win so...
read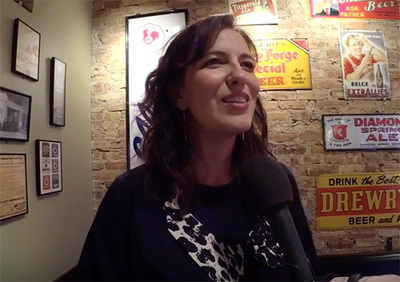 With the Cubs battling their way back from behind in the World Series, the crowd was a little smaller for your favorite eclectic live lit series, but those who made it saw a fantastic show. Veronica Arreola led us off...
read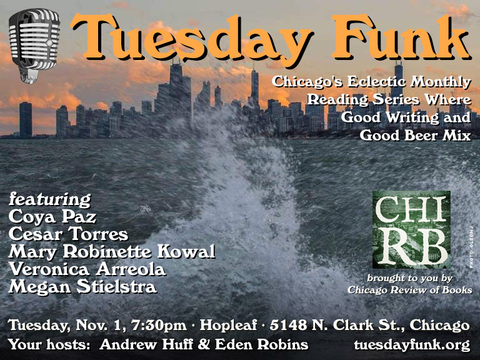 Shake off that Halloween hangover and come see some live lit! Tuesday Funk is back tonight with readings by Megan Stielstra, Coya Paz, Cesar Torres, Mary Robinette Kowal and Veronica Arreola! Plus special guest host Jasmine Davila is back! Our...
read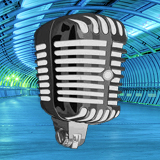 About Us
Tuesday Funk is an eclectic monthly reading series showcasing a mix of fiction, poetry and essays. We are currently on hiatus.