Reading #103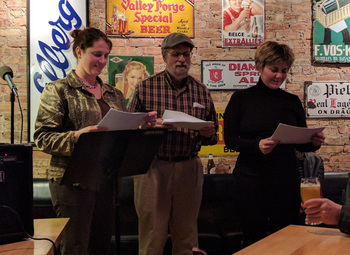 We had a blast at Tuesday Funk #103 on March 7! The show truly lived up to its tagline, with an eclectic lineup that covered the breadth of literary genres. First, Edward McClelland gave us a lesson on the Chicago...
read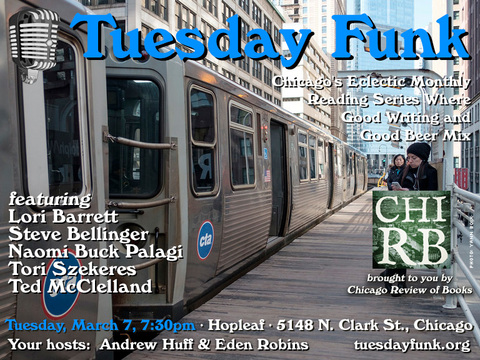 Come get your March on with fabulous readers Naomi Buck Palagi, Lori Barrett, Steve Bellinger, Tori Szekeres, and Edward McClelland! Naturally, the gruesome twosome Andrew Huff and Eden Robins will also be there. Our readings take place at Hopleaf Bar,...
read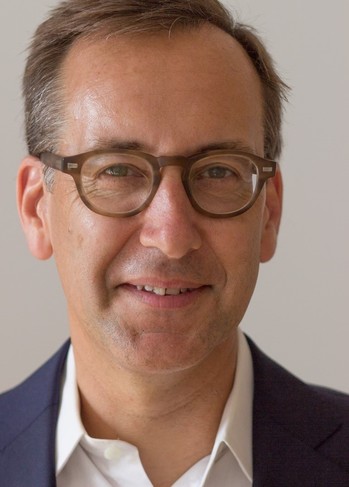 Edward McClelland is the author of How to Speak Midwestern. A past Tuesday Funk reader and Gapers Block contributor, he has also written for The New York Times, the Washington Post, and the Chicago Reader, where he was a staff...
read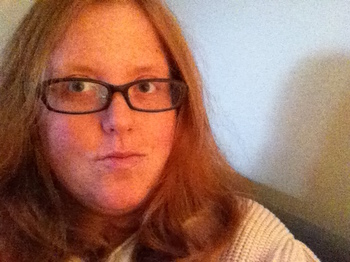 Tori Szekeres is a writer living somewhere in Chicago's northwest suburbs. She previously read with storytelling shows such as Miss Spoken, Serving the Sentence, The Stoop and That's All She Wrote. You can see her writing on sites like Consequence...
read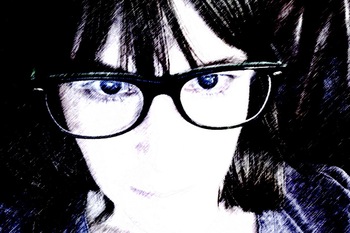 Lori Barrett moved to Chicago ten years ago, and found a friend in Andrew and Gapers Block. She has also freelanced for the Wall Street Journal on hard-hitting topics like custom-stuffed pillows, dog-food delivery services, and luxury horse ranches, and...
read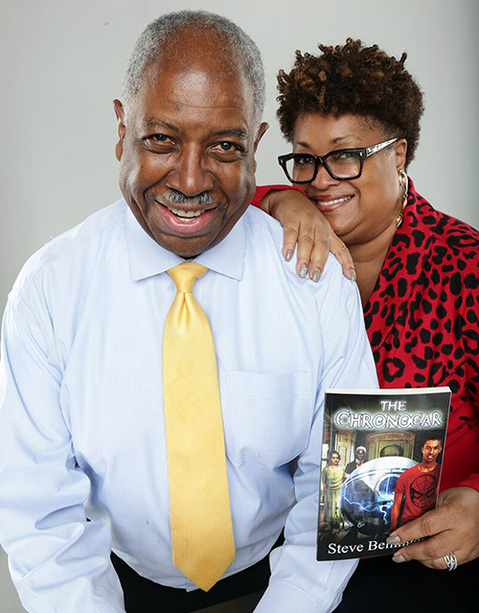 Steve Bellinger was born and raised on the West Side of Chicago by a single mom who worked nights for a printing company. She would bring home books and magazines to encourage her kids to read. This is how Steve...
read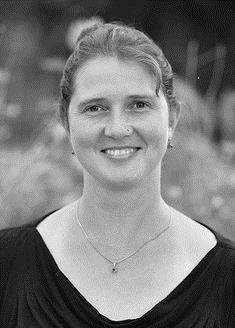 Naomi Buck Palagi was raised in the woods of central Kentucky, and lives in Northwest Indiana now after several years in Chicago. She's published a variety of experimental and more traditional poetry in journals such as Moria, Spoon River Review,...
read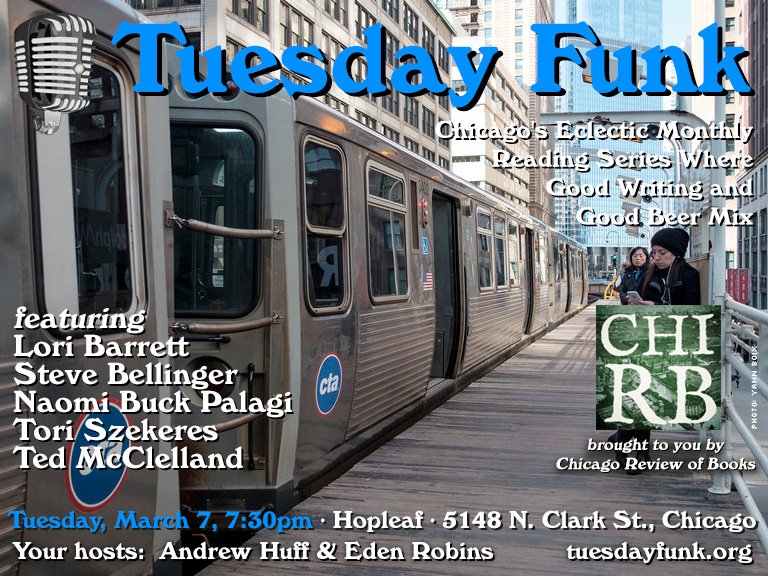 Let's march! March into the upstairs bar at Hopleaf for Tuesday Funk, that is. We'll be back on Tuesday, March 7 for Episode #103, featuring readings by Lori Barrett, Steve Bellinger, Naomi Buck Palagi, Tori Szekeres and Ted McClelland. Doors...
read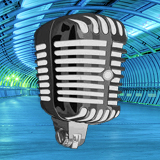 About Us
Tuesday Funk is an eclectic monthly reading series showcasing a mix of fiction, poetry and essays. We are currently on hiatus.