September 2022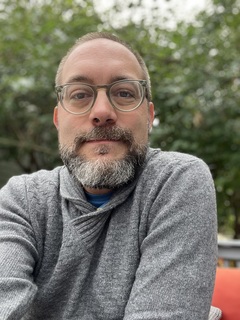 William Harold Holbrook is a writer, teacher, and homemaker originally from Painesville, Ohio who now lives in Evanston. He is the creator and curator of The Old-Time Moan, an online gallery of orphaned and found photographs collected from flea markets...
read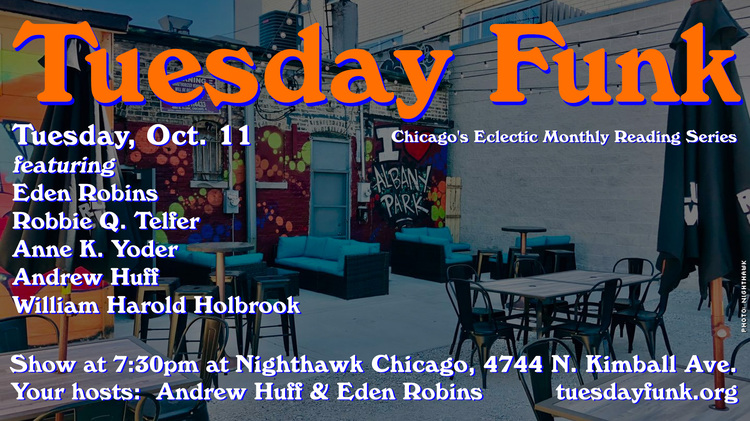 We hope to get back to Hopleaf really really soon, but until then, we have a SPECIAL show for you on Tuesday, October 11! It will be outdoors on the patio at Nighthawk Chicago (4744 N. Kimball), and will feature...
read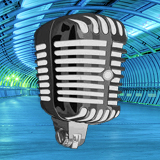 About Us
Tuesday Funk is an eclectic monthly reading series showcasing a mix of fiction, poetry and essays. We are currently on hiatus.