June 2015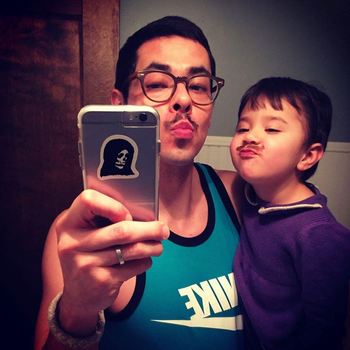 Fred Sasaki is art director for Poetry magazine and a gallery curator for the Poetry Foundation. He also co-founded Homeroom Chicago's "School Night" info show in which artists and professionals talk about big things in slant ways in front of...
read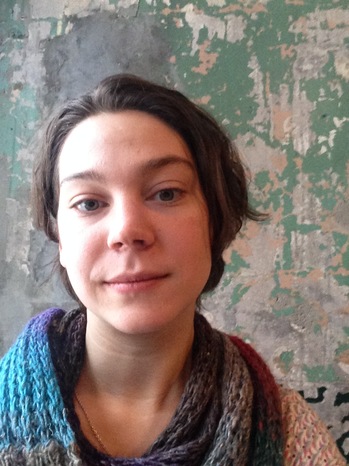 Erin Watson is a Southern person living in Chicago. Her poems appear in Anthology of Chicago and in the self-published chapbooks No Experiences, Instax Winter, and Nickels. Her poetry criticism appears on the Volta Blog. She was a finalist for...
read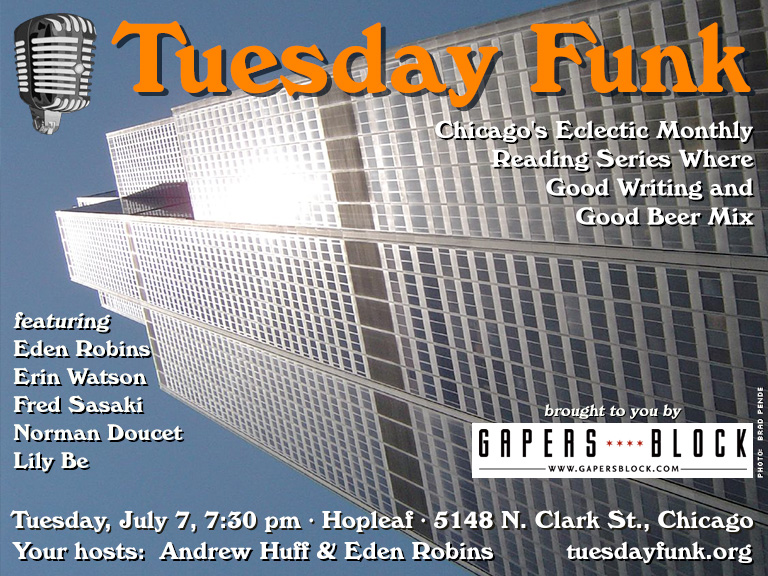 Cool yourself with a beer and Tuesday Funk in July as we welcome guests Erin Watson, Fred Sasaki, Norman Doucet and Lily Be -- plus cohost Eden Robins with a full-length piece -- for your favorite eclectic monthly reading series....
read
The new film Mad Max: Fury Road inspired co-host Andrew Huff's topical haiku for the June 2nd edition of Tuesday Funk. The Blackhawks came through and won game seven last week. Ducks scatter on ice. Meanwhile, Riot Fest shared its...
read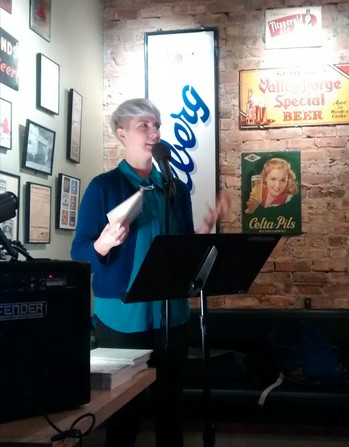 It was a star-studded cast at this month's Tuesday Funk, and we tried to restrain ourselves from asking for autographs. Emily Nordling set the scene with an excerpt from her historical novel about a mysterious photograph. Next up, Mary Lorenz...
read
What better way to spend a brisk, autumnal June evening than checking out some great live lit! We have a hell of a lineup for you tonight - Emily Nordling, Hannah Gamble, Christa Desir, Mary Lorenz, and K.B. Jensen, PLUS...
read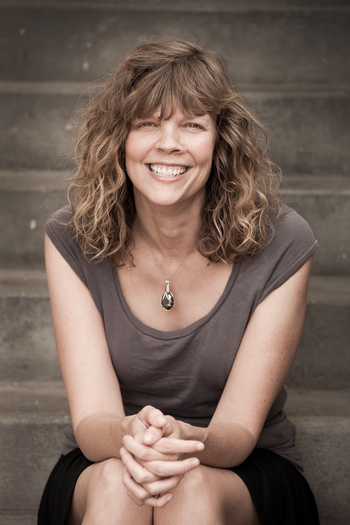 Christa Desir writes contemporary fiction for young adults. Her novels include Fault Line and Bleed Like Me and the forthcoming Other Broken Things and Love Blind. She lives with her husband, three children, and overly-enthusiastic dog outside of Chicago. She...
read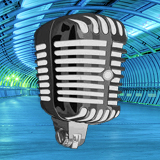 About Us
Tuesday Funk is an eclectic monthly reading series showcasing a mix of fiction, poetry and essays. We are currently on hiatus.