June 2013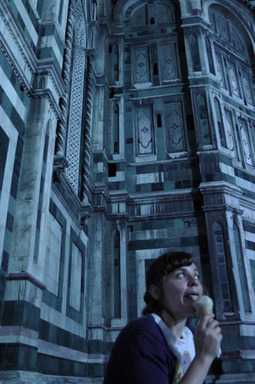 In the grand tradition of underemployed artists, Eden M. Robins has been: a singing waitress, a dildo salesman, a dental assistant, an abortion clinic receptionist, a blowjob instructor, a travel writer, a pelvic model, and a Swahili teacher. She's had...
read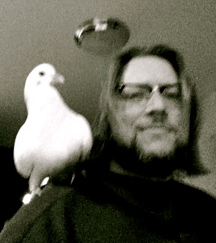 Bill Breedlove is the author of the collection How to Die Well, as well as the Bram Stoker Award-nominated editor of the anthologies Candy in the Dumpster, Waiting for October, Like a Chinese Tattoo, Mighty Unclean, When the Night Comes...
read
Kendra Stevens is a Chicago-based writer, live-lit performer, comic, and rapper (yeah, that's right). She has performed her original work with the kates and Beast Women since their inceptions, and has also been featured at Story Club (winning Audience Favorite...
read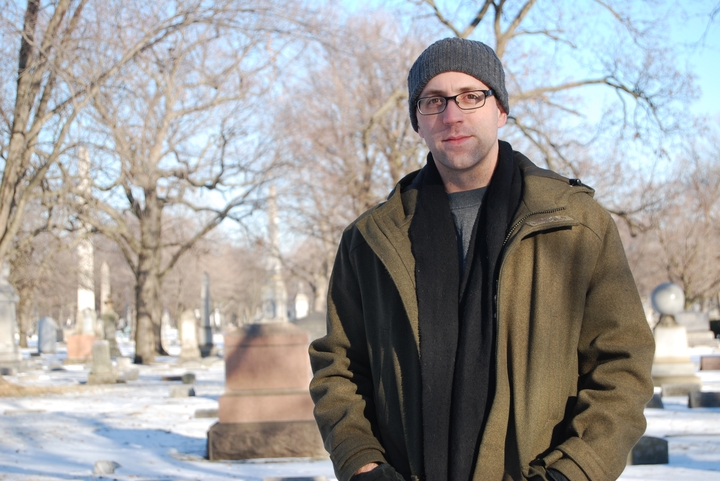 Daniel Kraus is Senior Editor of Booklist magazine. His debut novel, The Monster Variations, was selected for the New York Public Library's "100 Best Stuff for Teens." Fangoria called his Bram Stoker–finalist, Odyssey Award–winning second novel, Rotters, "a new horror...
read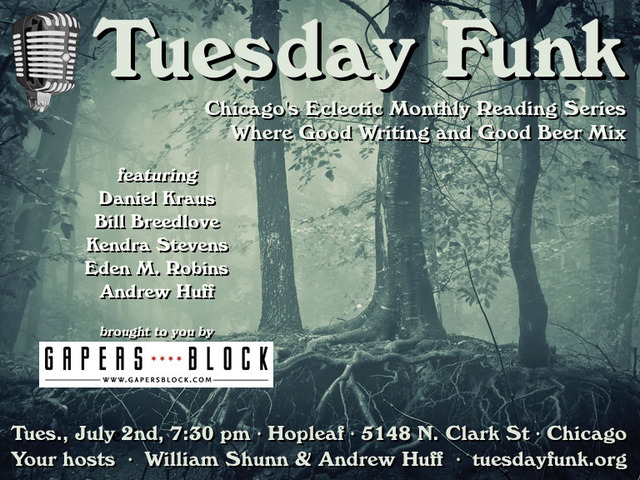 Our next event takes place
Tuesday, July 2, 2013,
with readings by
Daniel Kraus, Bill Breedlove, Kendra Stevens, Eden M. Robins,
and our own
Andrew Huff.
read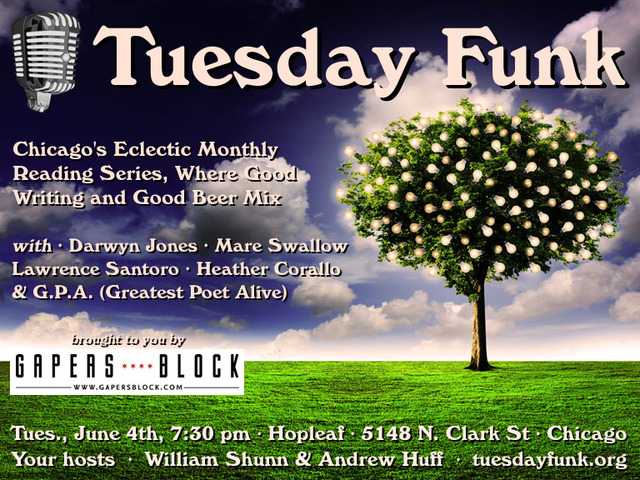 Don't forget—tonight is Tuesday Funk's 58th episode, featuring Darwyn Jones, Heather Corallo, Lawrence Santoro, Mare Swallow, and G.P.A. (Greatest Poet Alive). Don't miss it! Our readings take place at Hopleaf Bar, 5148 N. Clark St. in Chicago. We get started...
read
At the May 7th edition of Tuesday Funk, Robert McDonald read a few of his poems, including an epic evocation of the mighty rhinoceros, and it all sounded a little like this... And if you enjoyed that, please join us...
read