Reading #100
The December 6 edition of Tuesday Funk found us celebrating 100 episodes of the show at the cusp of a new political era and the edge of winter weather. Andrew Huff's haiku reflected that. It's getting cold out. Snow blankets...
read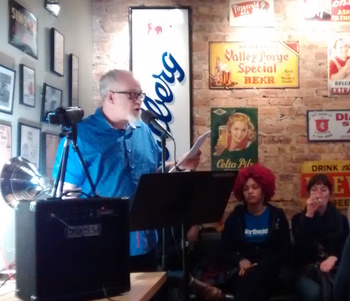 Wow, what an unbelievable turnout for our 100th birthday! The World Series Champion Chicago Cubs (still love saying that) would be green with envy. To celebrate this auspicious occasion, we asked all five former co-hosts to return to the stage...
read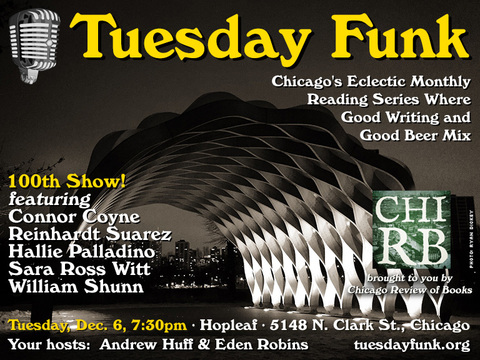 Come celebrate our 100th birthday with a special lineup of 100% former co-hosts! Connor Coyne, Reinhardt Suarez, Hallie Palladino, Sara Ross Witt, and William Shunn will all be gracing our stage this fine evening. Our readings take place at Hopleaf...
read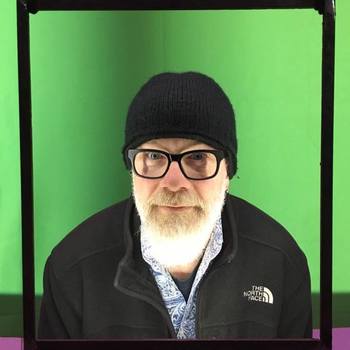 William Shunn is a Hugo and Nebula Award nominated writer who has lived in every time zone in the continental United States. His memoir, The Accidental Terrorist, was shortlisted this year for the Association for Mormon Letters Award--despite the stance...
read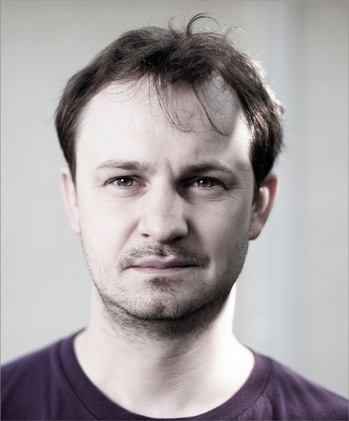 Connor Coyne is a novelist living and working in Flint, Michigan. He has published two novels - Hungry Rats and Shattering Glass - as well as a short story collection entitled Atlas, and his work has been included on Vox.com,...
read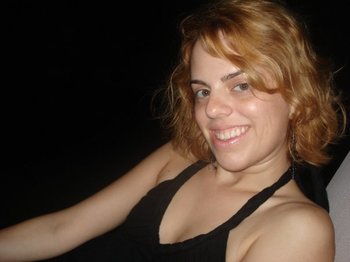 Sara Ross Witt is a former co-host of Tuesday Funk and a graduate of The New School MFA in Creative Writing program. Her writing has appeared in Arch City Chronicle, Parent to Parent, Black Market Lit, and Best of Ohio...
read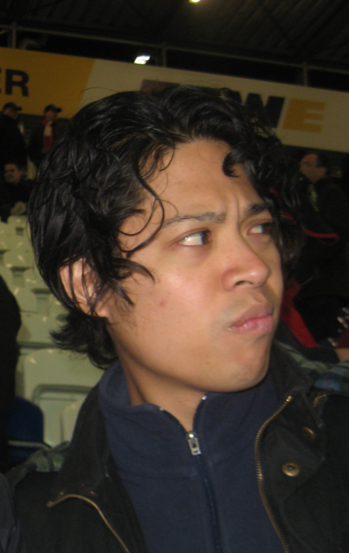 In 2008, a crack commando unit embarked on a cockamamie plan to hold literary readings in somewhat questionable venues. One of these stalwart souls promptly (well, after two or so years) escaped from a maximum security stockade (an apartment with...
read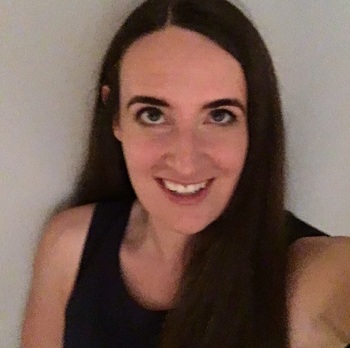 Hallie Palladino is an essayist, dramatist and an original founder of Tuesday Funk. In 2008 Connor Coyne enlisted her along with Reinhart Suarez to produce a reading series as part of his Gothic Funk Nation arts collective. Hallie's plays include...
read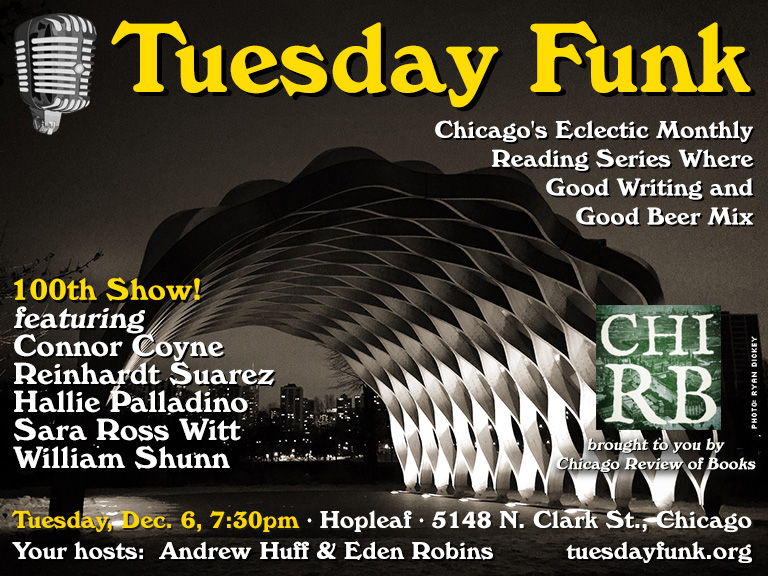 Our December episode of Tuesday Funk is a very special one: We're celebrating our 100th episode! And in honor of that milestone, we've got a very special line-up: every one of the show's hosts, past and present. Please join us...
read