Reading # 43
At our March Tuesday Funk reading, the versatile Joe Weintraub pitched us this curveball, charting a Cubs pennant race from the vantage point of home... And if you enjoyed that, then by no means should you miss our next event,...
read
At last week's Tuesday Funk reading, Sunday Night Sex Show impresaria Robyn Pennacchia explained in no uncertain terms exactly why she won't swim with dolphins, and it went a little like this... And if you enjoyed that, then by no...
read
Our next event will take place
Tuesday, April 3, 2012,
and will include readings from
Mary Anne Mohanraj, J.H. Palmer, Charlotte Hart, Mare Swallow,
and
Richard Chwedyk
.
read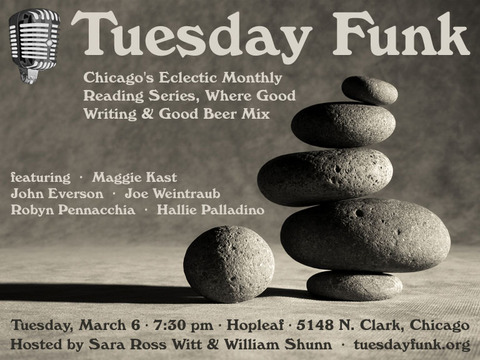 What's that shimmering oasis on the horizon? Why, it's Tuesday Funk, and if you set out now you just might reach Hopleaf in time tonight for our 43rd big episode. Our remarkable lineup tonight includes John Everson, Robyn Pennacchia, Maggie...
read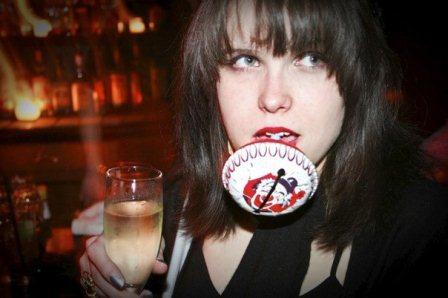 Robyn Pennacchia lives and writes in a cloistered convent in Chicago's Ukranian Village. She was raised in the Swiss Alps by her gruff but kindly hermit grandfather and a goatherder named Peter until she was adopted by a rich family...
read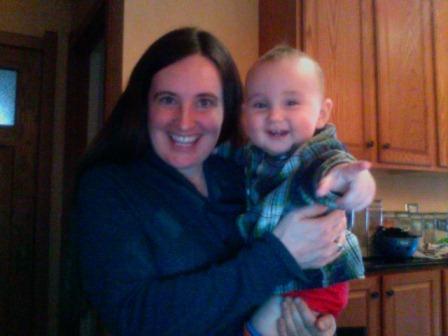 Hallie Palladino is a Chicago writer and writing instructor. Her current focus is cultural trends in parenting. She is a contributor to the forthcoming books Stay-at-Home Mothers: An International Perspective and Intensive Mothering: The Cultural Contradictions of Modern Motherhood (both...
read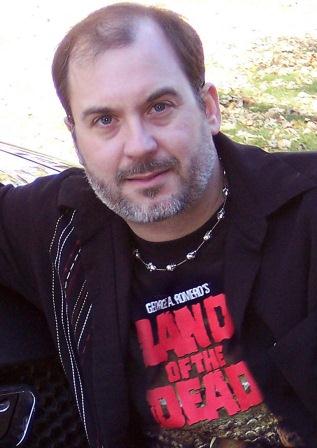 John Everson is the Bram Stoker Award-winning author of Covenant, as well as the novels Sacrifice, The 13th, Siren and The Pumpkin Man, all released in paperback from Dorchester/Leisure Books. His sixth novel, an erotic horror descent into dark desire...
read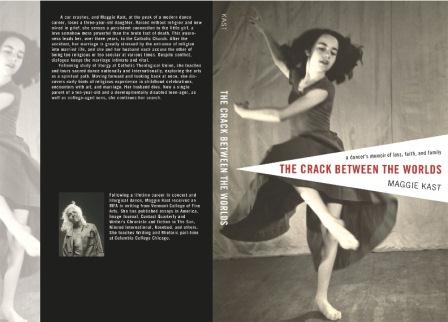 Maggie Kast is the author of The Crack between the Worlds: a dancer's memoir of loss, faith and family. She has published fiction in The Sun, Nimrod, Rosebud, and others, and her essays have appeared in America, Image, Writer's Chronicle...
read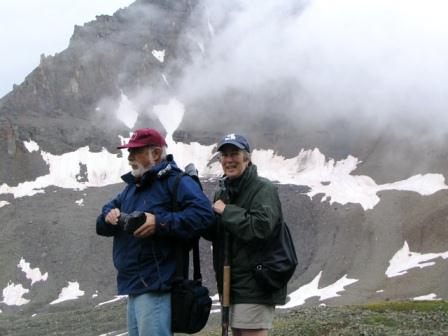 For the past thirty-five years Joe Weintraub has been publishing a variety of fiction, essays, poetry, and translations in all sorts of literary reviews and periodicals, from The Massachusetts Review to the Chicago Reader, from Gastronomica to Modern Philology. Many...
read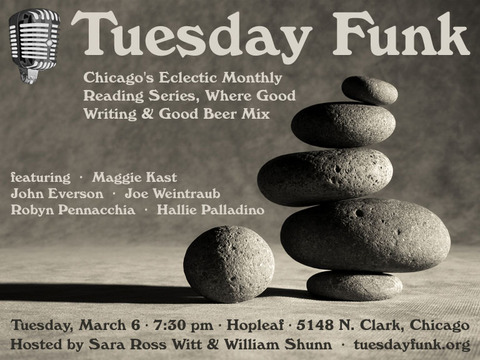 Our next event will take place
Tuesday, March 6, 2012,
and will include readings from
John Everson, Robyn Pennacchia, Maggie Kast, Joe Weintraub,
and
Hallie Palladino
.
read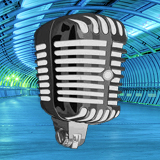 About Us
Tuesday Funk is an eclectic monthly reading series showcasing a mix of fiction, poetry and essays. We are currently on hiatus.