Reading # 29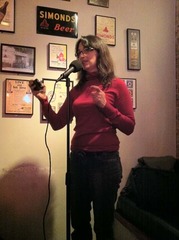 We'd like to offer a giant gusher of gratitude to everyone who helped make last night's episode of Tuesday Funk such a rousing success—readers and audience alike. Our biggest crowd yet (standing-room only!) turned out to see our fantastic five...
read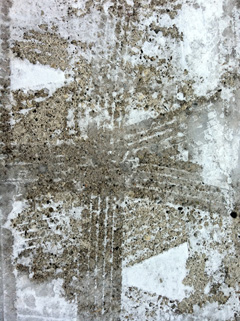 Okay, yes, we might have a little ice on the ground, but any day when the number of readers at Tuesday Funk does not exceed the temperature in Fahrenheit is a good day in Chicago. So take a break from...
read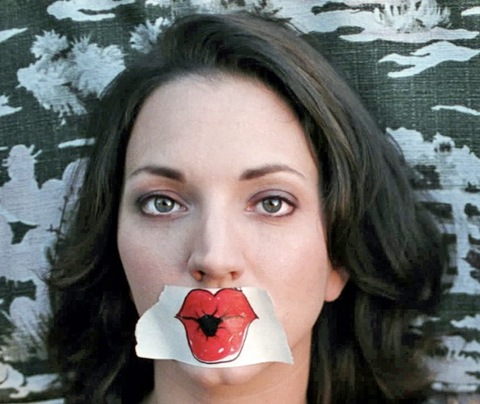 Johanna is a writer/director/comedian/forward/slash/abuser whose work ranges from award-winning animated kids shows for places like Disney, Nickelodeon and PBS... to adult humor for places like the New York Times, Comedy Central, and VH-1... to really, really adult humor like this...
read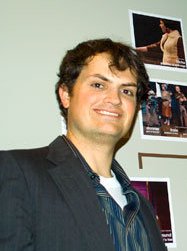 Fraser Coffeen is one of the founding editors of and a regular contributor at HeadKickLegend.com. Dedicated to presenting the latest news and analysis on the world of kickboxing, Muay Thai, and Mixed Martial Arts, HeadKickLegend was recently named one of...
read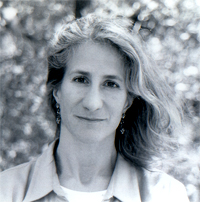 For stories in her collection Pray For Yourself, Anne Calcagno received the San Francisco Foundation Phelan Literary Award, an NEA and two IAC Fellowships. Her fiction has appeared in The North American Review, TriQuarterly, Denver Quarterly, Epoch, and other publications....
read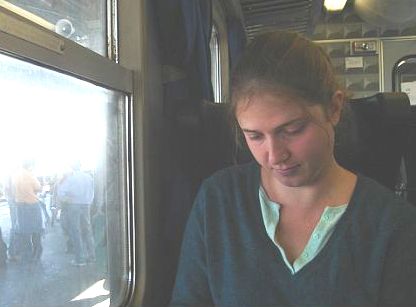 Naomi Buck Palagi has made her way to Northwest Indiana via many stops, starting with a homesteader childhood in rural Kentucky, complete with goats and lots of bare feet, some years in the Mississippi Delta, an Oberlin College degree, and...
read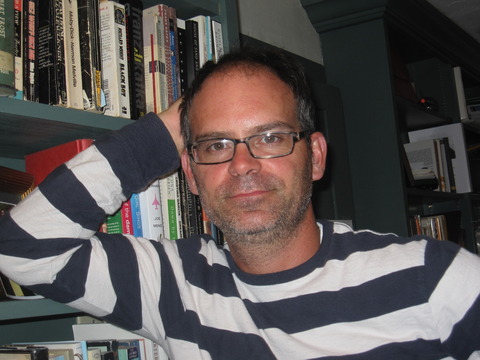 Jotham Burrello teaches in the Fiction Writing Department at Columbia College Chicago where he directs the Publishing Lab, a resource for emerging writers. His multimedia company, Elephant Rock Productions has produced two critically acclaimed instructional DVDs for writers and will...
read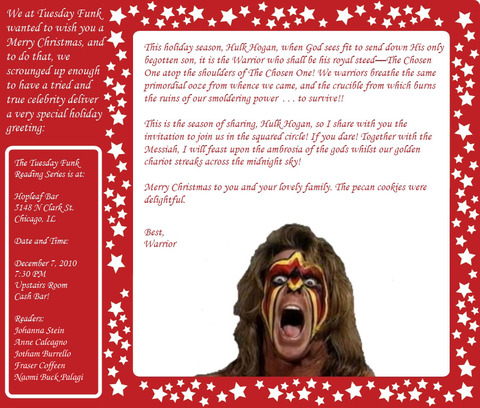 Our next event,
Tuesday, December 7, 2010,
features readings from
Johanna Stein, Anne Calcagno, Jotham Burrello, Fraser Coffeen,
and
Naomi Buck Palagi
.
read