Reading # 91
Tuesday Funk co-host Andrew Huff paid his respects to Eden Robins' car, felled by a tree, at the March 1 show. The promised snow storm arrived a week later, so thank you for coming. It's Super Tuesday! Let's hope people...
read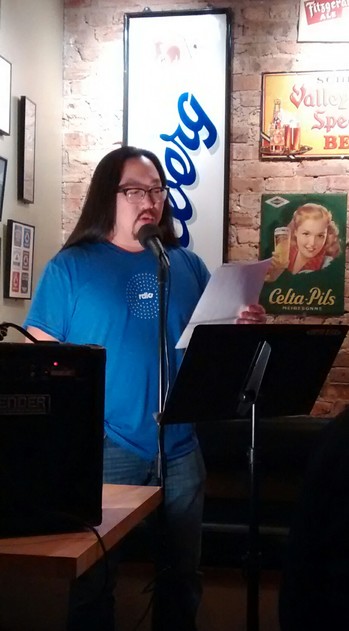 Super Tuesday may be super, but it can't hold a candle to Tuesday Funk. Matt Fogarty put us in the right mood with his stories about space traveling dinosaurs and going to the moon in a barrel, and then Felix...
read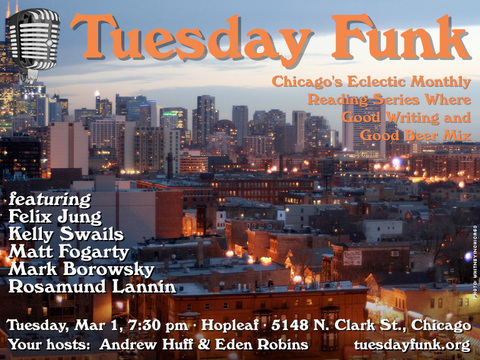 It's Super Tuesday! Come ignore politics for a couple hours at Tuesday Funk tonight! We have a wonderful lineup for you, featuring Kelly Swails, Felix Jung, Mark Borowsky, Matt Fogarty and Rosamund Lannin. Our readings take place at Hopleaf Bar,...
read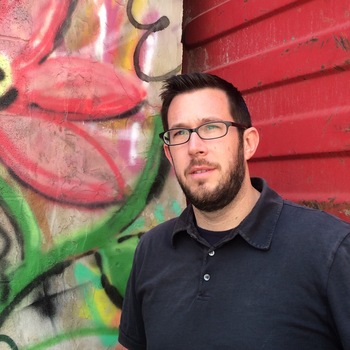 Originally from the suburbs of Detroit, Matthew Fogarty currently lives and writes in Urbana, Illinois and is co-publisher at Jellyfish Highway Press. He has an MFA from the University of South Carolina, where he was editor of Yemassee. His fiction...
read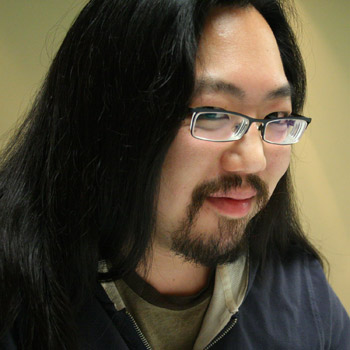 Felix Jung received his MFA in Creative Writing from The Ohio State University in 2000. His writing has appeared in Crab Orchard Review, Hayden's Ferry Review, and Cassette From My Ex - an anthology of personal essays on relationships in...
read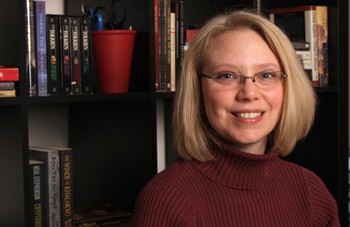 Kelly Swails is a fantasy and science fiction author who has published over two dozen short stories and a novel. She's also an editor who has edited five anthologies of short fiction. Her latest book is called This May Go...
read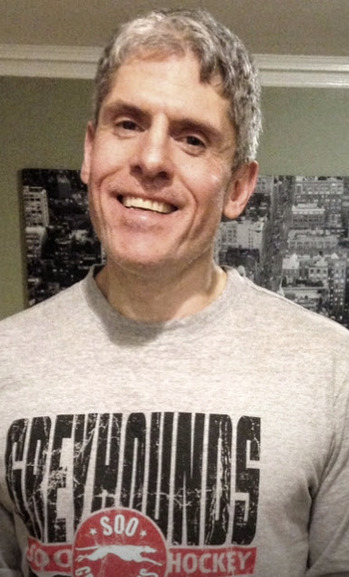 Mark Borowsky writes essays and creative non-fiction for "fun," and is a content editor professionally, which has so far enabled him to stay out of debtor's prison. His work has appeared in The Cincinnati Review, Exquisite Corpse, and other publications...
read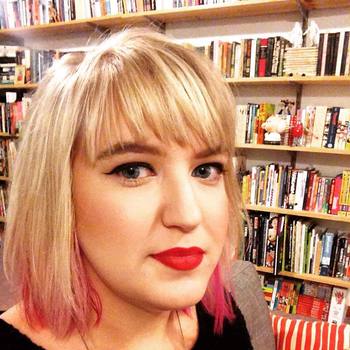 The product of nine years in San Francisco and eight years in St. Paul, Rosamund Lannin is pleasantly surprised to have lived in Chicago for over a decade. During that time, she has been an editor of Gapers Block, performed...
read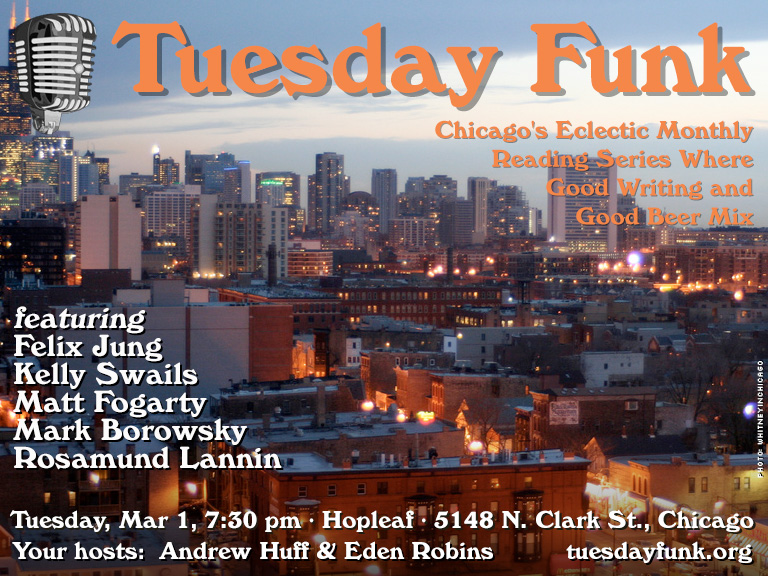 It's madness! Tuesday Funk is back in the upstairs lounge at Hopleaf, 5148 N. Clark St., on Tuesday, March 1 with more great writing that pairs well with great beer. Join us as we welcome guests Kelly Swails, Felix Jung,...
read