Reading #125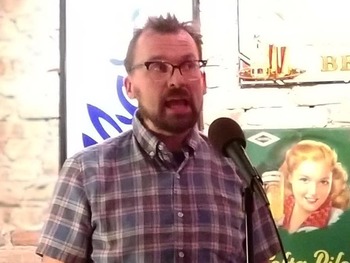 Well, March predictably came in like a lion, but Tuesday Funk fans withstood the miserable weather and came out for a great show on March 5, 2019. Lindsay Eanet warmed the upstairs lounge at Hopleaf up with an essay that...
read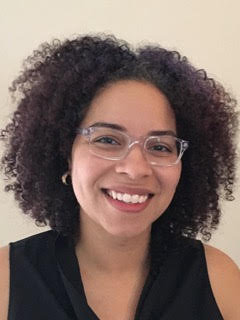 Tracy Harford-Porter was born in Brooklyn, NY and now resides in the Chicago suburbs. She has worked for Essence Communications as a photo editor, the Harlem Children's Zone as the managing editor of Harlem Overheard, StoryCorps as a facilitator coordinator,...
read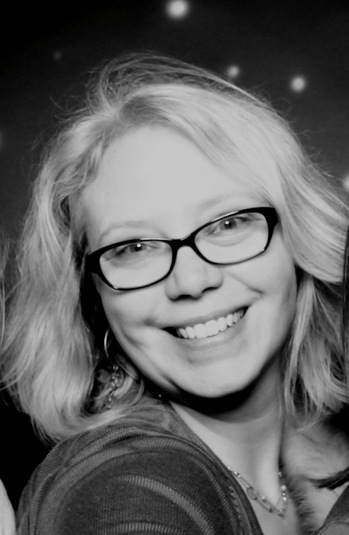 Kelly Swails is a writer, editor, and all-around geek. Her work has appeared in several anthologies as well as Shondaland.com. Currently, she's the Co-Director of the Writer's Symposium at Gen Con, a con-within-a-con for science fiction and fantasy writers. You...
read
Robbie Q. Telfer has performed and taught in hundreds of venues and institutions around the world. A co-founder of the Encyclopedia Show, he's been an individual finalist at the National Poetry Slam and has a collection of poetry from Write...
read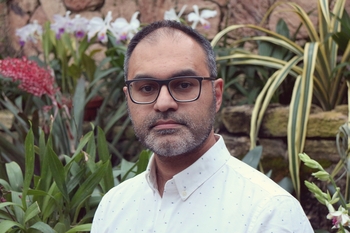 Faisal Mohyuddin is the author of The Displaced Children of Displaced Children (Eyewear 2018), which won of the 2017 Sexton Prize for Poetry, was selected as a 2018 Summer Recommendation of the Poetry Book Society, and named a "highly commended"...
read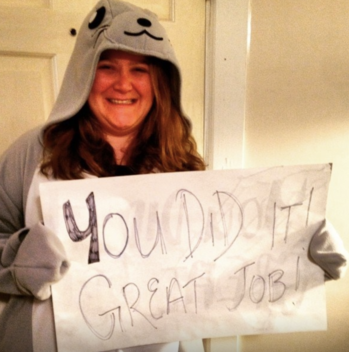 Lindsay Eanet (rhymes with "Senate") can be seen reading around Chicago at shows like OUTSpoken, You're Being Ridiculous, Story Jam and this one, and next to you at your favorite bar, skipping over all your songs on the jukebox. She...
read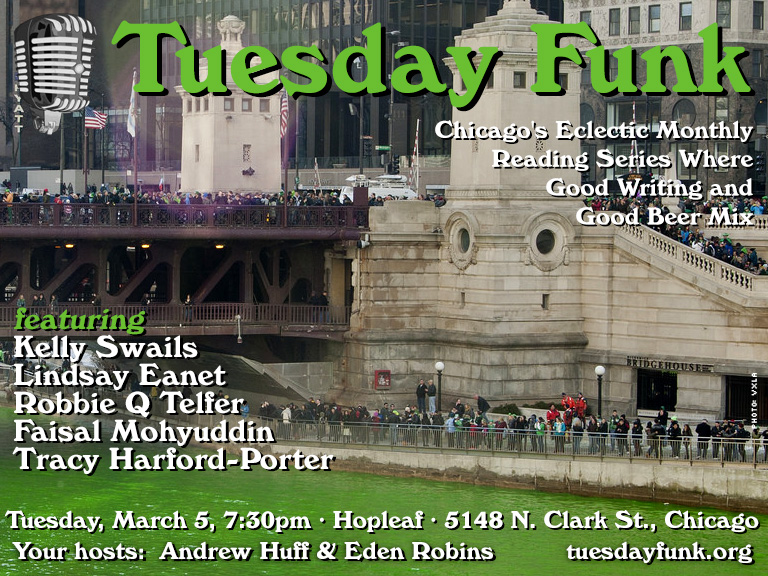 Chicago's favorite eclectic monthly reading series will be roaring into March like a lion! Join us on Tuesday, March 5 in the upstairs lounge at Hopleaf for readings by Kelly Swails, Lindsay Eanet, Robbie Q. Telfer, Tracy Harford-Porter and Faisal...
read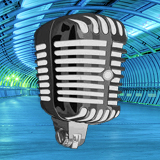 About Us
Tuesday Funk is an eclectic monthly reading series showcasing a mix of fiction, poetry and essays. We are currently on hiatus.