April 2019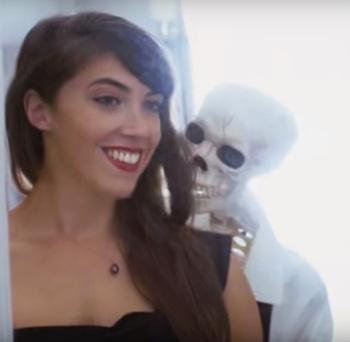 Megan Maile Manley is a writer and director. She's written for The Onion, ClickHole, McSweeney's, UPROXX's daily news comedy show theDESK, and sketch comedy groups The Wheel Show, The Late Live Show, and Drew's Tumbler. She and her friends made...
read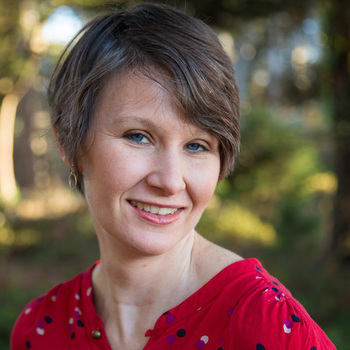 Kathryn Kruse is the Executive Director of Residency on the Farm, an interdisciplinary artists residency. Among other places, her work is forthcoming from or has appeared on the walls of the I Hope You Are Feeling Better Collaborative Art Exhibition,...
read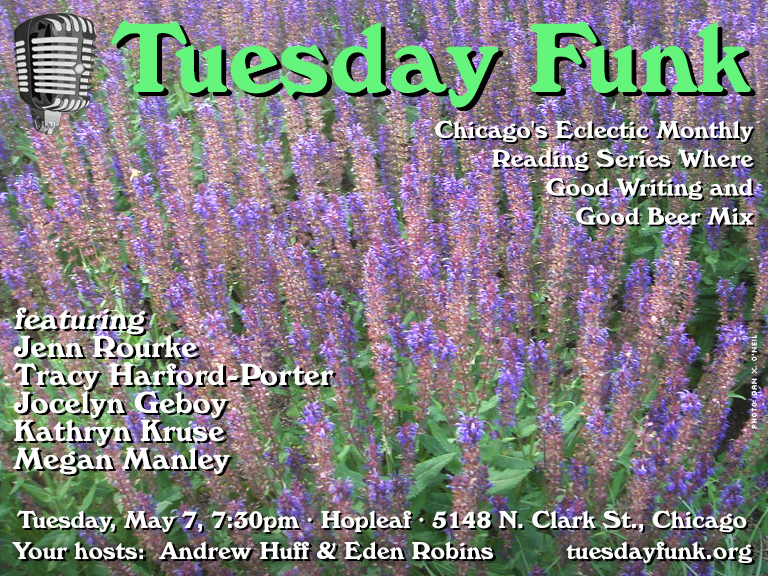 Hey, it's May! Well, it will be soon -- and your favorite eclectic monthly reading series is back on Tuesday, May 7! Join us in the upstairs lounge at Hopleaf, where we'll feature readings by Jenn Rourke, Tracy Harford-Porter, Jocelyn...
read
The runoff election was weighing on cohost Andrew Huff ahead of our April show, which happened to fall on election night. Mayor Preckwinkle after today's election. Or Mayor Lightfoot. Either one will be Chicago's first black woman to become mayor....
read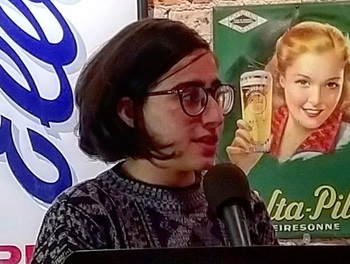 The April edition of Tuesday Funk was on election night, and we appreciate the folks who elected come out for some live lit! And as April is National Poetry Month, the show was loaded with poets. Levi Todd got the...
read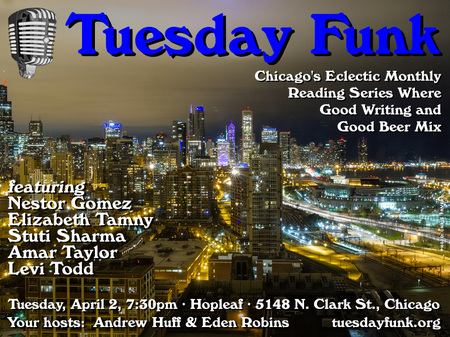 Don't miss our amazing line-up: Stuti Sharma, Elizabeth Tamny, Nestor Gomez, Levi Todd, and Amar Taylor! Our readings take place at Hopleaf Bar, 5148 N. Clark St. in Chicago. We get started promptly at 7:30 pm in the upstairs lounge....
read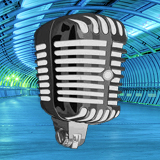 About Us
Tuesday Funk is an eclectic monthly reading series showcasing a mix of fiction, poetry and essays. We are currently on hiatus.