Reading #134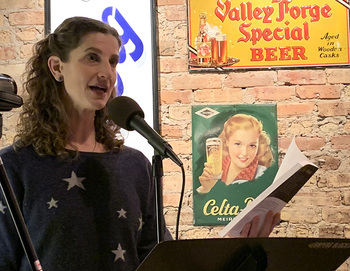 With memories of Thanksgiving feasts still fresh in everyone's minds, Chicago's favorite eclectic monthly reading series assembled in the upstairs bar at Hopleaf on Dec. 3 for Tuesday Funk's last show of 2019. We kicked the night off listening to...
read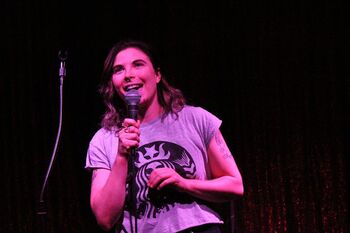 Rachel Cromidas is a writer and editor in Logan Square. She has written for the New York Times, the Wall Street Journal, the Chicago Tribune and Buzzfeed Reader. She currently serves as an editor for Built In. She has performed...
read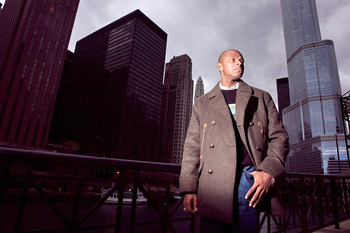 Norman Doucet was born in Charleston, South Carolina, and spent his formative years there, which is reflected in many of the mistakes he has made in his life. For instance, he likes to point out that he was both a...
read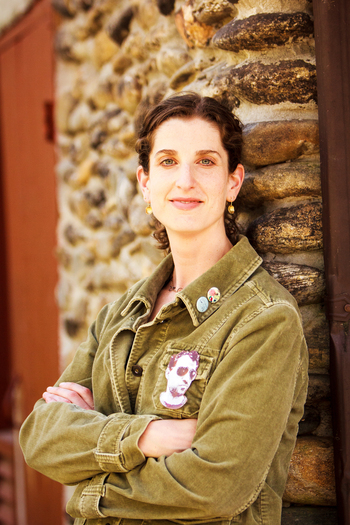 Katey Schultz is the author of Flashes of War, which the Daily Beast praised as an "ambitious and fearless" collection, and Still Come Home, the winner of the first ever Ciofalo Award. Honors for her work include the Linda Flowers...
read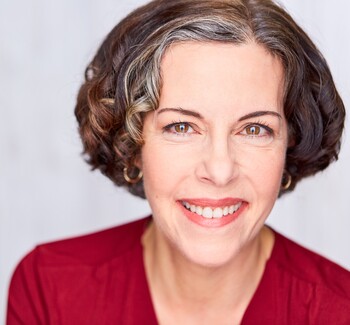 Ruth Kaufman is the author of four medieval romances, two medieval novellas and two humorous contemporary novels. Her Wars of the Roses Brides trilogy (At His Command, Follow Your Heart, and The Bride Tournament) reached #1 historical romance on Amazon...
read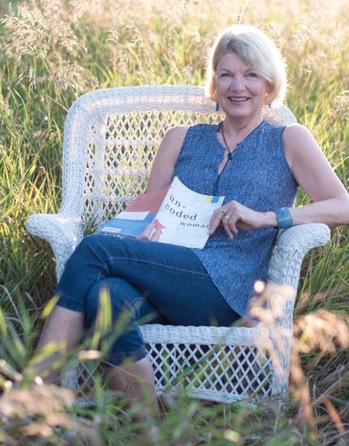 Anne-Marie Oomen is co-author of Lake Michigan Mermaid with Linda Nemec Foster (Michigan Notable Book for 2019), but she is not a mermaid--she wrote the troubled girl poems in the book--no type-casting there. She also wrote Love, Sex and 4-H...
read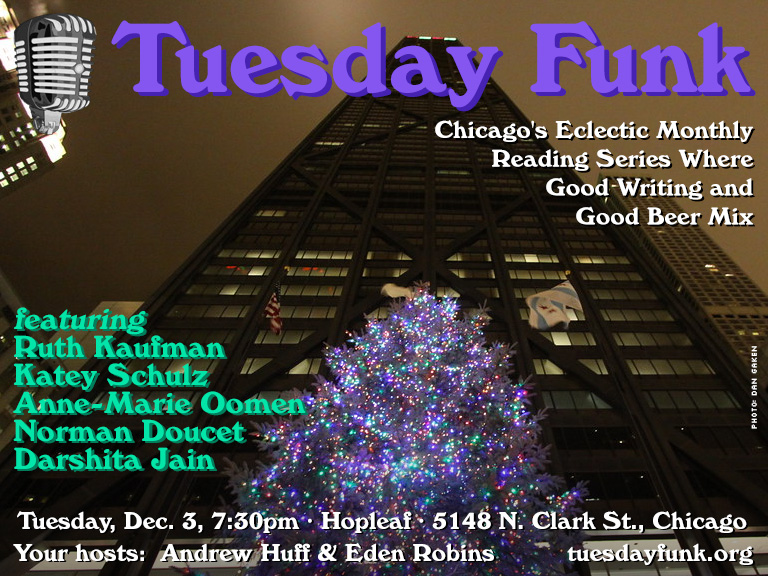 The holiday season is upon us, and what better way to celebrate than with the last Tuesday Funk of 2019! Join Chicago's favorite eclectic monthly reading series on Tuesday, Dec. 3, when we'll feature Ruth Kaufman, Katey Schulz, Anne-Marie Oomen,...
read