November 2010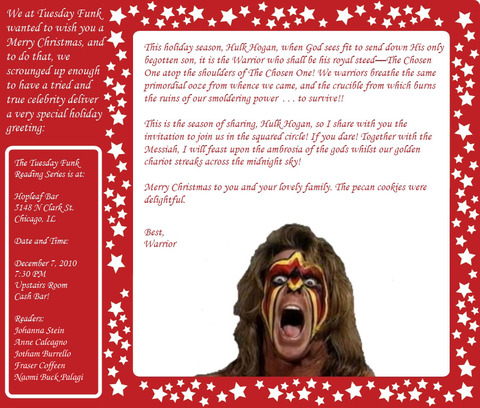 Our next event,
Tuesday, December 7, 2010,
features readings from
Johanna Stein, Anne Calcagno, Jotham Burrello, Fraser Coffeen,
and
Naomi Buck Palagi
.
read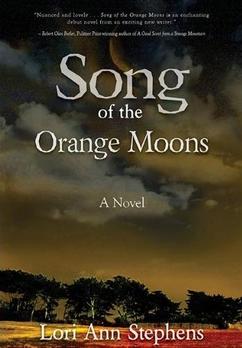 If you missed our Tuesday Funk reading for November—which you probably didn't, because we had about our best turnout of all time—but if you were among the unfortunate few who missed out, here are some of the amazing things you...
read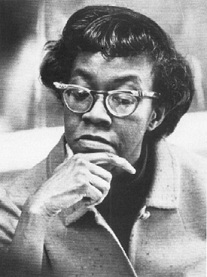 Chicago Writers Association inducts the Chicago Literary Hall of Fame initial class on November 20, 2010, at the Northeastern Illinois University Auditorium (3701 W. Bryn Mawr Avenue, Chicago IL). The Hall of Fame's inductees include: Nelson Algren (1909-1981)Saul Bellow (1915-2005)Gwendolyn...
read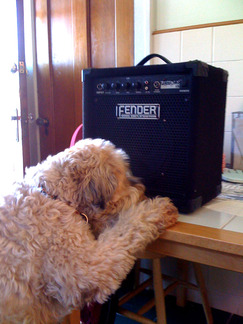 You voted today—right? right?—so reward yourself this evening. Come out to Hopleaf tonight, Tuesday, November 2nd, for our 28th entry in the theoretically infinite Tuesday Funk reading series. We're bringing you elect poetry and fiction from the likes of Lori...
read