Reading #120
August's hot, sultry weather weighed heavily on cohost Andrew Huff's mind (and body) at the 120th episode of Tuesday Funk. Right place at right time for a free beer to make the whiskey taste sweeter. Languid summer night. So hot...
read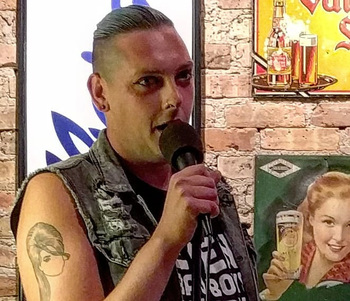 It was so lovely celebrating Tuesday Funk's 10th anniversary (observed) on Sept. 4. The upstairs lounge at Hopleaf was packed with live lit lovers, and the guests brought their A game. Plus, there were cookies! Mare Swallow kicked everything off...
read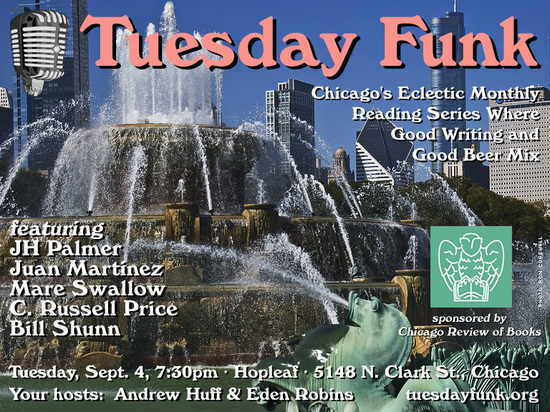 Don't miss our 10th anniversary show! There will be readers - Juan Martinez, JH Palmer, C. Russell Price, William Shunn, and Mare Swallow, to be exact ! And hosts - Andrew Huff and Eden Robins! And good beer and good...
read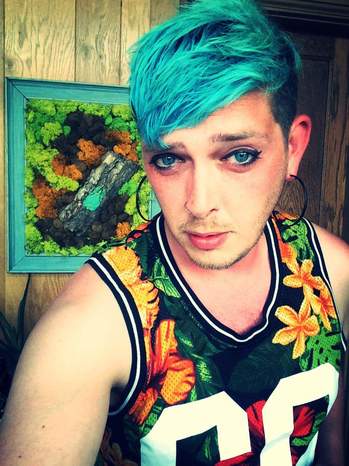 C. Russell Price is an Appalachian genderqueer writer originally from Virginia. They are a Lambda Fellow in Poetry, Ragdale Fellow, Literary Death Match champion, Windy City Times 30 Under 30 honoree, and a Pushcart nominee. They are the author of...
read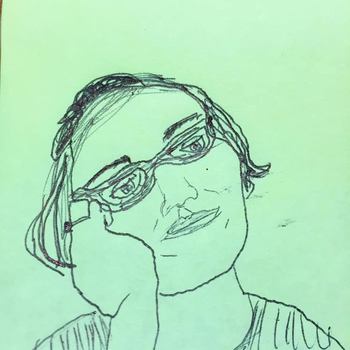 JH Palmer is a writer, performer, and post-it note artist. Her superpowers include the ability to smoke just one cigarette and not want more, communicating with small animals, and using public transportation - but not all at the same time....
read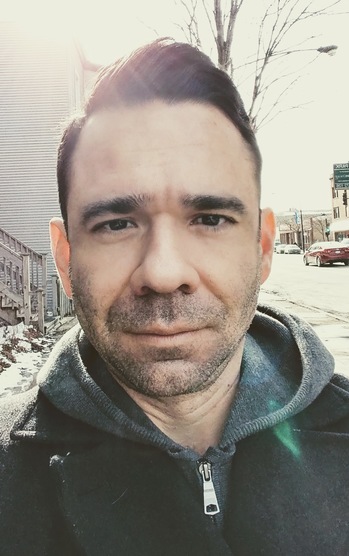 Juan Martinez is the author of Best Worst American, a story collection published by Small Beer Press and the inaugural winner of the Neukom Institute Award for Debut Speculative Fiction. He lives in Chicago and is an assistant professor at...
read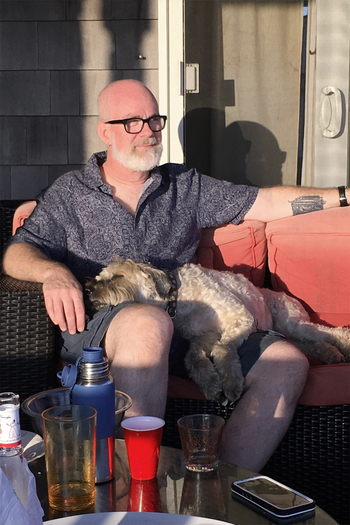 William Shunn, a former Tuesday Funk co-host, is author of the memoir The Accidental Terrorist: Confessions of a Reluctant Missionary, not to mention more than three dozen short stories. His poetry has appeared in Sunstone, Analog, and Asimov's, and is...
read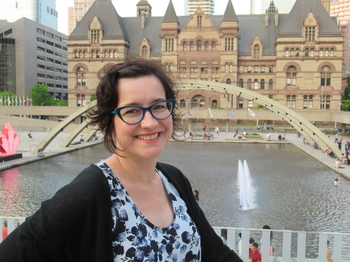 Mare Swallow is the former Executive Director of the Chicago Writers Conference. Her essays have appeared in Story Club and Hypertext magazines. She is a contributor to Pop Mythology, and she tells her stories live at events such as Tuesday...
read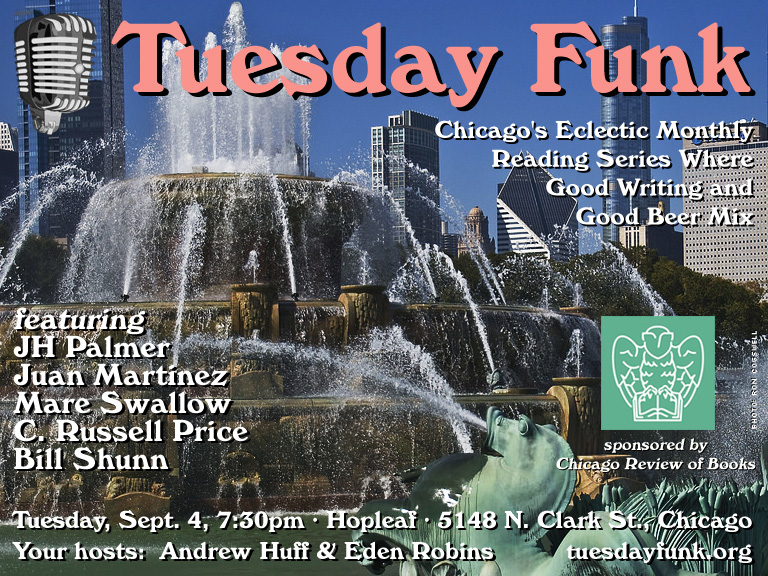 A freak rainstorm may have scuttled our August show*, but nothing's going to stand in the way of our 10th anniversary show! (Holy crap, a decade worth of Tuesday Funk!? that's amazing!) Join us in the upstairs bar at Hopleaf...
read