February 2019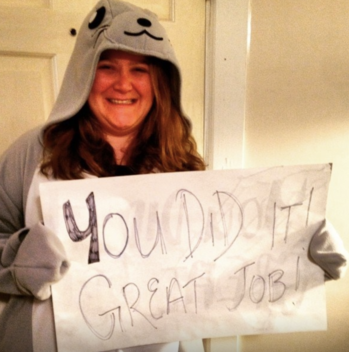 Lindsay Eanet (rhymes with "Senate") can be seen reading around Chicago at shows like OUTSpoken, You're Being Ridiculous, Story Jam and this one, and next to you at your favorite bar, skipping over all your songs on the jukebox. She...
read
Recent extreme weather was on cohost Andrew Huff's mind as he wrote his haiku for our February 5, 2019 show. Thank you for coming despite both an ice storm and State of the Union. Do cold toilet seats sting less...
read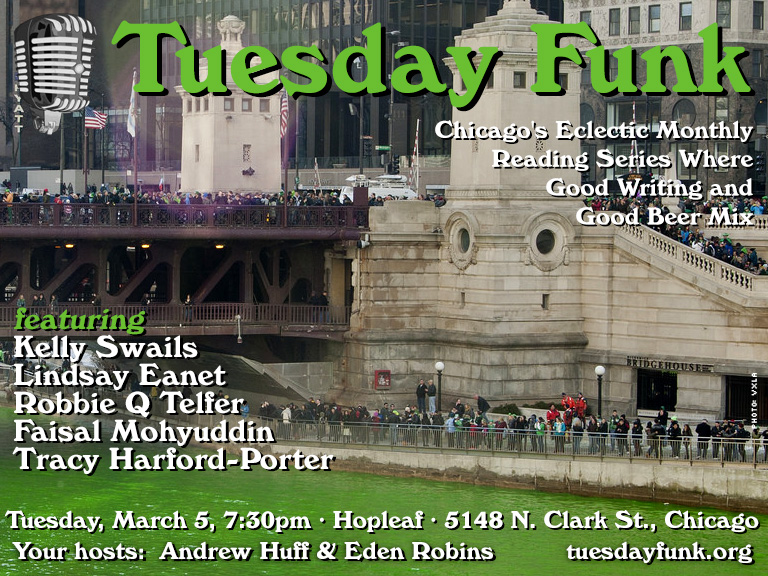 Chicago's favorite eclectic monthly reading series will be roaring into March like a lion! Join us on Tuesday, March 5 in the upstairs lounge at Hopleaf for readings by Kelly Swails, Lindsay Eanet, Robbie Q. Telfer, Tracy Harford-Porter and Faisal...
read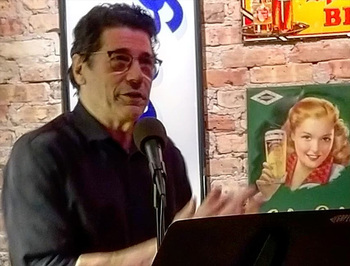 February showed its teeth on the night of the first Tuesday Funk in 2019 (we took January off because the first Tuesday of the month was the first of the year, remember?), with a warning of freezing rain rattling the...
read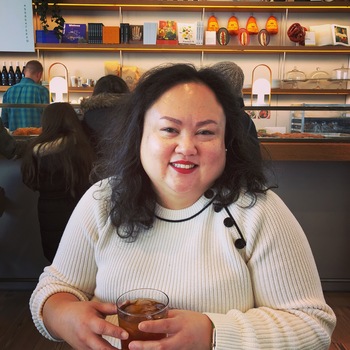 Jasmine Davila has appeared in venues both small and medium sized, reading in live lit shows such as Essay Fiesta, The Skewer, and 20x2. She currently co-produces and co-hosts lady live lit show Miss Spoken, which can be found at...
read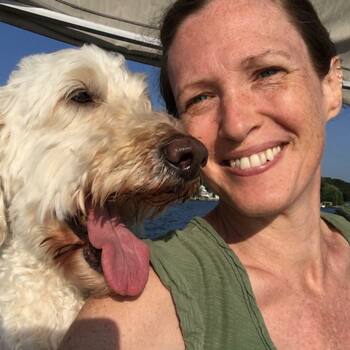 Molia Dumbleton's fiction has been awarded the Columbia Journal Fiction Prize, Sean O'Faolain Story Prize, Dromineer Flash Fiction Prize, and Kelly Barnhill Microfiction Prize. She has been a Finalist or Runner-Up for The Iowa Short Fiction Award, SmokeLong Quarterly Award,...
read