January 2017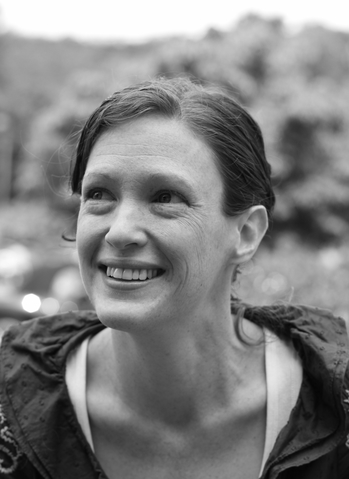 Molia Dumbleton's fiction and poetry have been featured in The Kenyon Review Online, New England Review, Great Jones Street, Witness, Hobart, and others. She has been awarded the Seán Ó Faoláin Story Prize and the Dromineer Literary Festival Flash Fiction...
read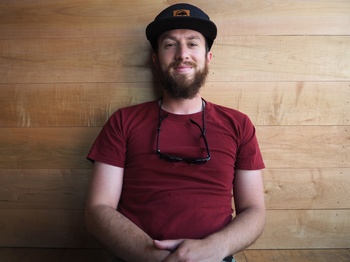 Leonard Zawadski is a poet, and he lives in Rogers Park, IL. He works as a receiving clerk for an independent bookstore in the North Shore of Chicago. Poetry of his appears or is forth-coming in The Literary Nest, Into...
read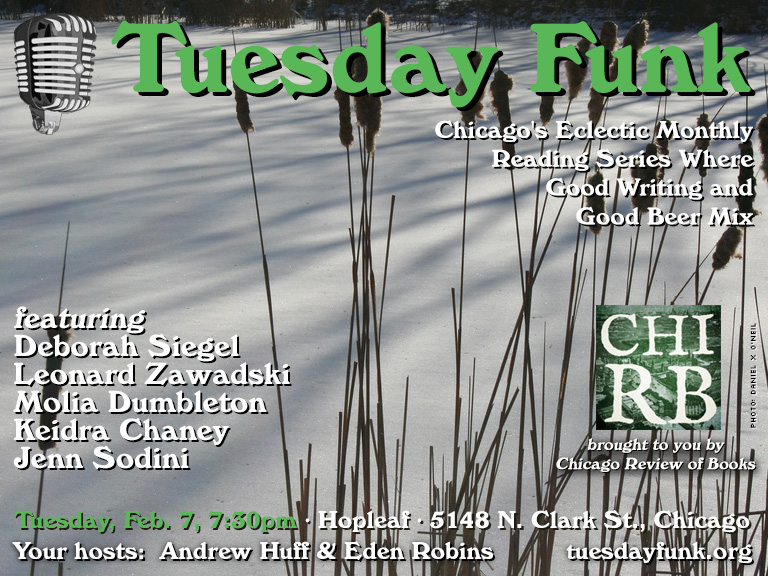 Rising from the depths of winter, an eclectic live lit series emerges to warm your spirits: It's Tuesday Funk! We'll be back in the upstairs bar at Hopleaf on Tuesday, Feb. 7 with readings by Deborah Siegel, Leonard Zawadski, Jenn...
read
It was cold outside for the January 3, 2017 edition of Tuesday Funk, so we cuddled Andrew Huff's topical haiku close for warmth. 2017 is five syllables better than 2016. I vow that this year fewer haiku will include T....
read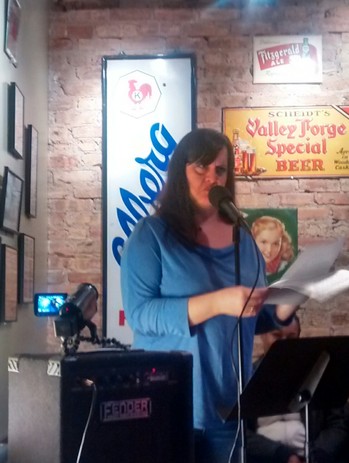 2017 is a mystery, but at least 2016 is history, amirite? Tuesday Funk #101 ushered in the new year with style, PER USUAL. Kelly Swails started us off with the first chapter of her YA novel, This May Go on...
read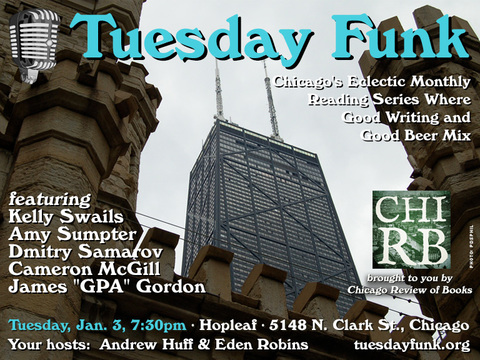 You know one of your New Year's Resolutions is to be more cultured, so get that one out of the way by coming to Episode #101 of Tuesday Funk! We've got James Gordon, Kelly Swails, Dmitry Samarov, Amy Sumpter, and...
read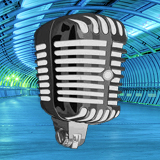 About Us
Tuesday Funk is an eclectic monthly reading series showcasing a mix of fiction, poetry and essays. We are currently on hiatus.