Reading # 92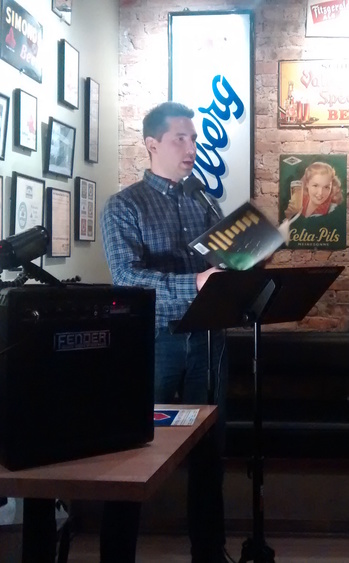 What a night! Drama, intrigue, and baseball... the trifecta for any good reading. Robert Loerzel started it off with a fascinating historical essay about the Cubs' one-time short-lived nickname "Microbes." Jessi DiBartolomeo followed with some more historical insight - this...
read
The April 5 edition of Tuesday Funk included topical haiku by co-host Andrew Huff as varied as the weather. Can we all survive the political discourse now till November? Must we endure insults, stunts and posturing for the next eight...
read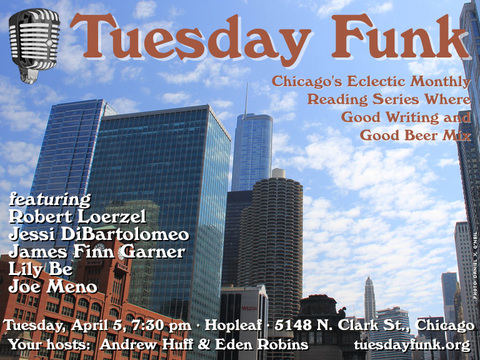 It'll be pretty much the best thing you can do on a Tuesday, and you know it. This month we've got the likes of Robert Loerzel, Jessi DiBartolomeo, James Finn Garner, Lily Be, and Joe Meno. Andrew Huff and Eden...
read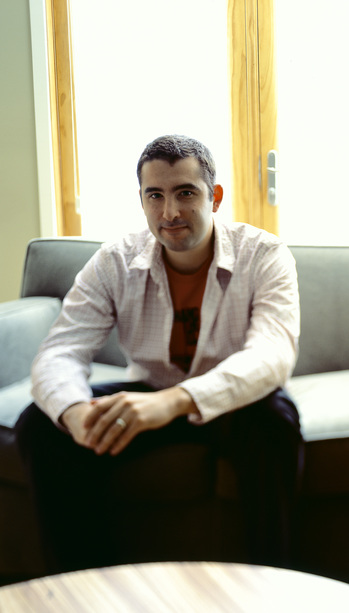 Joe Meno is a fiction writer who lives in Chicago. He is the winner of the Nelson Algren Award, a Pushcart Prize, the Great Lakes Book Award, and a finalist for the Story Prize. The bestselling author of seven novels...
read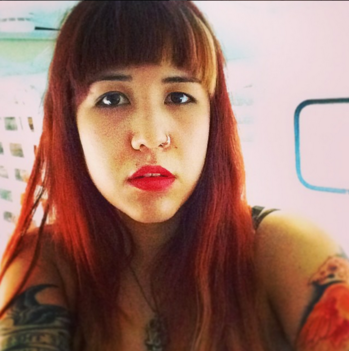 Jessi DiBartolomeo hails from the suburbs of Phoenix, Arizona, which is just as bad as it sounds. She packed her car with her belongings and cat and made the drive to Chicago in the miserably humid summer of 2011 and...
read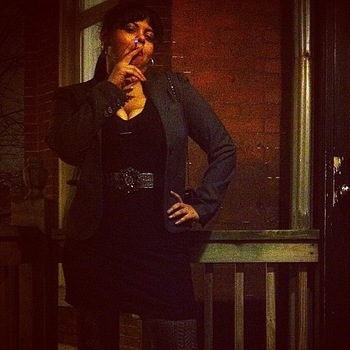 Lily Be is a momma, a nanny, and storyteller. She's a wise Mexican badass from Humboldt Park, Chicago. You can hear her tells stories everywhere and anywhere. Lily is a Moth GrandSLAM champion and the host and producer of her...
read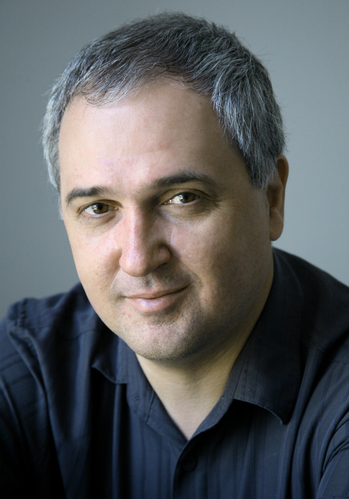 Robert Loerzel is a freelance journalist and photographer in Chicago. His historical nonfiction book Alchemy of Bones: Chicago's Luetgert Murder Case of 1897 was published in 2003 by the University of Illinois Press. His reporting and writing have appeared in...
read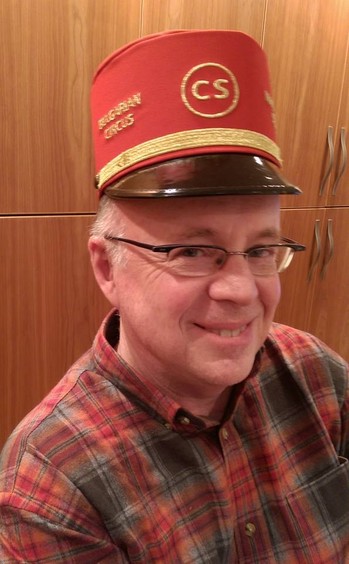 James Finn Garner is the author of the award-winning clown noir mystery series, Rex Koko, Private Clown, as well as the Politically Correct Bedtime Stories trilogy. A former columnist for Chicago Magazine, he has also read extensively at Chicago's "live...
read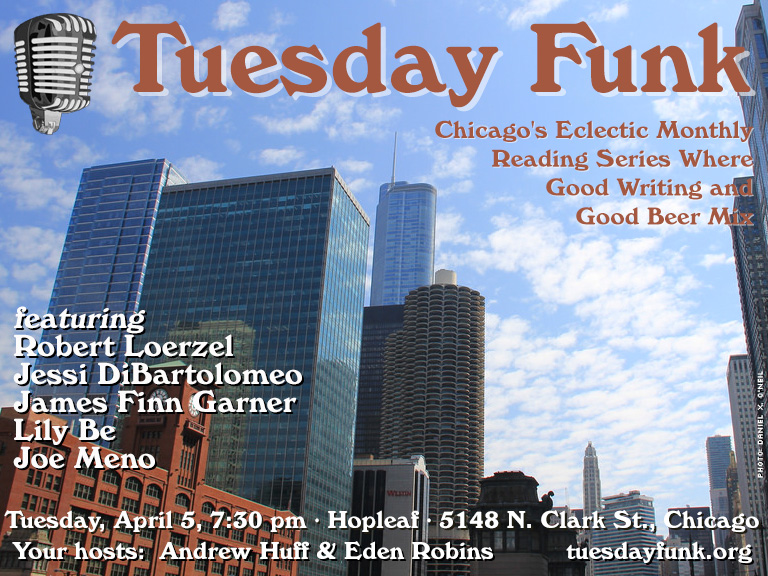 Are you ready for spring? Get ready for warmer weather with some eclectic live lit at Tuesday Funk on April 5. Join us in the upstairs bar at Hopleaf for readings by Robert Loerzel, Jessi DiBartolomeo, James Finn Garner, Lily...
read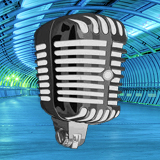 About Us
Tuesday Funk is an eclectic monthly reading series showcasing a mix of fiction, poetry and essays. We are currently on hiatus.