October 2018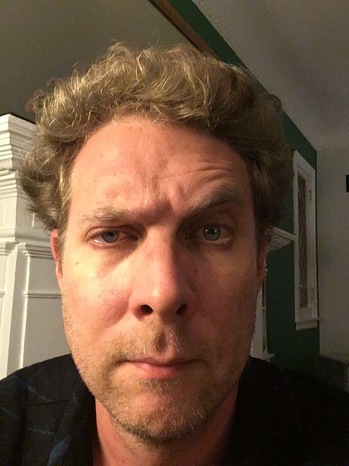 Tom Haley is a writer and pre-amateur freestyle lap swimmer. He has published several essays, and previously worked as a writing instructor, copywriter, and book critic for the Minneapolis Star Tribune, Time Out Chicago, the Believer and others. He currently...
read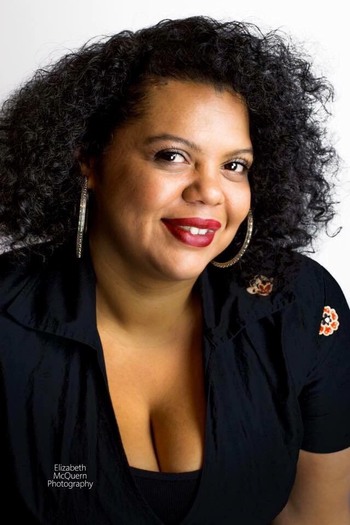 Lily Be is a poor brown Be from Humboldt Park Chicago. Lily be has almost died six times in her life, and knows that she is still alive to serve people and communities that could benefit from hearing her stories...
read
Tuesday Funk cohost Andrew Huff had a headache that was going on two days when we got together on Oct. 2, and it made its presence known in his topical haiku. What is there to do when your head aches...
read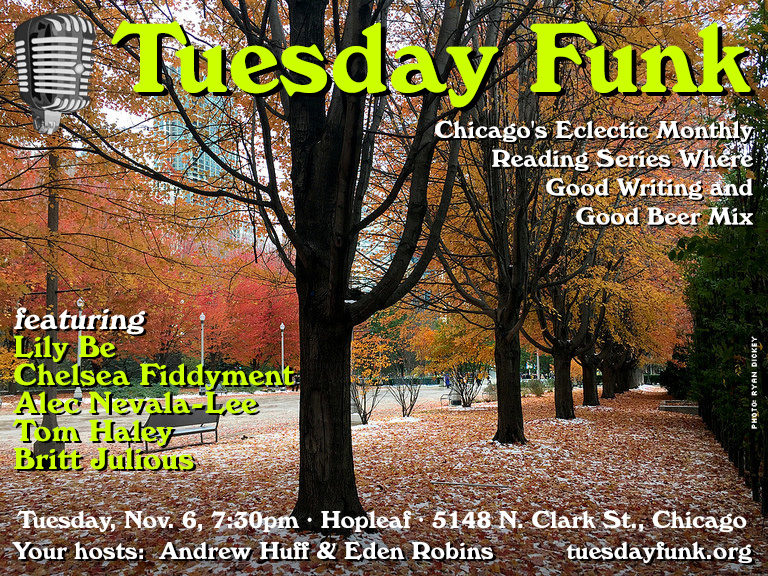 The leaves are changing colors, the air is growing chilly -- there's no doubt, it's fall in Chicago. We'll help you get in the spirit with some great live lit at Tuesday Funk! Join us on Tuesday, Nov. 6, when...
read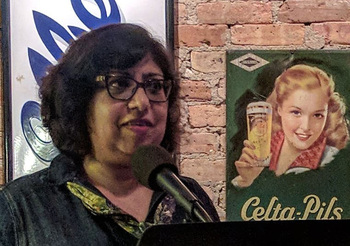 Autumn began its blustery descent on Chicago in October, but we were warm and cozy in the upstairs lounge at Hopleaf for Tuesday Funk on Oct. 6. The evening started with a selection of poems by Dipika Mukherjee. Next, Henri...
read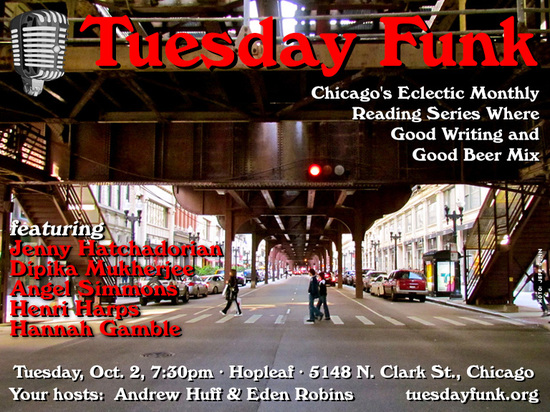 Ring in October with this stellar lineup: Angel Simmons, Dipika Mukherjee, Hannah Gamble, Henri Harps, and Jenny Hatchadorian! Co-hosts Andrew Huff and Eden Robins will also be there, probably making bad puns. Our readings take place at Hopleaf Bar, 5148...
read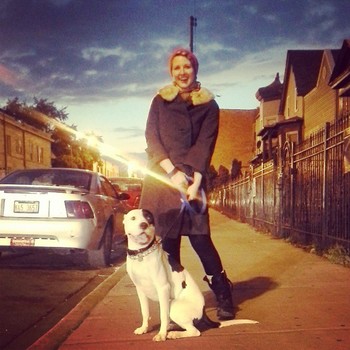 Hannah Gamble is a poet, essayist, editor, performer,and educator. Her first book, Your Invitation to a Modest Breakfast, won the National Poetry Series in 2011. In 2014 she received a Ruth Lilly/Dorothy Sargent Rosenberg fellowship from The Poetry Foundation. You...
read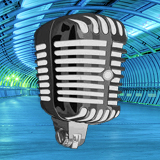 About Us
Tuesday Funk is an eclectic monthly reading series showcasing a mix of fiction, poetry and essays. We are currently on hiatus.