March 2020
We're postponing our April 7 show in light of, you know, *gestures everywhere.* We hope to be back in action very, very soon, but in the meanwhile, take care of yourselves, be kind to one another, and wash your hands!...
read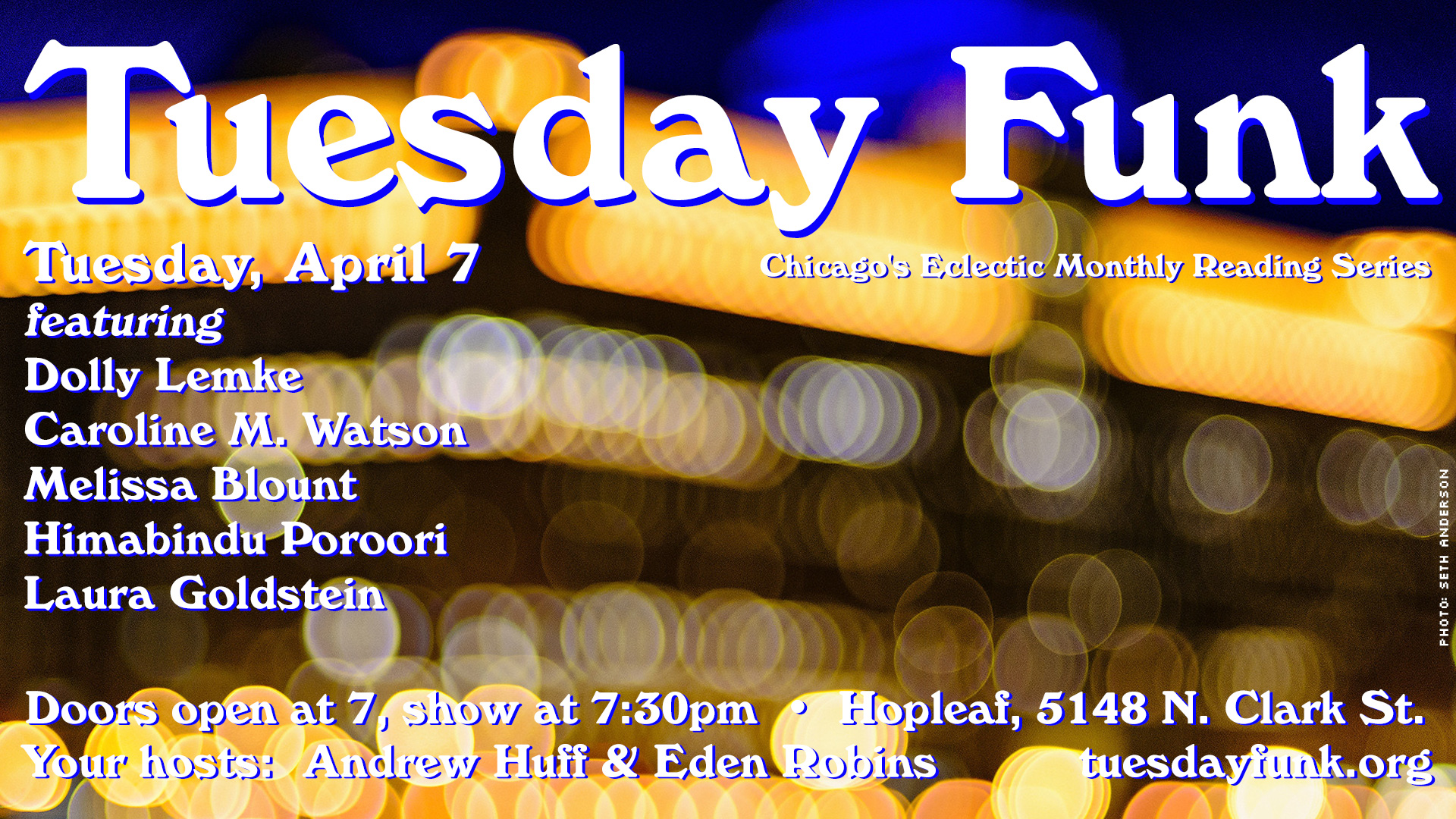 With spring right around the corner, we're trying something different for the 138th edition of Tuesday Funk. We're featuring a special lineup curated by poet Hannah Gamble! Join us in the upstairs lounge at Hopleaf on Tuesday, April 7 when...
read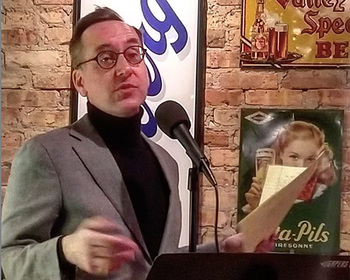 It was a small but attentive crowd in the upstairs bar at Hopleaf for the 137th edition of Tuesday Funk, but those who attended were rewarded with a fantastic show. Devorah Heitner got everything started with a personal story, then...
read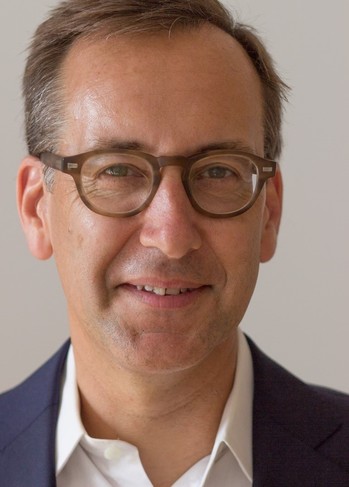 Edward McClelland is the author most recently of Folktales and Legends of the Middle West. A past Tuesday Funk reader and Gapers Block contributor, he has also written for The New York Times, the Washington Post, and the Chicago Reader,...
read