July 2018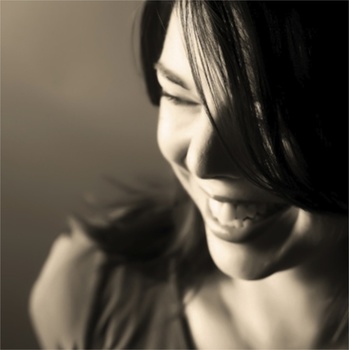 Dayna Bateman is an ecommerce strategist who sometimes writes for obscure trade publications like MultiChannel Merchant and Integrated Solutions for Retailers. Once in a while she tells true stories at live lit shows around Chicago, and once took home the...
read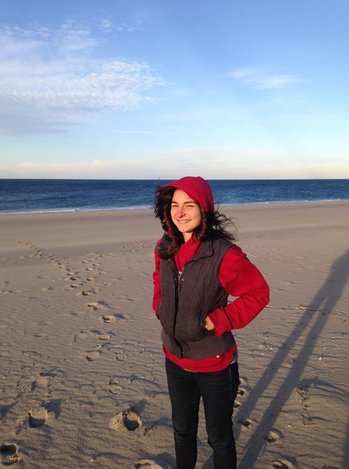 Annabel Lang is a writer living in Chicago by way of the Carolinas. She is the co-producer of a variety show-slash-workshop called Junior Varsity where artists present works in progress and the hosts invite the audience to participate by providing...
read
NewCity's 2018 edition of the Lit 50 recently came out, and we noticed that eight past Tuesday Funk readers are on the list. Daniel Kraus (#2) Daniel last read in August 2015. "I hardly ever do readings .... but last...
read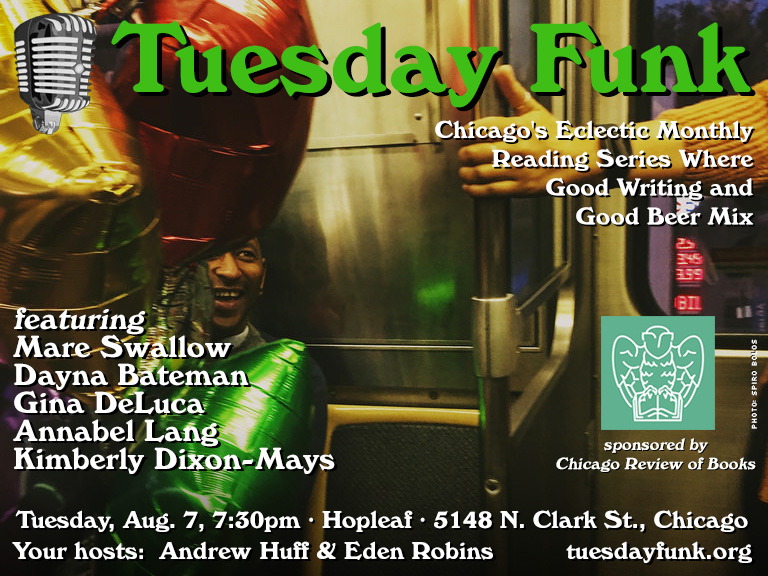 What's better on a hot August evening than a cold beer and your favorite eclectic monthly reading series? Nothing! Join us on Tuesday, August 7 in the upstairs lounge at Hopleaf for readings by Mare Swallow, Dayna Bateman, Gina DeLuca,...
read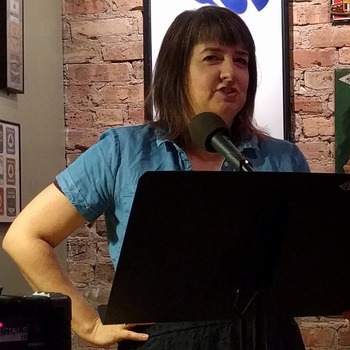 Let's be honest, when we scheduled a show for the night before the Fourth of July, we were a little worried nobody would show up. But wow, so many of you did! Thanks for packing the house, Tuesday Funk fans!...
read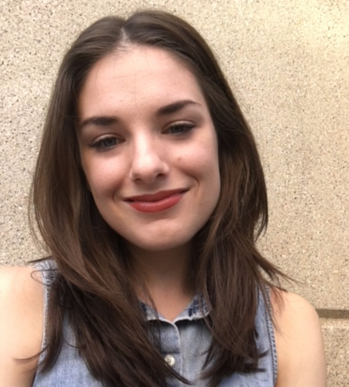 Alison Thumel is a Chicago-based writer. She is a graduate of the University of Chicago where she was awarded the Elsie F. Filippi Memorial Prize in Poetry. Her work has recently appeared in DIAGRAM, The Rumpus, and Salt Hill. She...
read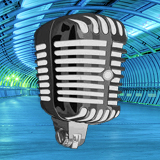 About Us
Tuesday Funk is an eclectic monthly reading series showcasing a mix of fiction, poetry and essays. We are currently on hiatus.