June 2012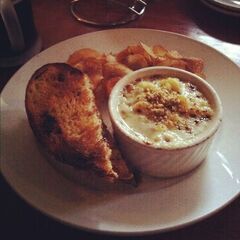 Our latest edition of Tuesday Funk at Hopleaf was a real humdinger. Were our audience members trying to hold onto their dinners because they were laughing so hard, or was there some other reason? If you weren't there, I'm afraid,...
read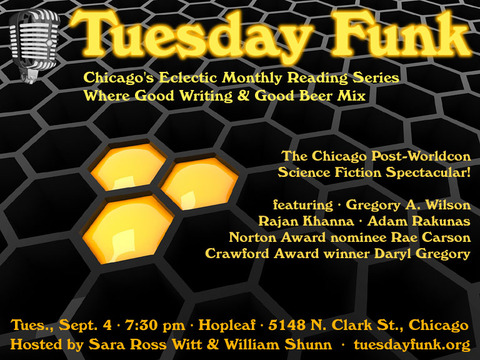 Tuesday Funk is proud and excited that the 70th World Science Fiction Convention will be coming to Chicago from August 30 to September 3rd, 2012! It so happens that our September reading will take place Tuesday, September 4th, 2012, the...
read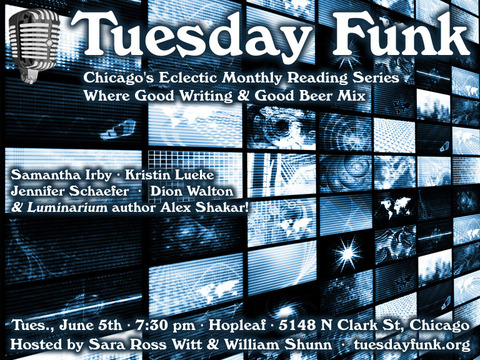 You can chalk it up to the beautiful weather, but tonight at Hopleaf for our 46th episode, your friends at Tuesday Funk are bringing you our most dynamic lineup of all time. Believe it. This stellar evening will feature Alex...
read