September 2017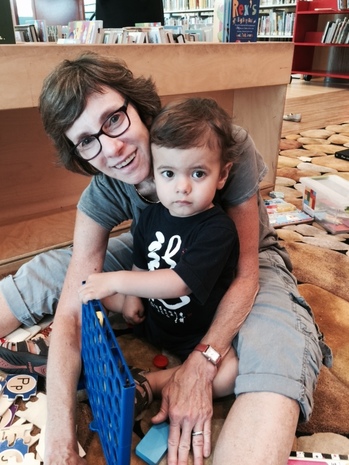 Anne Abel moved to Chicago from suburban Philadelphia in January 2016, for what she thought would be only four months. Anne received a Bachelor of Science from Tufts University, an MBA from The University of Chicago, and an MFA in...
read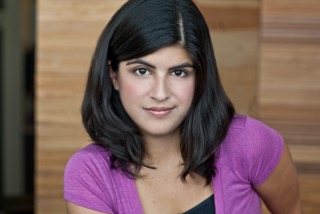 Ines Bellina is a writer, translator and performer. She is the co-founder of the monthly live lit show, Is This a Thing? and has read at Story Club, Serving the Sentence, 20X2, The Marrow, Miss Spoken, Essay Fiesta, and other...
read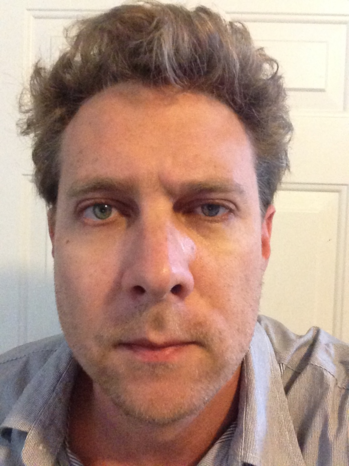 Tom Haley is a writer and pre-amateur freestyle lap swimmer. He has published several essays, and previously worked as a writing instructor, copywriter, and book critic for the Minneapolis Star Tribune, Time Out Chicago, the Believer and others. He is...
read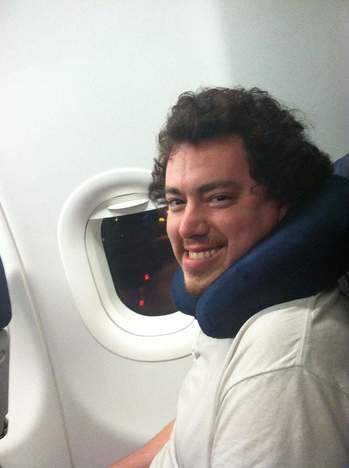 Jeff Phillips is a washed up varsity cross country skier and storefront theatre method actor. His short fiction has appeared in Seeding Meat, This Zine Will Change Your Life, Metazen, Chicago Literati, and Literary Orphans. He is the co-founder of...
read
Cohost Andrew Huff had just a couple haiku for us this month. But they spoke well and succinctly to the topics of the previous couple weeks. Familial dread: Relative's email starts with: Eff Double-You Dee. Labor Day arrived, summer and...
read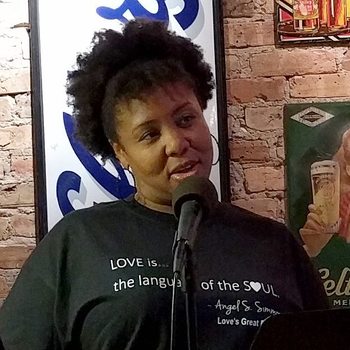 September's Tuesday Funk was pretty incredible. In case you missed it, here's what went down. Evan Stoner kicked things off with an excerpt of his book about becoming parents in a dystopian future, followed by a tale of a romantic...
read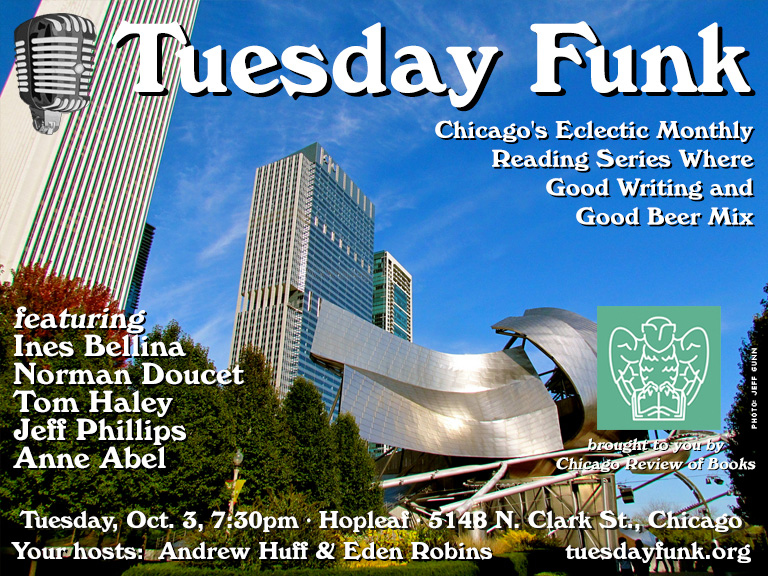 Don't let autumn put you in a funk -- unless it's Tuesday Funk! Your favorite eclectic monthly reading series returns Tuesday, Oct. 3 to the upstairs lounge at Hopleaf, featuring Ines Bellina, Norman Doucet, Tom Haley, Jeff Phillips and Anne...
read
Don't let the end of summer get you down! Come see some amazing writers and storytellers tonight! This month we've got Mary Winn Heider, Michael Fischer, Angel Simmons, Evan Stoner, and Lily Be! Our readings take place at Hopleaf Bar,...
read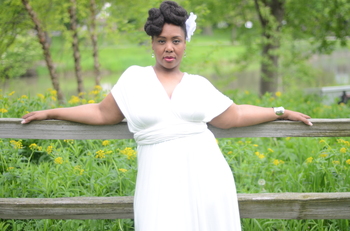 Angel Simmons is a Chicago south-sider who was raised in Englewood. As a Columbia College alumna, she does it all as a speaker, mentor, coach, runway and print model, president and CEO of The Message, Inc., and the current Ms....
read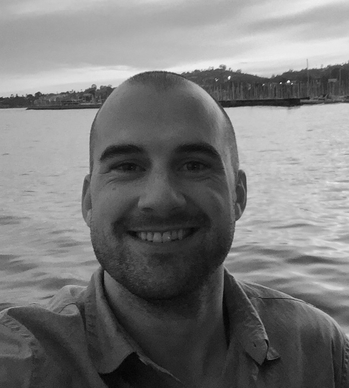 Michael Fischer is currently earning an MFA in Creative Writing from Sierra Nevada College. He is co-editor of Sierra Nevada Review, an assistant nonfiction editor of Profane, and a Moth Chicago StorySlam winner. His work has been supported by fellowships...
read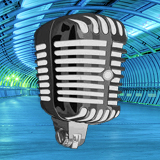 About Us
Tuesday Funk is an eclectic monthly reading series showcasing a mix of fiction, poetry and essays. We are currently on hiatus.