January 2018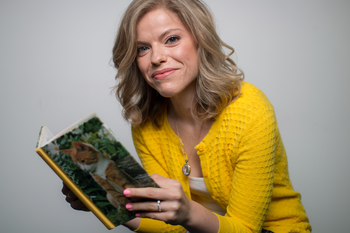 If Tina Fey and Jerry Seinfeld had a baby, Molly Rafferty would run away from it because babies are disgusting. Molly (just barely) graduated from Columbia College Chicago's Fiction Writing program and has studied comedy writing and performance at iO,...
read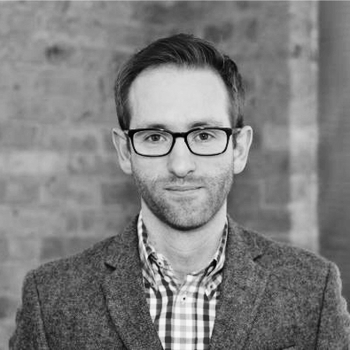 Dave Reidy's fiction has been published by Granta and other journals. Captive Audience, a collection of short stories about performers and Reidy's debut book of fiction, was named an Indie Next Notable Book by the American Booksellers Association and published...
read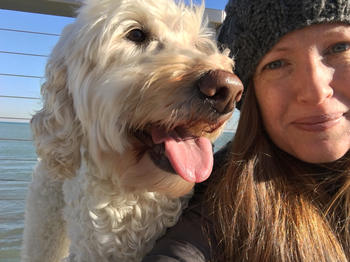 Molly Dumbleton's work has appeared in some journals and even won some prizes. She loves coming to Tuesday Funk and is so happy to be returning! Her website is www.mollydumbleton.com. Please join Molly and our other amazing readers on Tuesday,...
read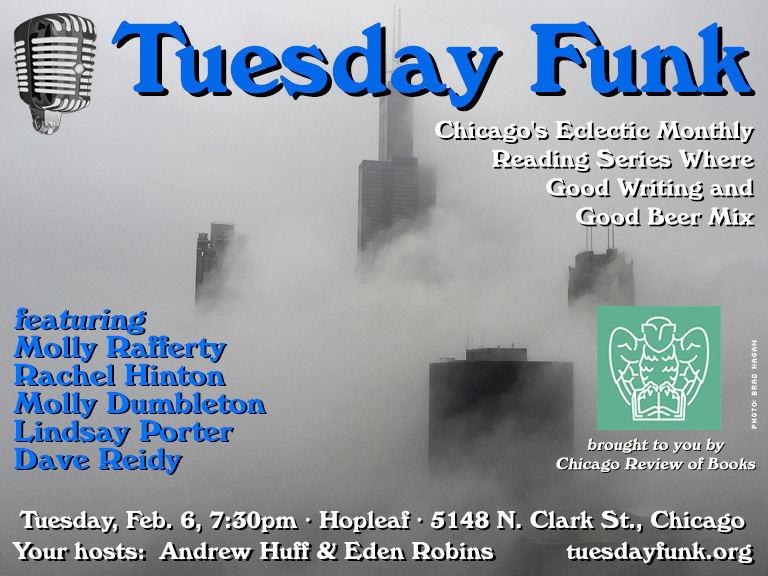 February harbors the traditional day of love -- and we'd love it if you'd come to the 113th episode of Tuesday Funk! Join us in the upstairs lounge at Hopleaf for another edition of Chicago's favorite eclectic monthly reading series,...
read
At the 112th episode of Tuesday Funk, cohost Andrew Huff read a couple of his signature topical haiku. Last year I promised no haiku about Donald. Now all bets are off. Polar Plunge canceled due to record-breaking cold. Keep your...
read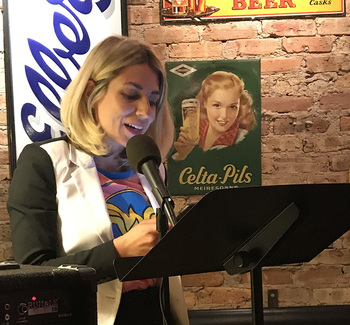 >January 2 was the coldest night for Tuesday Funk in quite awhile, but that didn't stop a full house from showing up for Chicago's favorite eclectic reading series. And they were rewarded with some fantastic live lit. Marcus Emanuel led...
read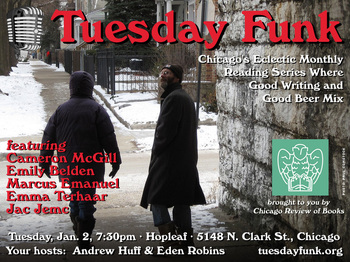 It's the first of the year, which means it's time for Tuesday Funk! Fulfill your new year's resolution not to let winter beat you by joining us tonight. There will be good writing and good folks and enough booze to...
read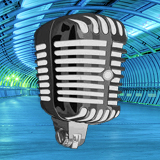 About Us
Tuesday Funk is an eclectic monthly reading series showcasing a mix of fiction, poetry and essays. We are currently on hiatus.