Reading #140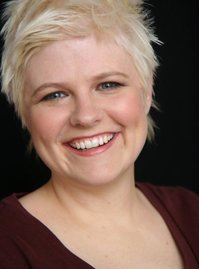 Jocelyn Geboy is a freelance writer and performer living in Albany Park. She's currently working for the U.S. Census -- so make sure you get your stats in! 2020 has been a LOT, so she is trying to maintain balance...
read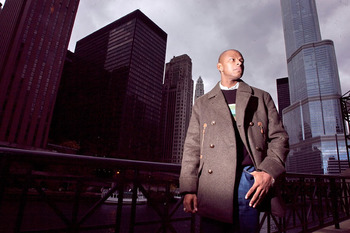 Norman Doucet -- Black Lives Matter. Please join Norm and our other fantastic readers on Tuesday, Aug. 4 at 7:30pm on our YouTube channel, youtube.com/TuesdayFunk! Cohosts Eden Robins and Andrew Huff and at least some of the readers will be...
read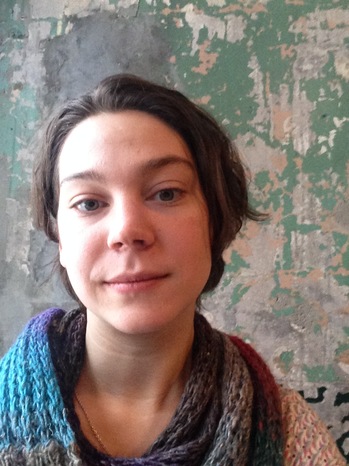 Erin Watson is a Southern person living in Chicago. Her poems have appeared in the chapbooks Breathtaken and No Experiences and in Entropy Magazine. When it's not a pandemic out, Erin cohosts Other People's Poems at Uncharted Books, as well...
read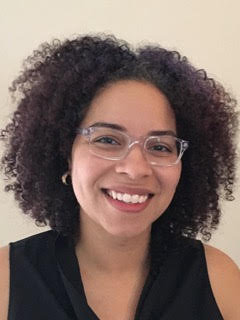 Tracy Harford-Porter was born in Brooklyn, NY and now resides in the Chicago suburbs. She has worked for Essence Communications as a photo editor, the Harlem Children's Zone as the managing editor of Harlem Overheard, StoryCorps as a facilitator coordinator,...
read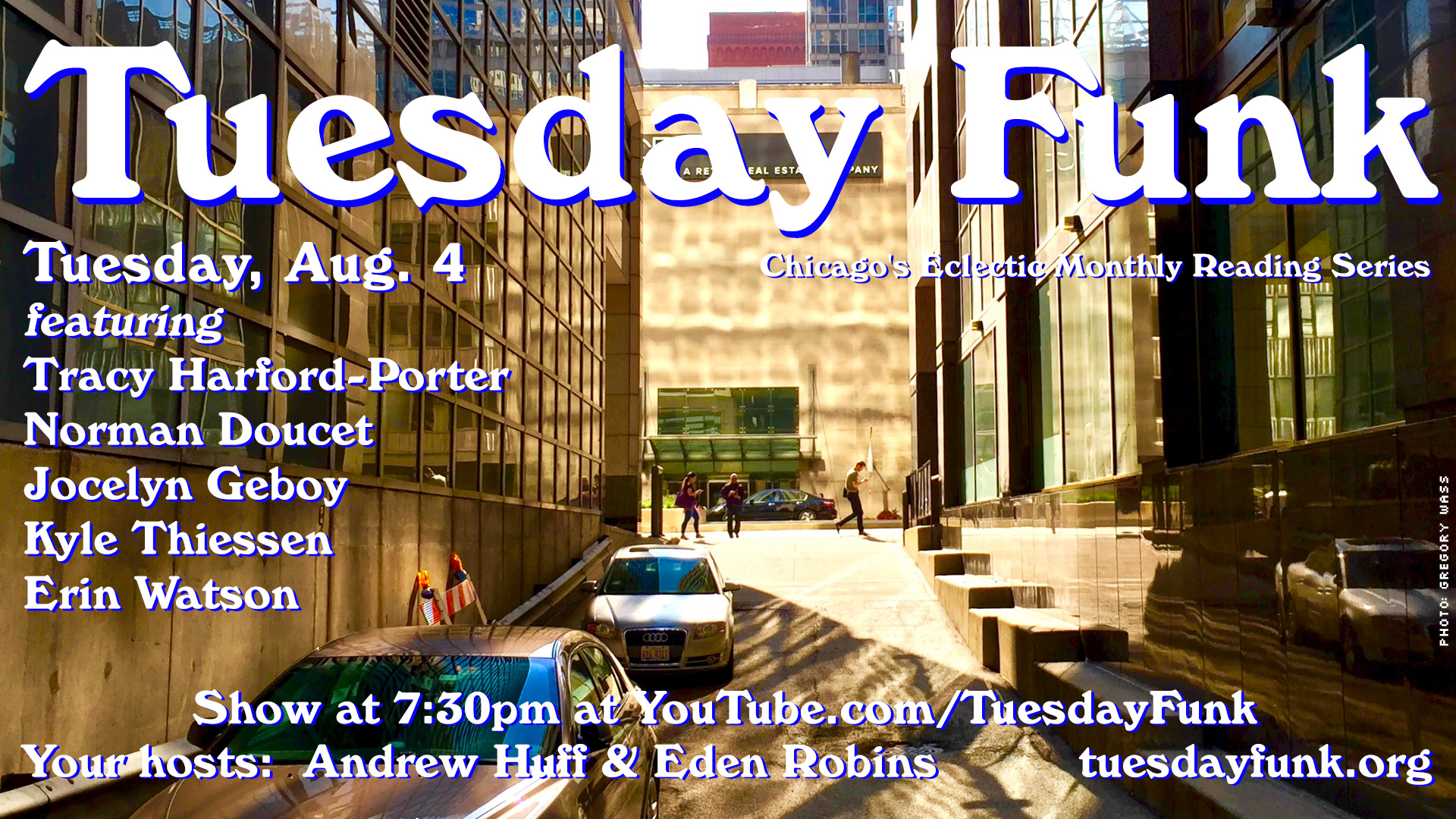 It's nice and hot in Chicago, so we hope you have air conditioning -- or at least a nice cold drink -- for when Tuesday Funk does its next pre-recorded YouTube Live show on Tuesday, Aug. 4 at 7:30pm on...
read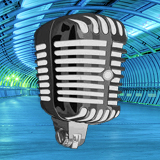 About Us
Tuesday Funk is an eclectic Chicago reading series, hosted by Andrew Huff and Eden Robins, showcasing a monthly mix of fiction, poetry, essays and performance. Join us next on Tuesday, August 4 T.B.A., 7:30 p.m. at Hopleaf, 5148 N. Clark Street, Chicago, IL 60640. Admission is free.