Steven H Silver is a publisher, editor, author, poet, and reviewer ... in his "free time." When he isn't messing around in the literary arts, he raises his two daughters, spends time with his wife, and shores up the foundation of his house so it doesn't collapse under the weight of books—his own personal collection and the warehouse for ISFiC Press.
Steven has been questioned by the police outside the KGB building in Russia, spent several days chauffeuring Buzz Aldrin, and was a Jeopardy! champion. His writing has been features in Zombie Raccoons & Killer Bunnies, Helix, BookPage, Love & Rockets, and The New York Review of Science Fiction, and amazingly enough has been translated into French, Japanese, and Russian.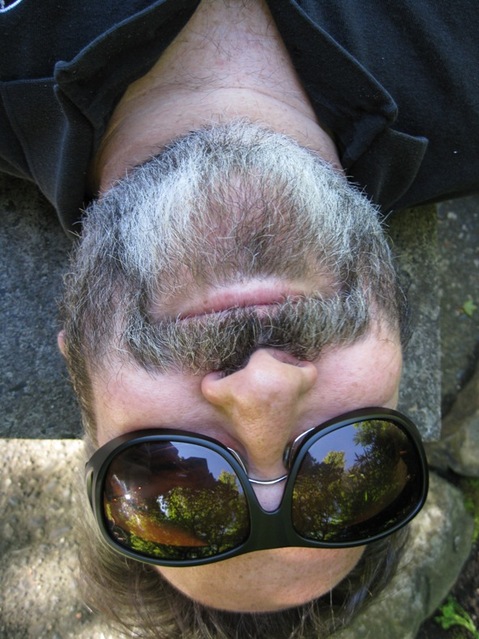 Join Tuesday Funk at Hopleaf's upstairs bar to hear Steven and our talented group of readers on March 1 at 7:30 p.m.