Sarah K. Castle published her first essay in Rider Magazine in 1987. Almost twenty years later, she got busy writing science fiction. She attended Clarion Science Fiction and Fantasy Writers' Workshop in 2006. Since then, she's published stories in Analog Science Fiction and Fact and Nature.
Sarah lives in Flagstaff, Arizona. She's a registered geologist and has worked in national forests, oil fields, a landfill, and most recently for the Institute for Tribal Environmental Professionals.
For more information, visit Sarah's site at http://www.skcastle.com, or follow her on Twitter at http://twitter.com/castlesarah.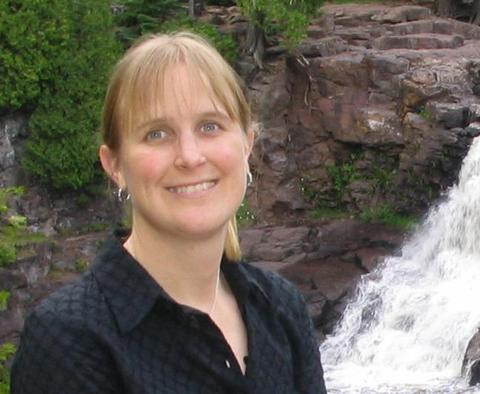 Join us at our special Science Fiction Sextuple Feature on June 21, 7:30 p.m., to hear Sarah and the rest of our out-of-this-world readers!