Erin J. Shea lives in the Beverly neighborhood with her husband, Scott Smith, daughter Abigail and superhound, Glinny. Originally from Joliet, she works as a vice president at Edelman Digital, where she spends most of her waking hours playing on Facebook and Twitter and reading blogs. Well, not really, but almost.

Her book, Tales From The Scale, was named one of the top six health books of 2005 by the Wall Street Journal. Her most recent work can be found in the newly published anthology, "Welcome to My World," and at her blog, ejshea.com. In the past she's performed at Funny Ha-Ha, CHIRP's First Time reading series and The Paper Machete.

Because her daughter is still a baby, Erin's favorite hobby is sleeping and then sleeping a little bit more.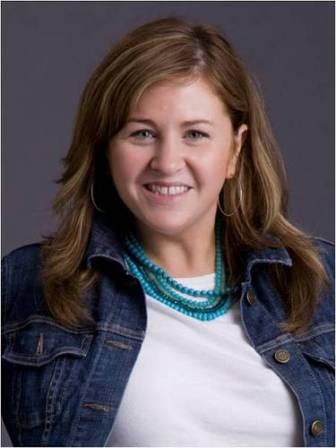 Join Tuesday Funk on October 4th at 7:30 p.m. to hear Erin along with the rest of talented readers at Hopleaf's upstairs bar!